Discussion Starter
•
#1
•
So i decided to have another go at doing my van, as after a summer and going to various shows (and looking on here) i realized actually what could be achieved and that my van maybe looked good from a far but was far from good. Brought it back in may for 2.5k which i thought was reasonable looking like this: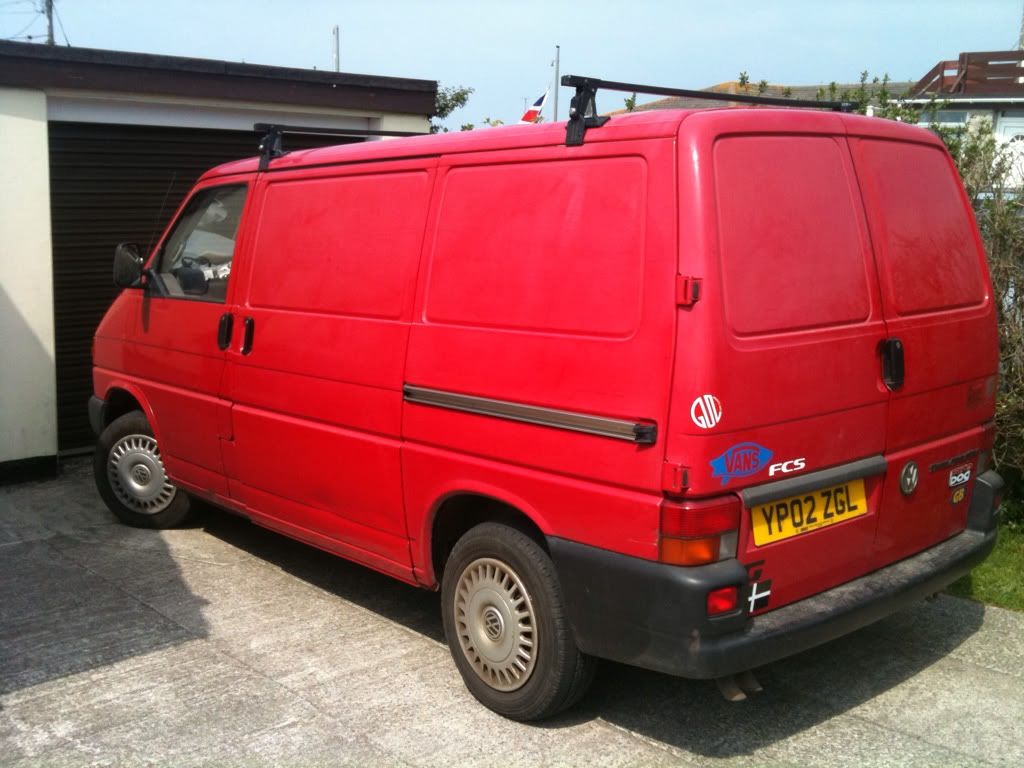 Below is what i got it looking like by the end of the summer, i spent virtually nothing as i made and brought secondhand things.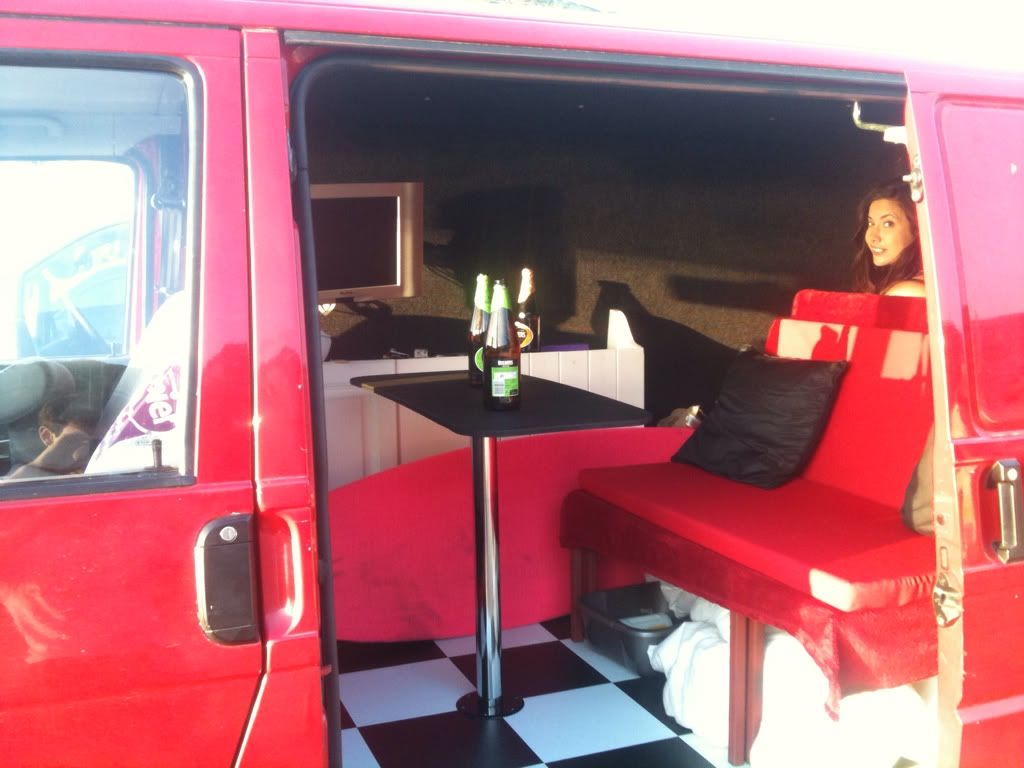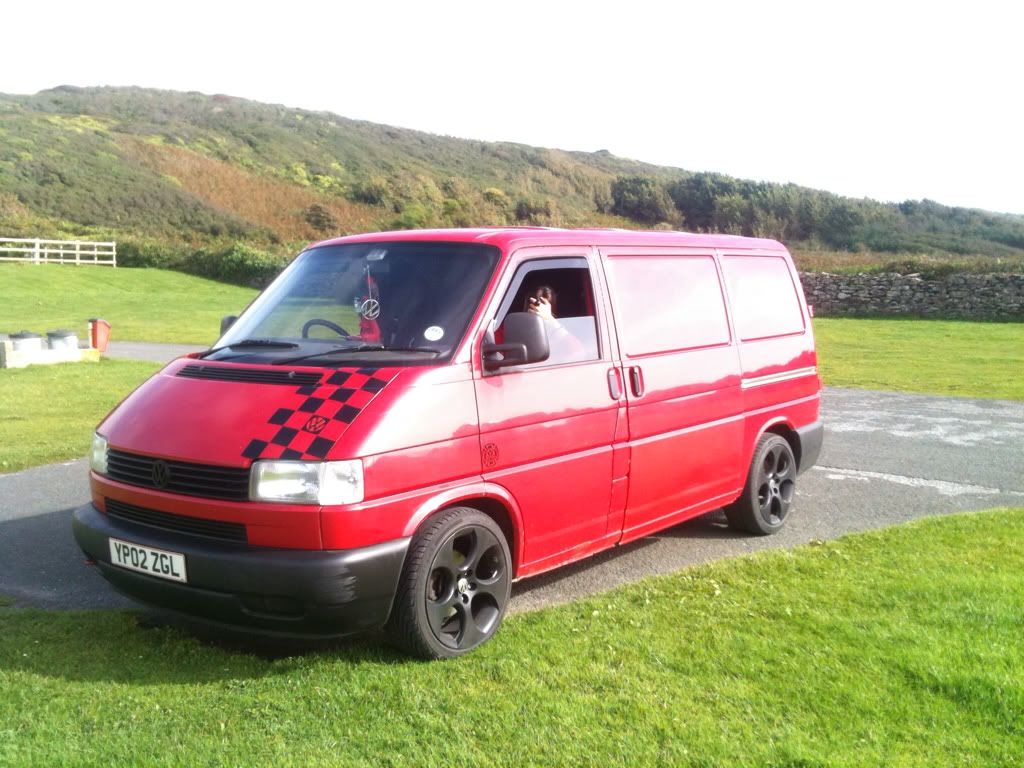 Started by doing a few things to the outside, which included getting the roof sprayed black, getting a bonnet bra, new number plates, a window put in, new lights frint and rear and blacking the bumpers.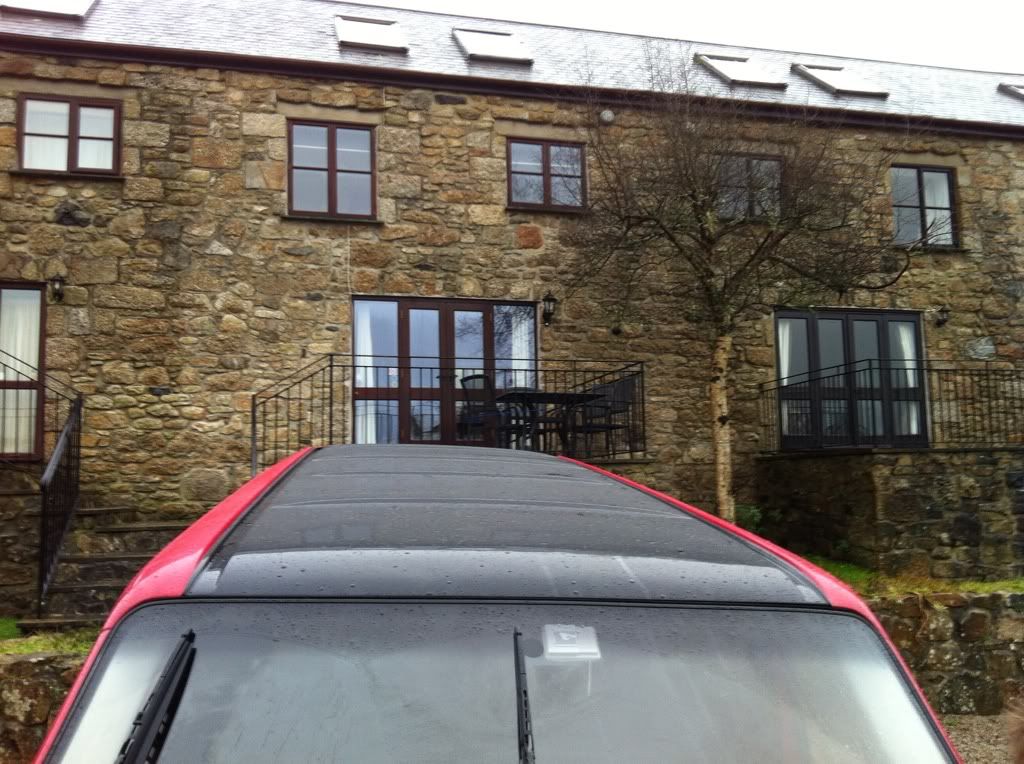 Window by Wickedtintz nr camborne, would highly reccomend.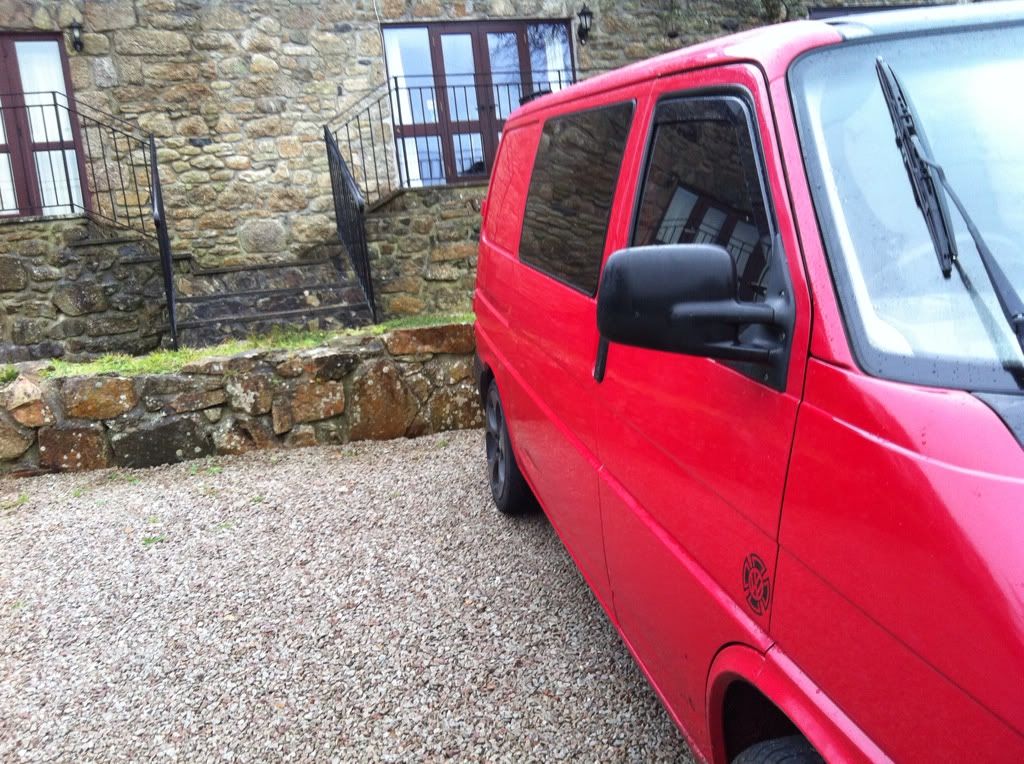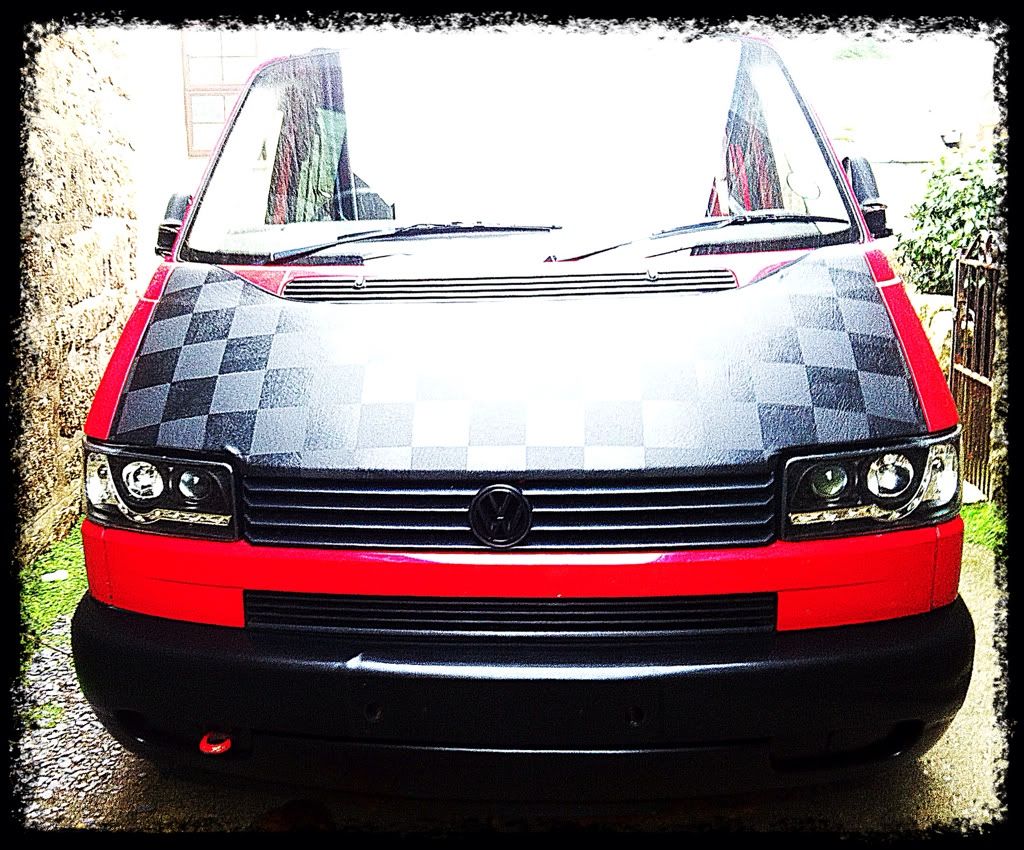 most recently i took up the floor, ground back and treated the rust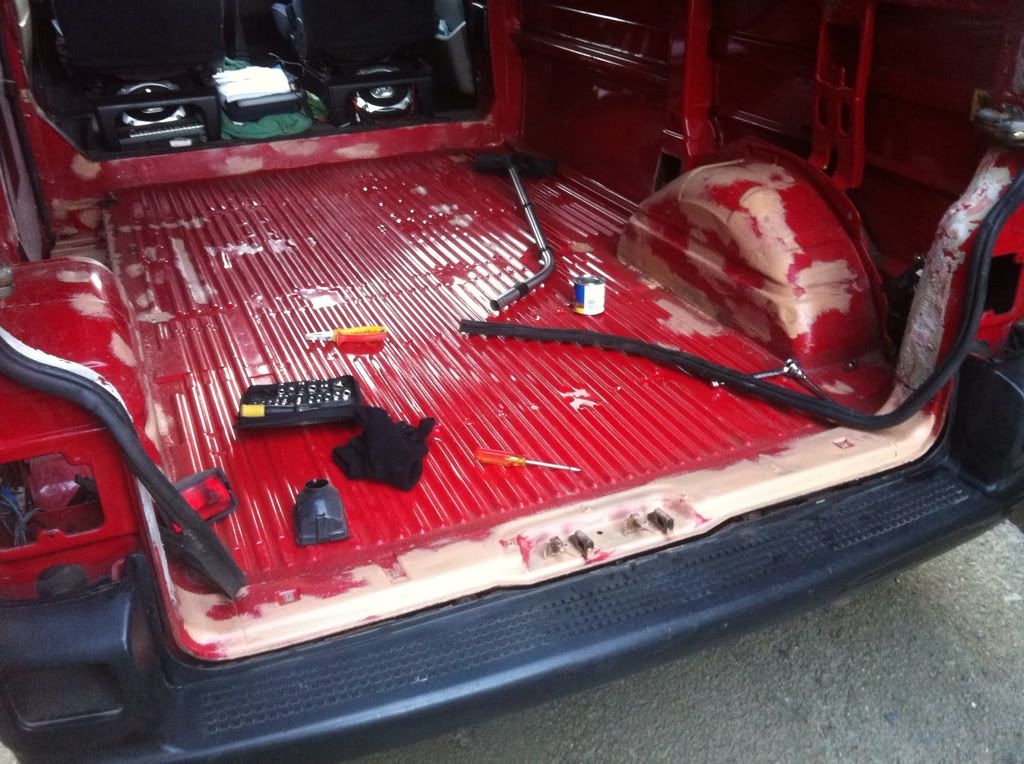 Next on the list was to flashing tape the pannels to get rid of the prang you get when shutting doors and for general vibrating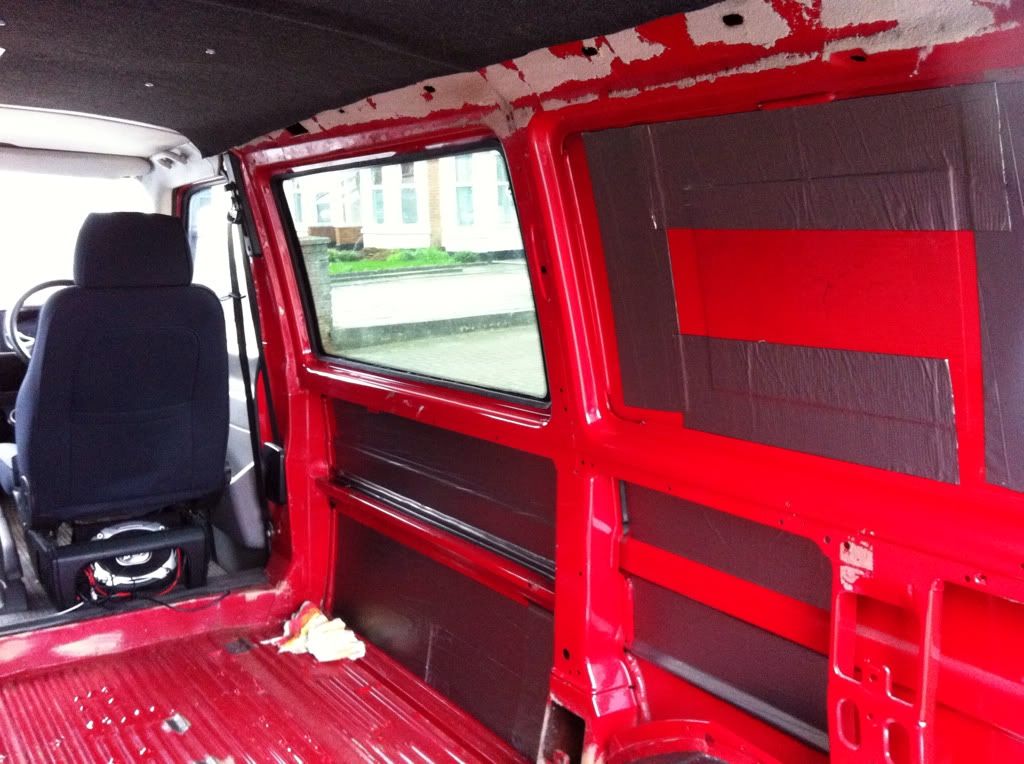 then a layer of bubble wrap foil to start insulating, pretty standard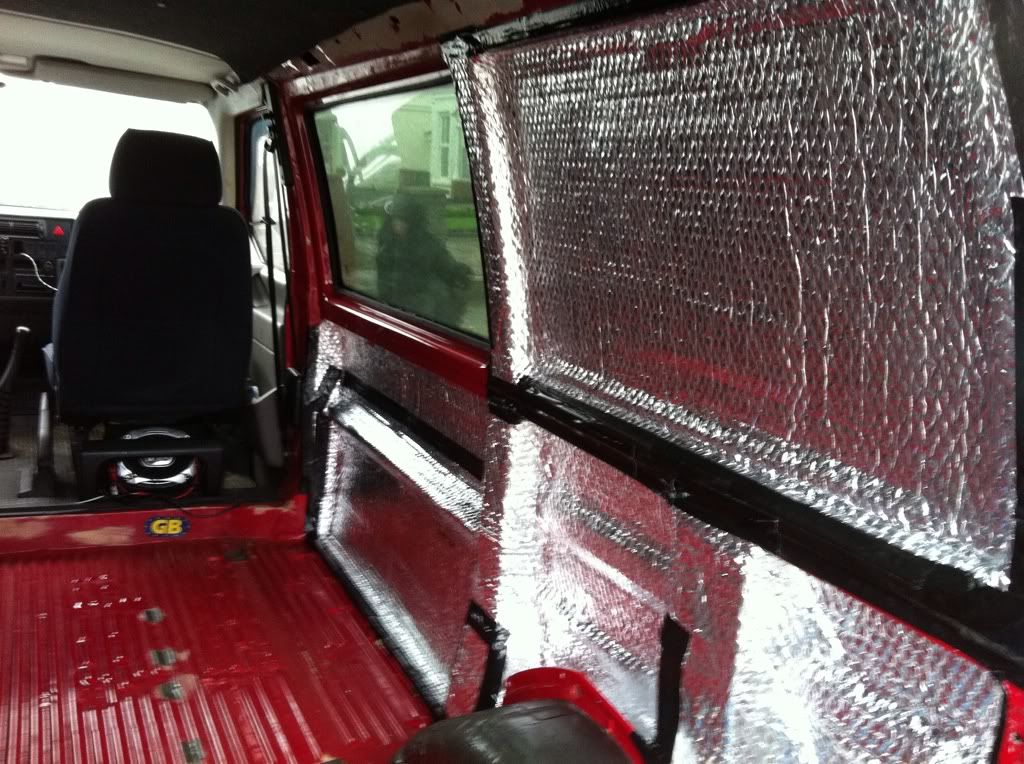 I also went through the process of project power tuning, as its only a 1.9td and i live near lots of hills. Cant believe the difference this made!
BUT then just before christmas some idiot managed to reverse into it with some speed whilst it was parked.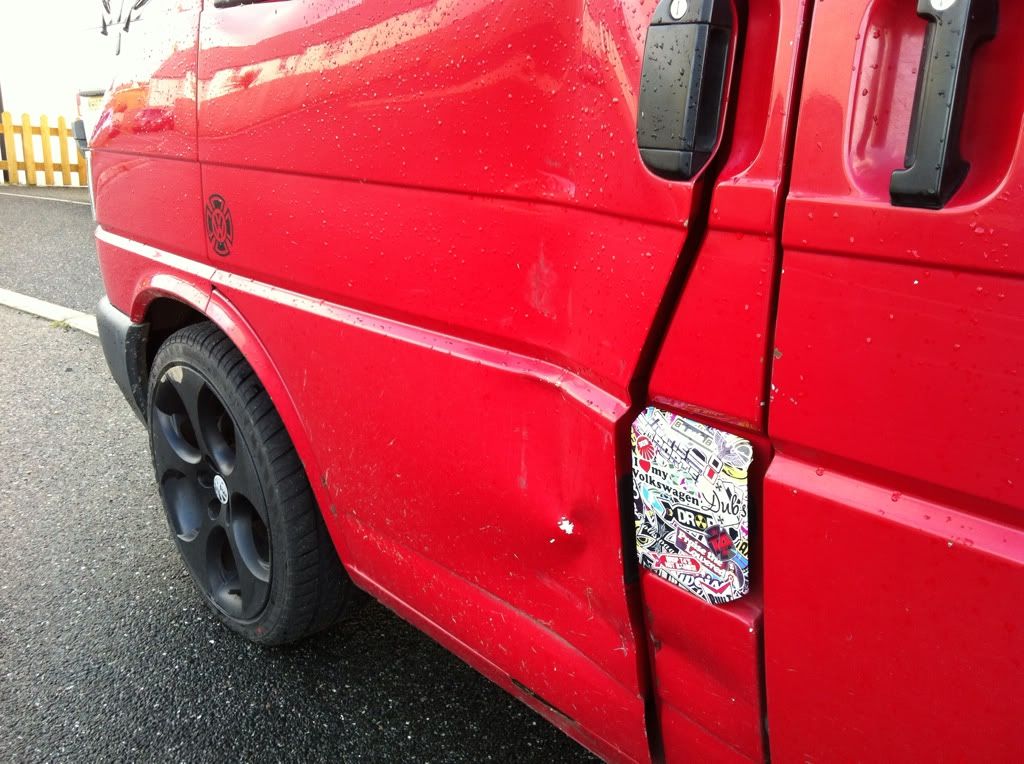 Finally got things sorted through insurance and yesterday it got taken off for repair.
After speaking to the body shop and arranging a price iv now decided to get all the little bad bits sorted and have a blowover, so no van for two weeks but hopefully il get a nice looking one back!
For now its just drawing up plans of the interior, cant wait to get building!!