Discussion Starter
·
#1
·
Well putting this up a bit late but here we go.
I got the van in June 08 with 7k miles on the clock. It wanted the 100bhp version with electric windows but I could live with manual windows and 88bhp for a non white van.
When I got the van the first thing i did was spray the wheels black and add an awning.
First day on the drive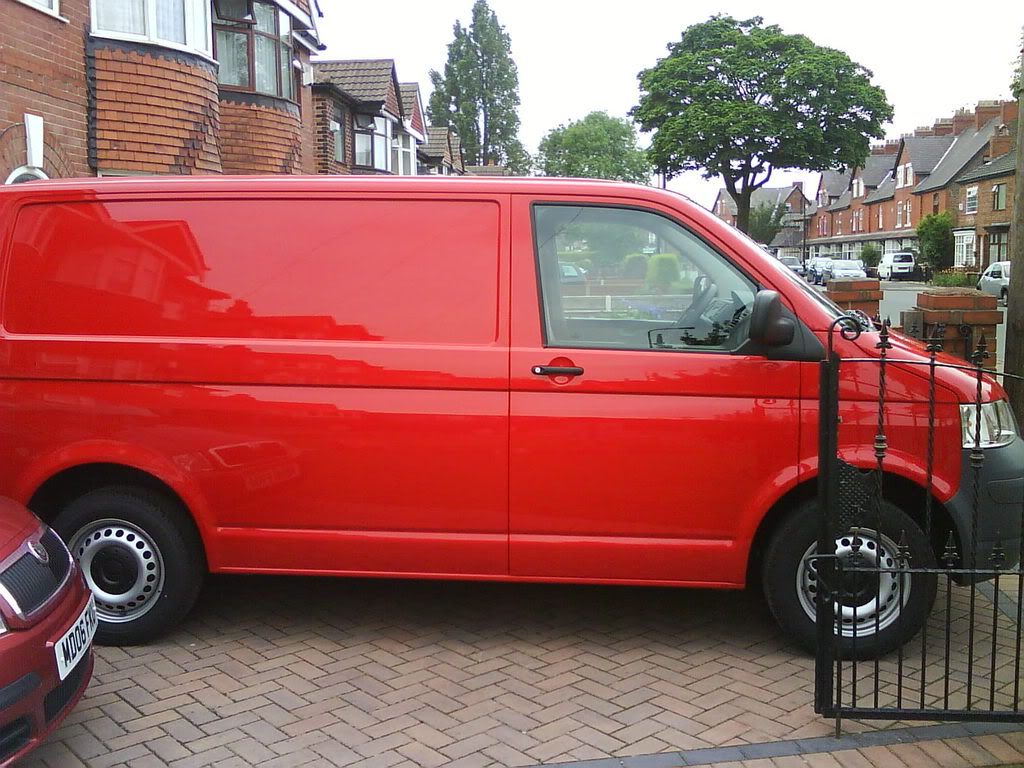 Wheels sprayed, my shopping list and the mess in the back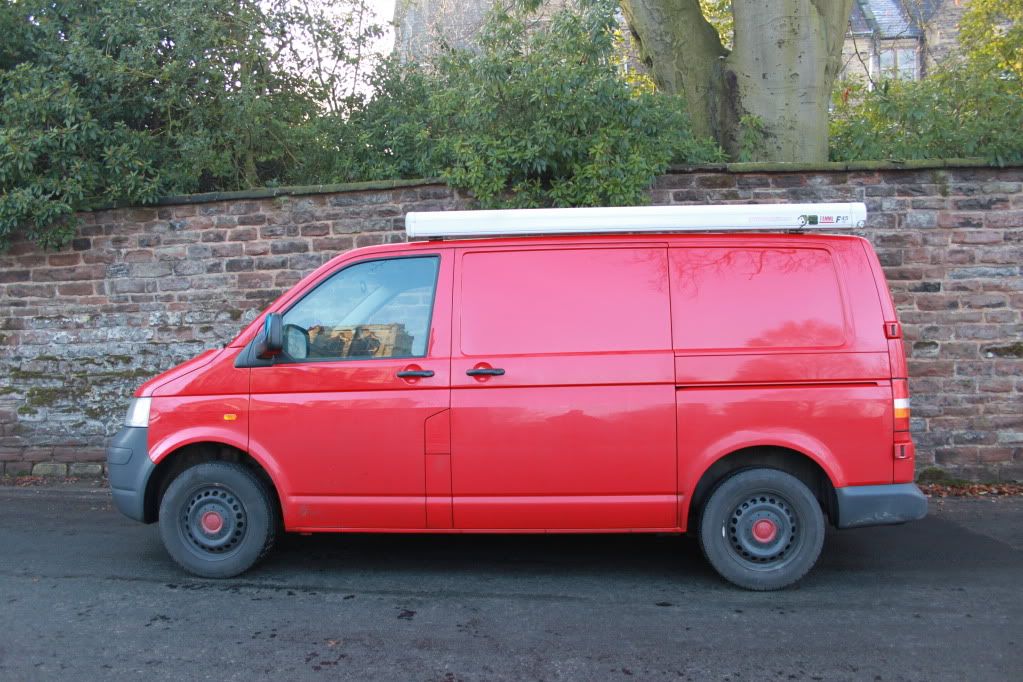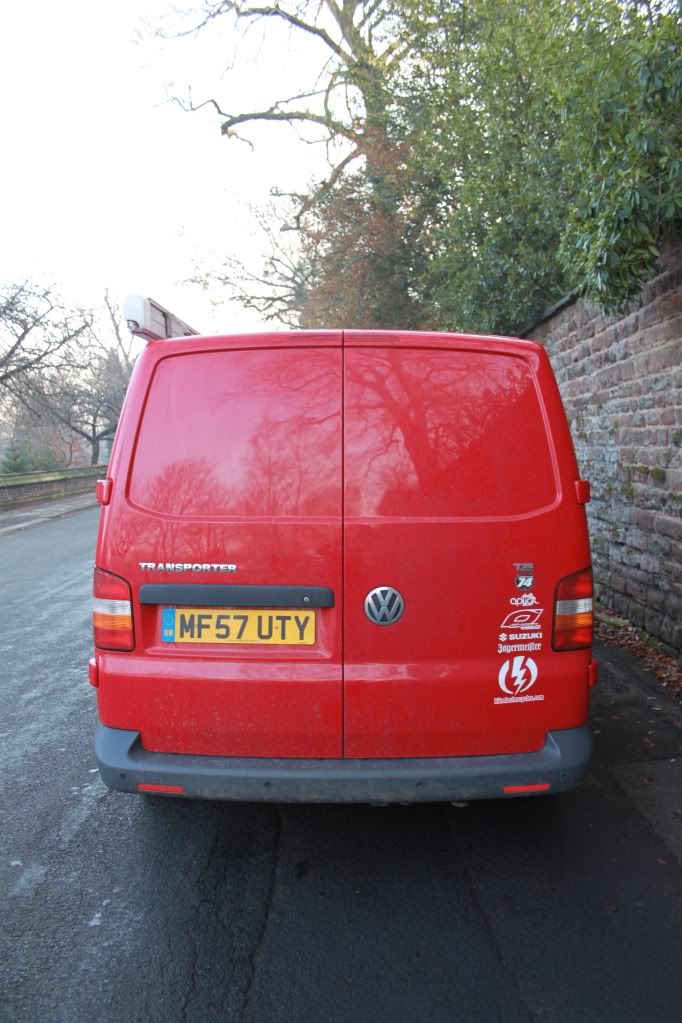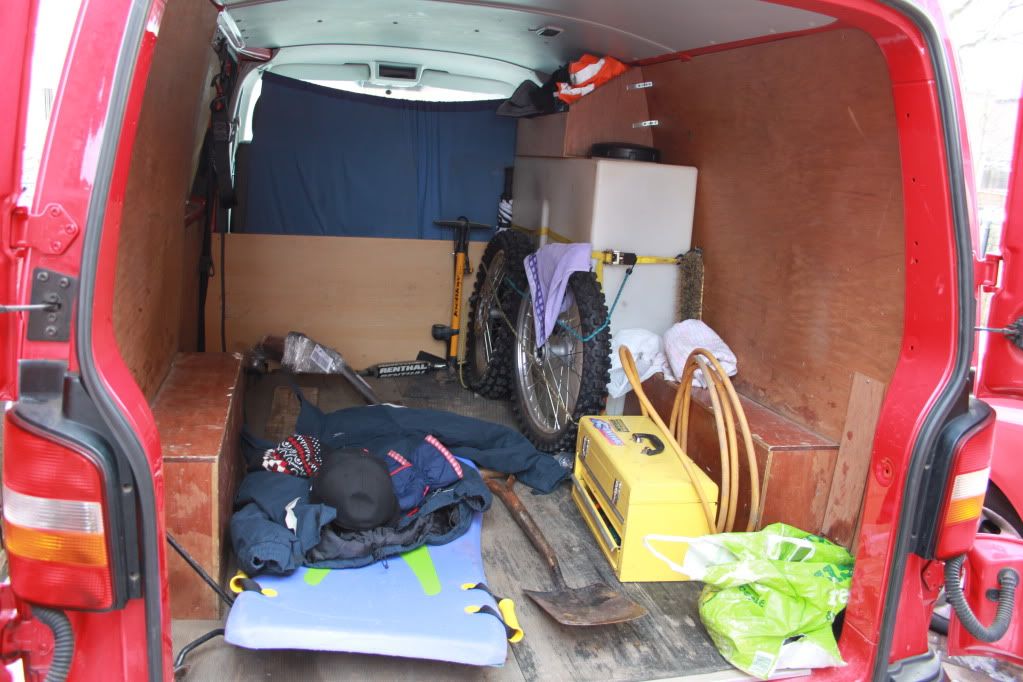 It stayed like this for nearly two and a half years until I started to get bored I: Just before Christmas I got it remaped and ordered some coilovers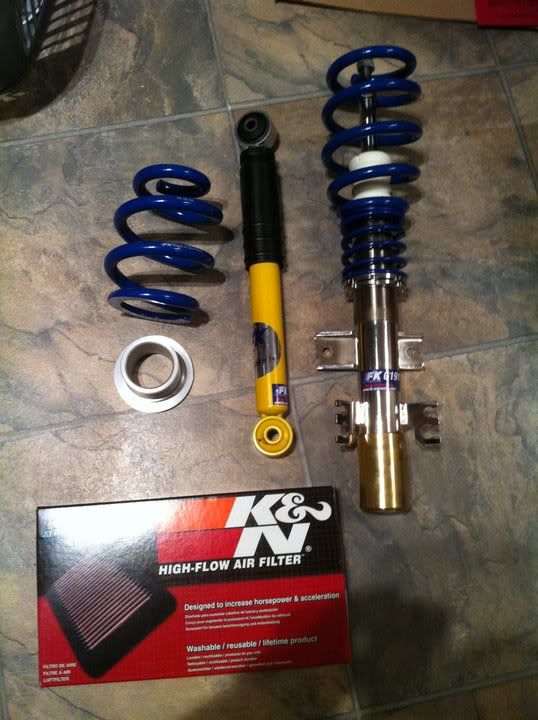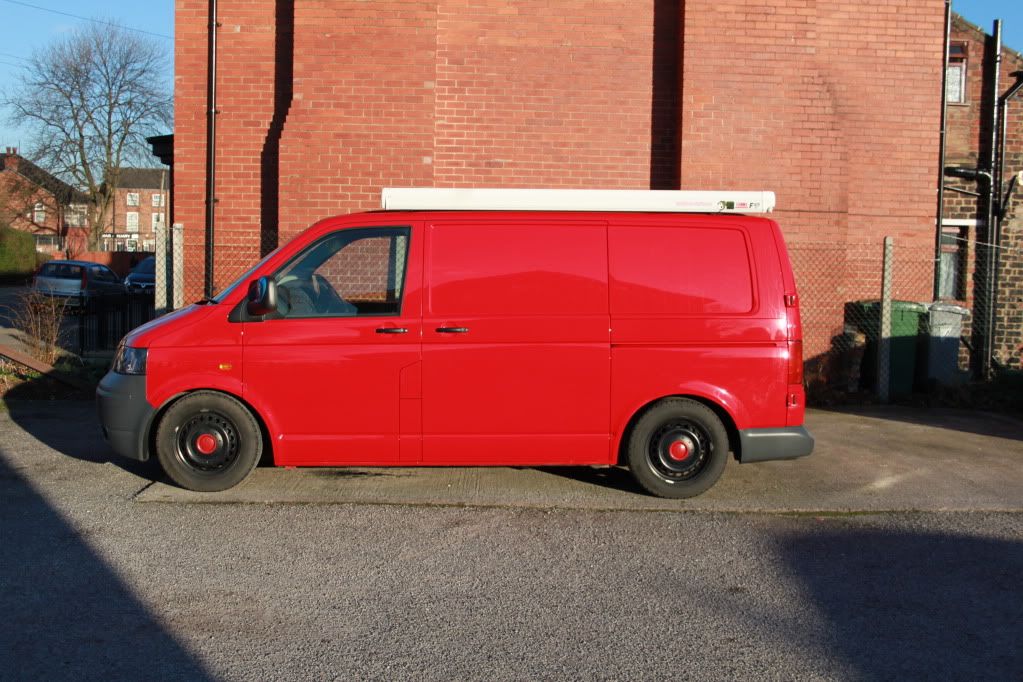 Next up I Lamin-X'ed my lights and sprayed my grill and wing mirrors
Front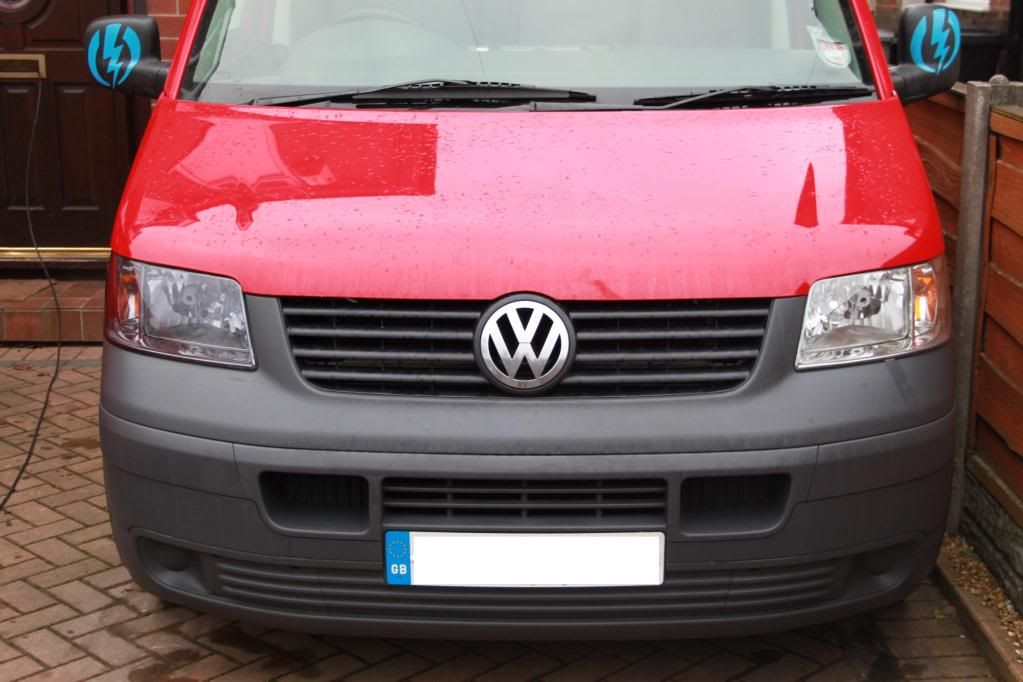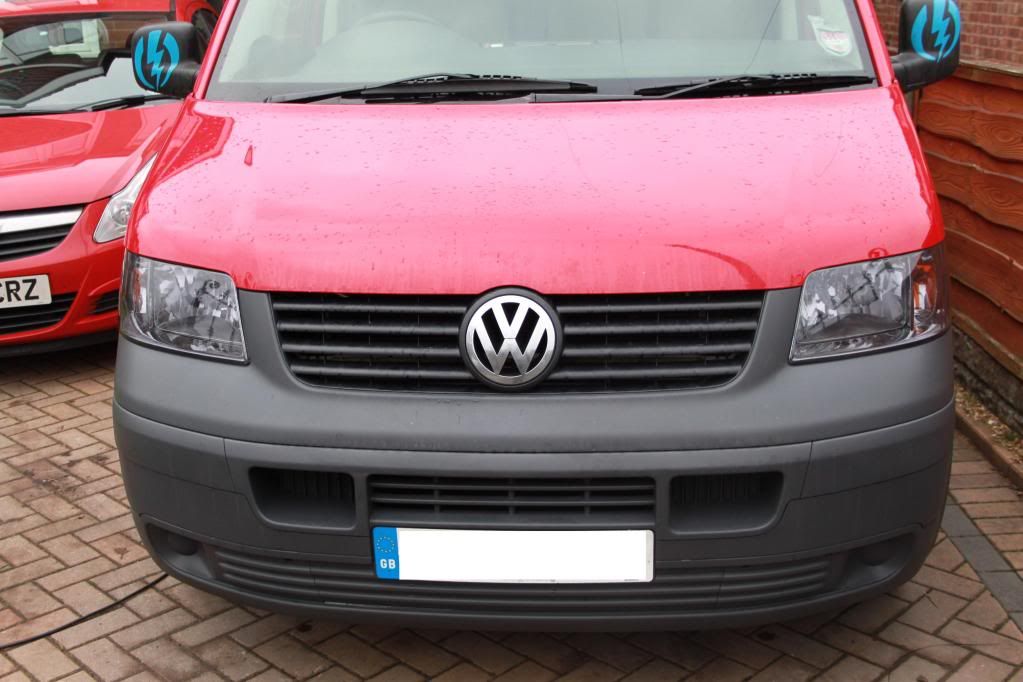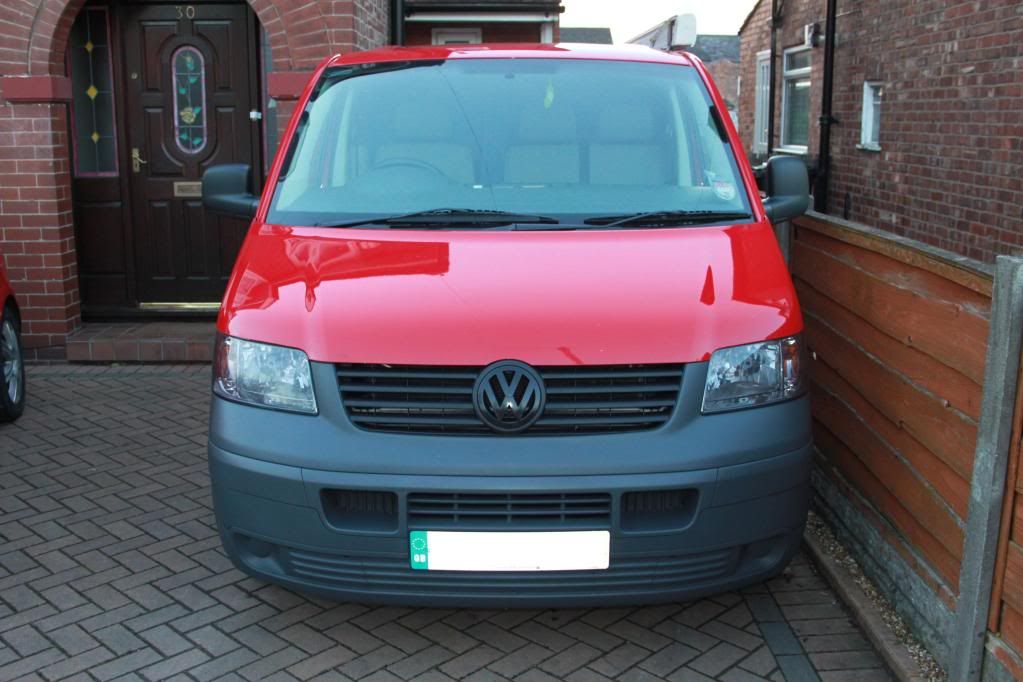 Rear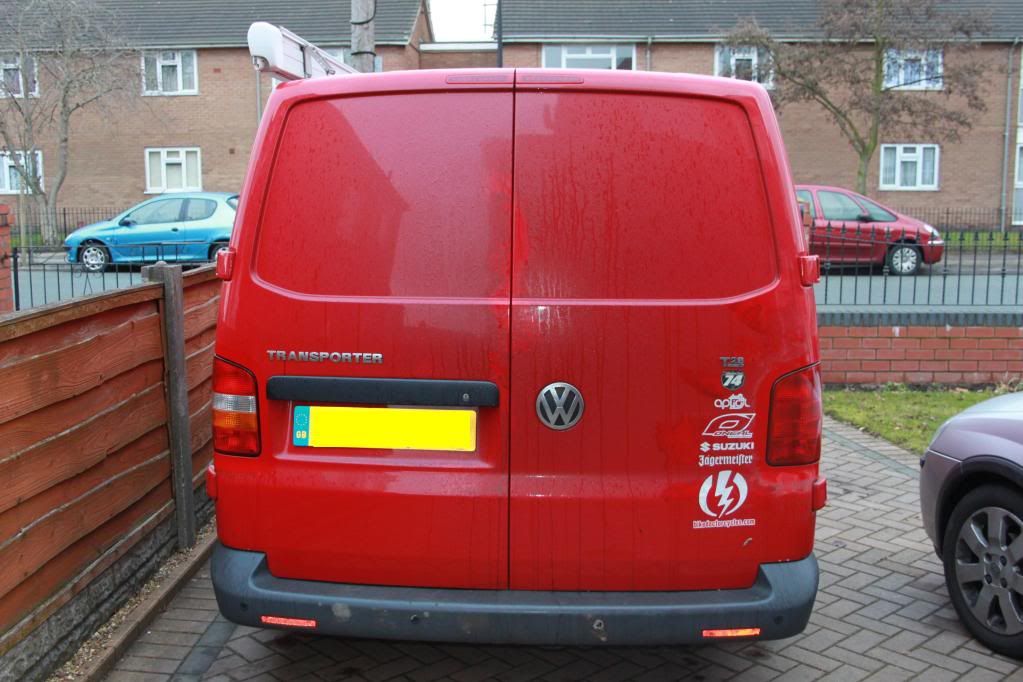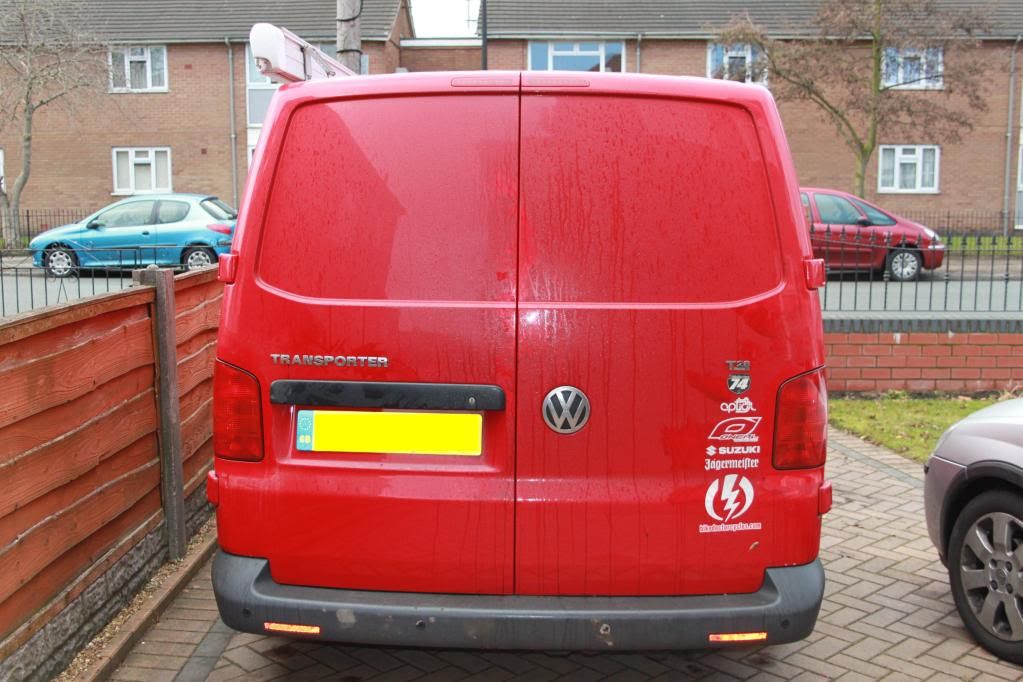 Next up was a set of wheels. I did a test fit before getting them powercoated was wasnt sure if it was going to work but stuck with it.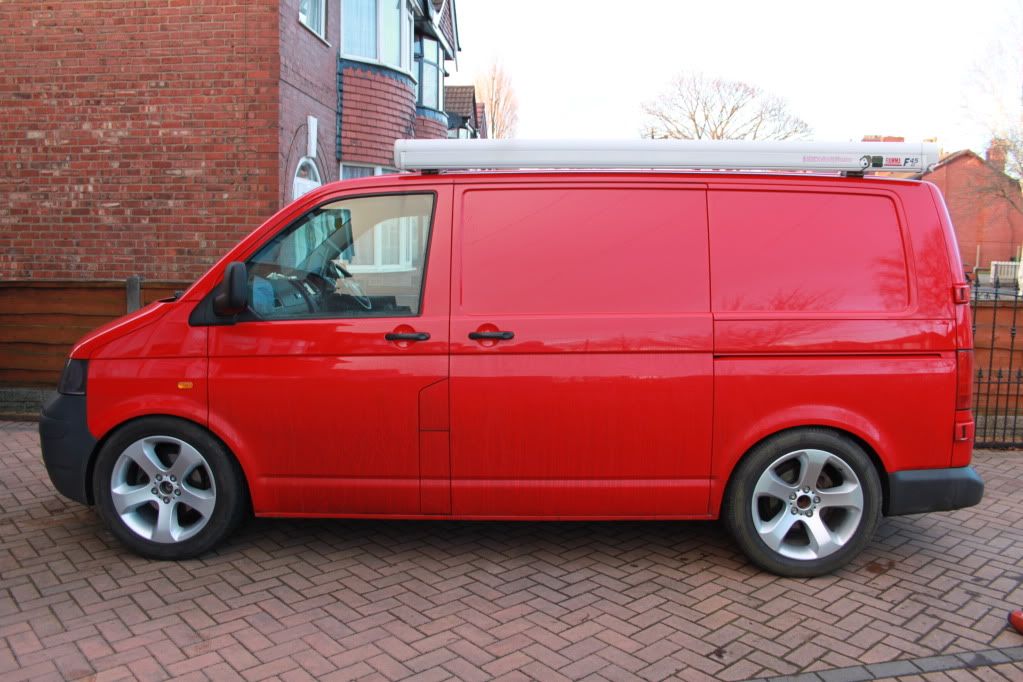 While the wheels were away I painted my calipers black and did a little bit of spraying to the new center caps I had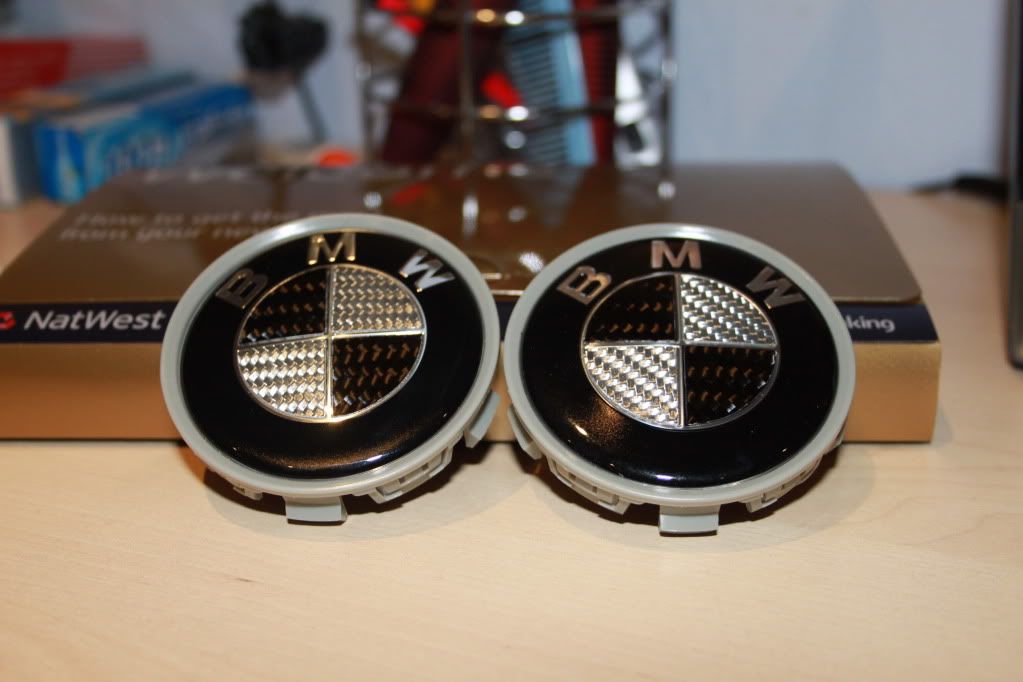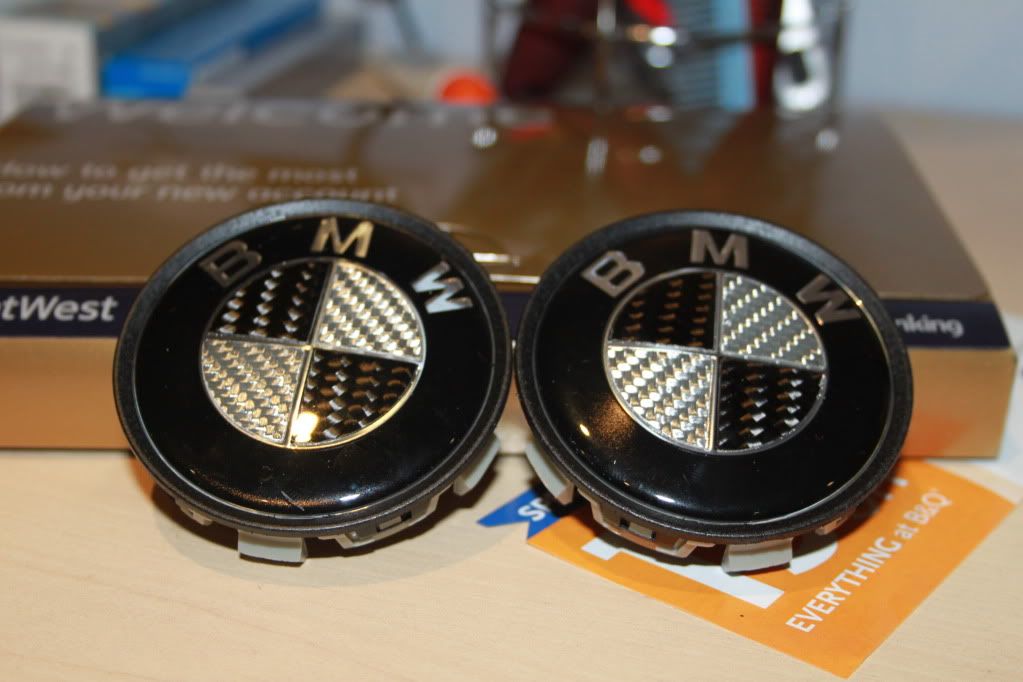 Thrown together for a pics before tyres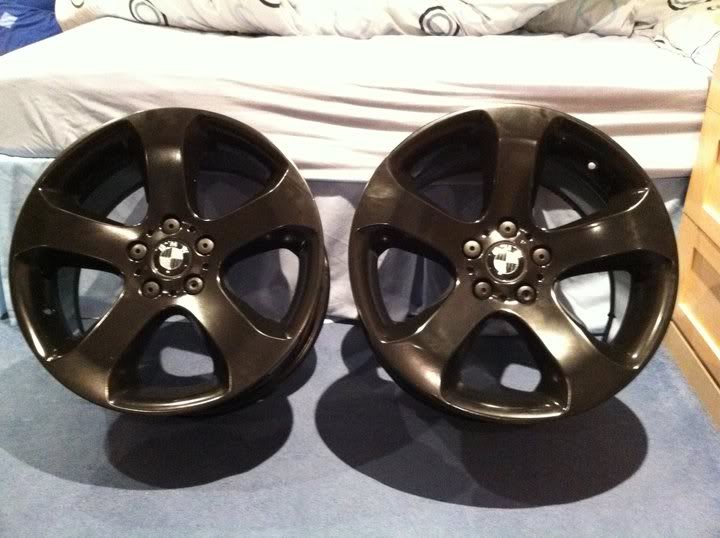 Wheels on the van, sus hadn't settled from being jacked up tho. I also currently have wheel spacers on order.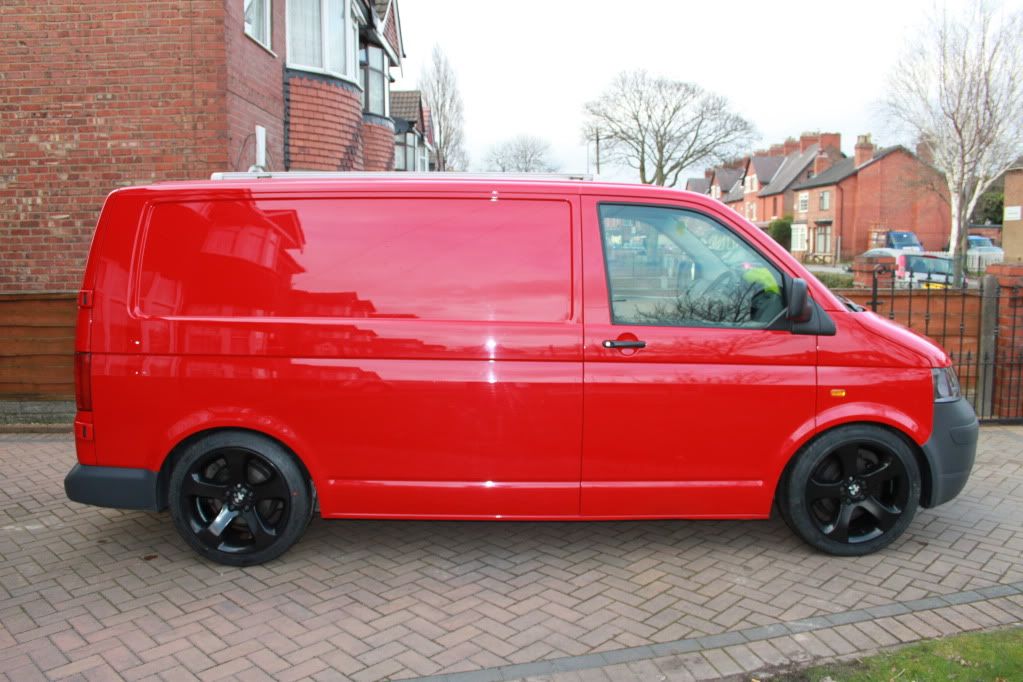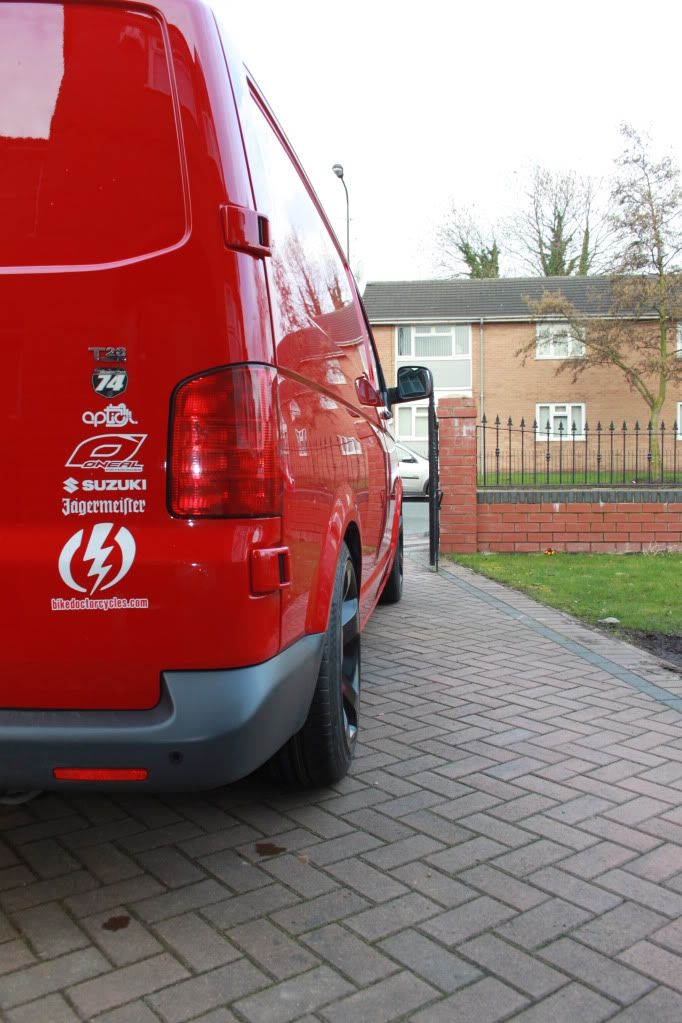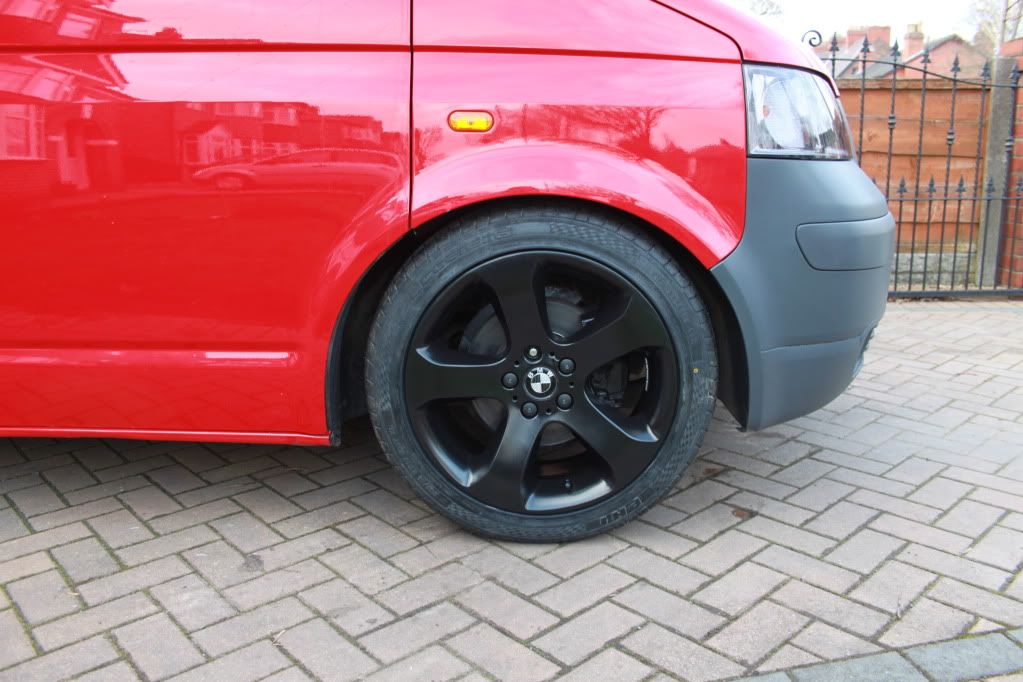 Next up was the white awning was doing my head in, so myself and mate spent lets just say a fair few hours vinyl wrapping it!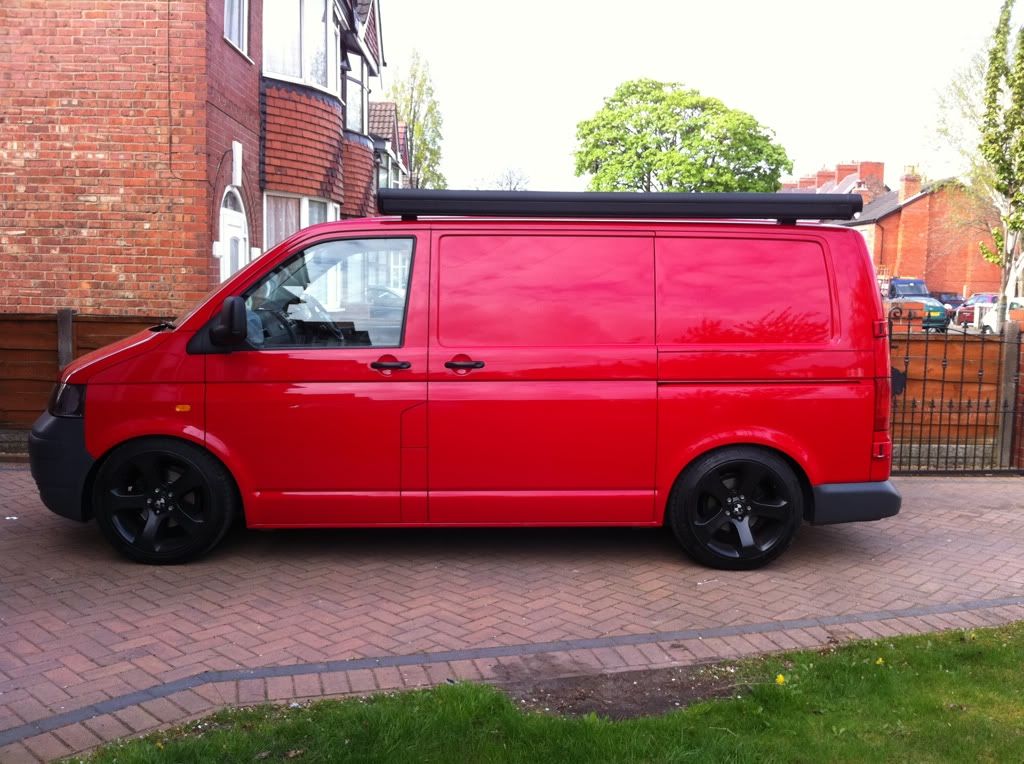 Atm the back of the van is currently de-badged while I do a bit of a detail this week on nights. I have a matt black badge to go back on and my mate should be making me a nice Tranporter sticker out of some vinyl.
Things getting done soon are front and rear spoilers, colour code and a LHD drivers side wing mirror :ILU:
Think thats everything!
Shaun