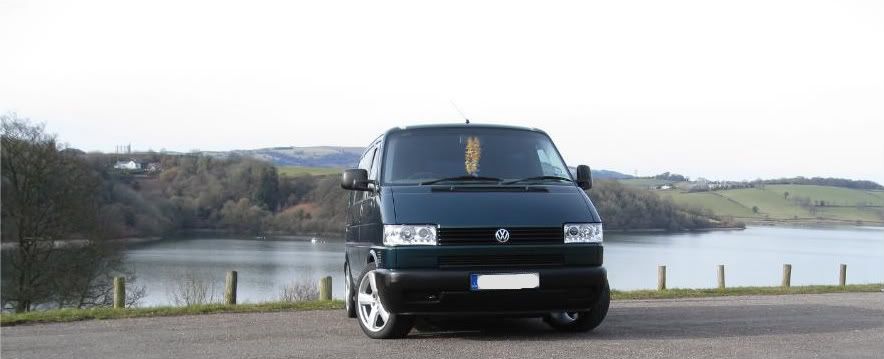 fully loaded with camping gear, kites and beer!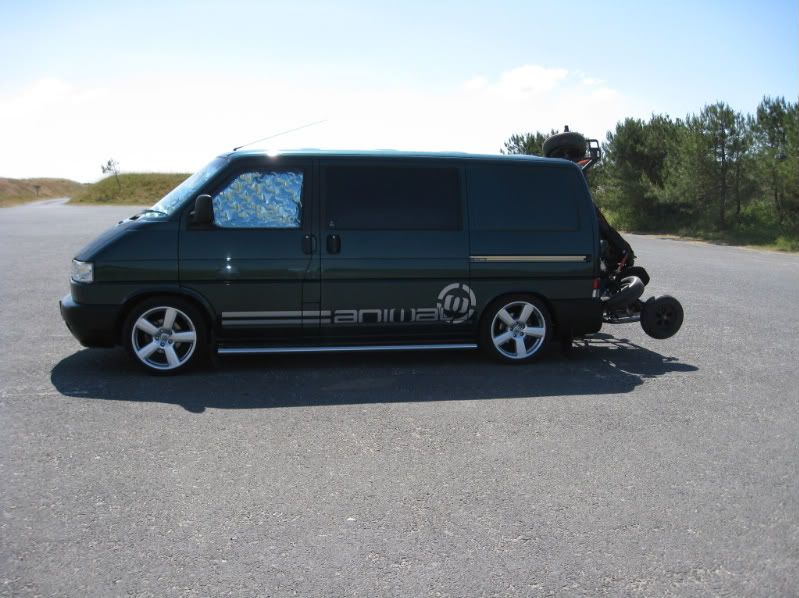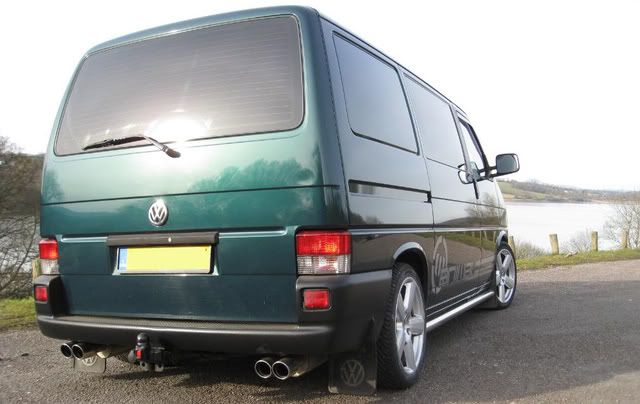 _______________________________________________________________________
My temporary interior to get me through the summer served me well, but it had to go.
I decided it was time to do a better job, spend a bit more time and effort.
I'm not after a full conversion, just a comfortable place to sleep,
all cooking washing up etc, gets done in the awning when we go away.
Heres the story so far,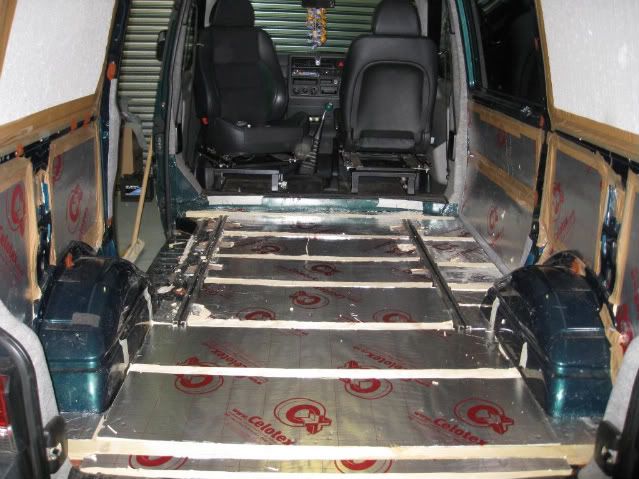 had to build up the floor to accommodate the runners for the Bongo seat.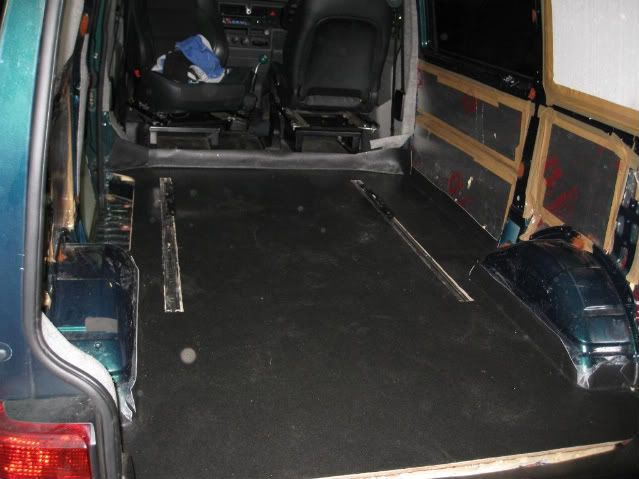 Cut runners into the floor and recover.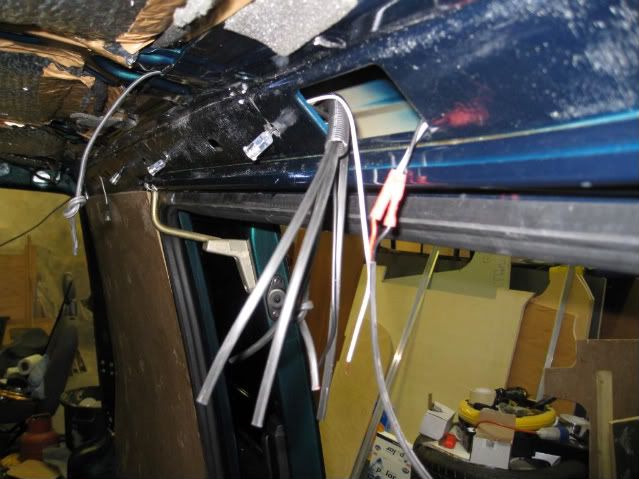 Next job was get some LED's fitted, Don't be fooled how simple this looks it took a whole day, rooting the wires hitting double skins in the roof.
Carpet next, we decided to do it in one.
screw all panels in place, cover in glue then pull the carpet over and stick down,
the only joins are 2 in the roof at the rear + all the screws are covered.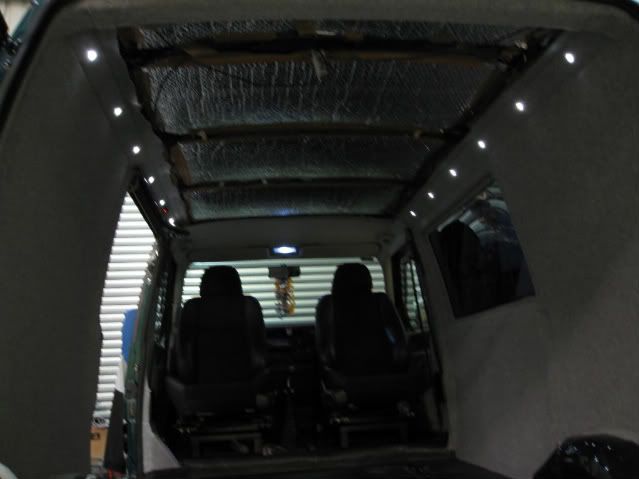 I think the time spent on the LED's paid off.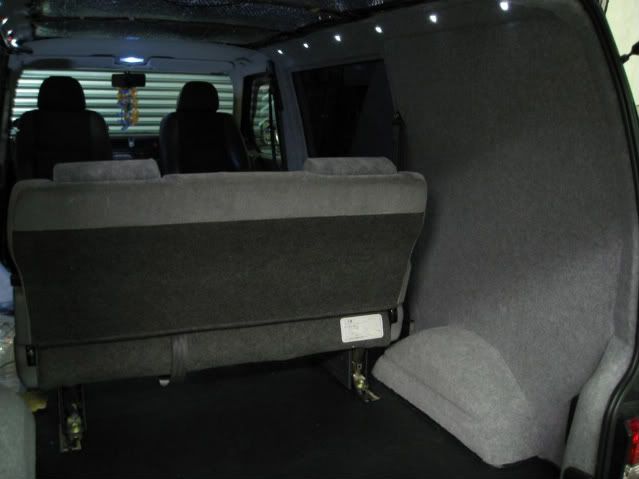 Arches covered and seat in place + I've now got 3 point seat belts in the rear.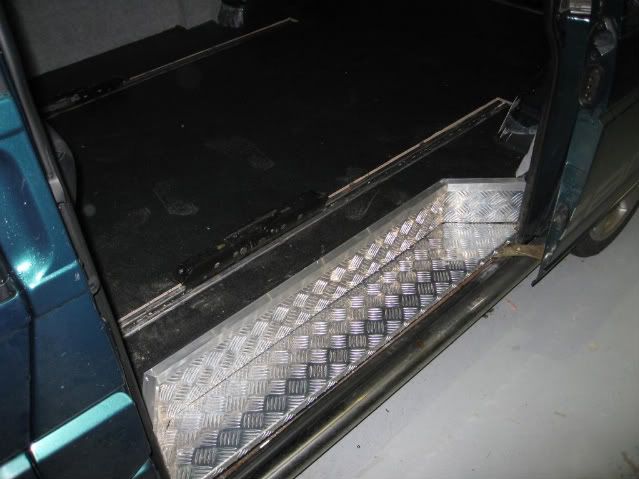 And for a bit of bling.
the step has now been siliconed to cover the gap.
Thats pretty much it at the moment,
Next on the list are 2 sunroofs and roof bars.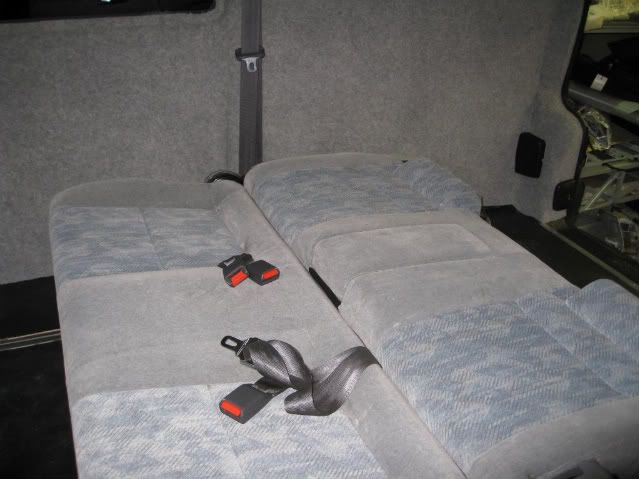 Remove seat cushions, fit with a flat board, memory foam, covered to match the front seats and make a panel at the rear to make up the bed.
I'm also going to have a slim unit made to fit under the side window, thinking hard on hows the best way to make that work.
A very big thank you to Ed at
http://www.celticmotorhomes.com/
he specializes in bongos but moving into VW's. Quality workmanship and a top bloke !