Discussion Starter
•
#1
•
So, a few weeks ago, the Top O/S engine mount sheared it's top 2 bolts into the block. Tried my luck with a 90 degree drill which was hopeless, so it was decided that I'd drop the box and motor, and do the job properly...
Sheared bolts looked like this: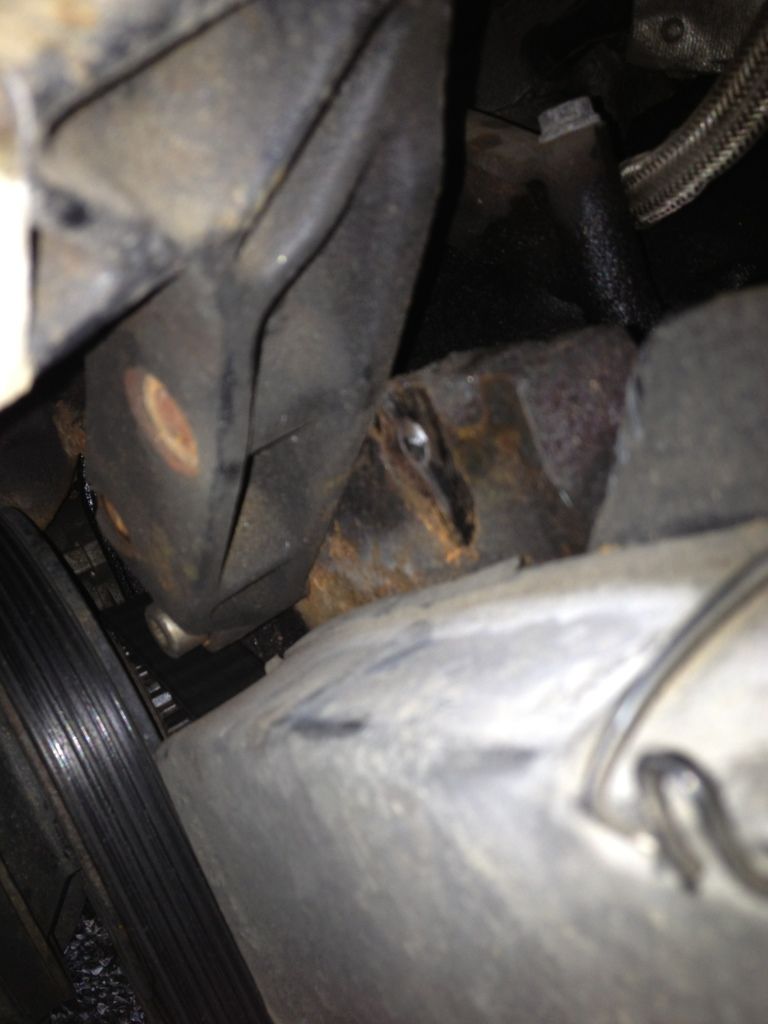 They were impossible to get to due to the chassis and metalwork surrounding them.
Removed the front end – Bumper/Grill/Radiator/Power steering Cooler/Headlights to make room to work in the engine bay...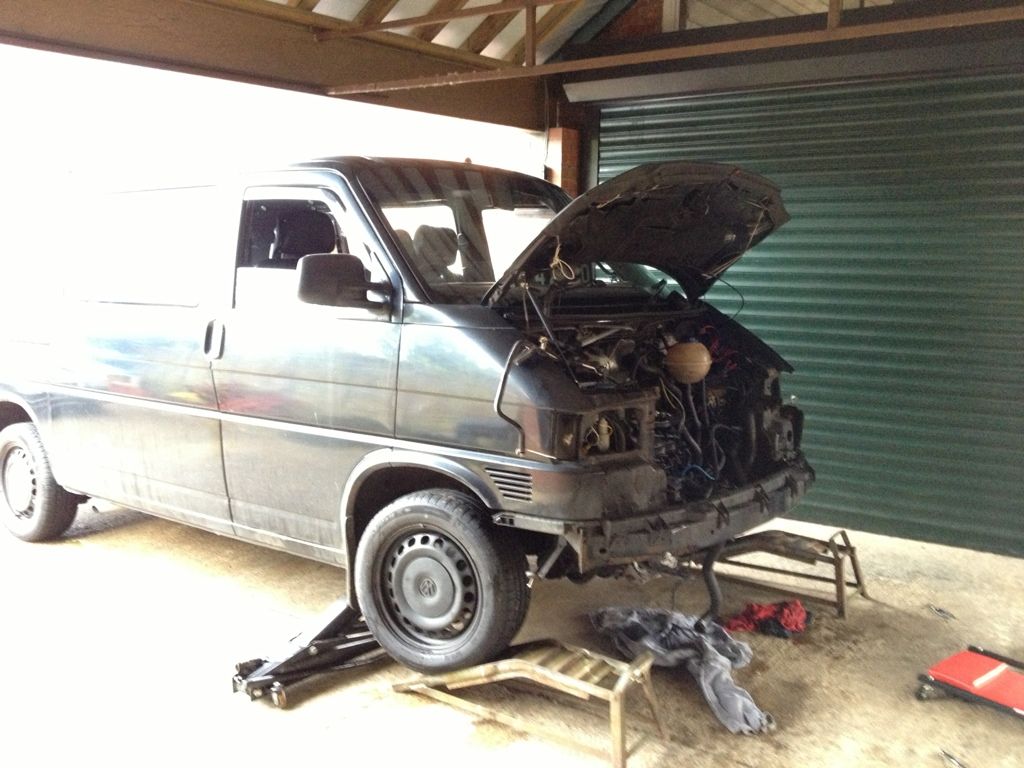 Supported the engine and box with the engine crane, using chain/straps/clips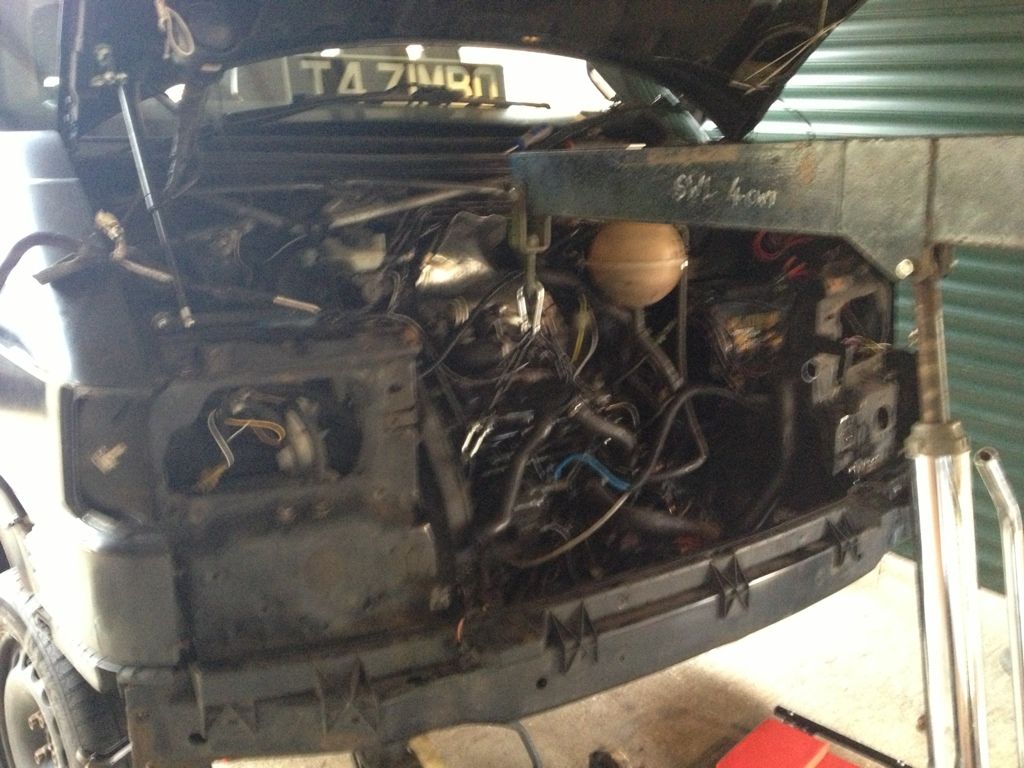 Driveshafts disconnected. Exhaust undone on the manifold. Gear linkage removed.
Removed worn bottom gearbox 'pendulum' mount which is the cause of the sheared bolts! The one bolt required the aid of my 2ft power bar and some serious muscle.
Engine and box slowly dropped.
Culprits now accessible... I went about drilling the studs with a 3mm HSS Cobalt bit. A good centre punch hole to start the drill off and keep it centre...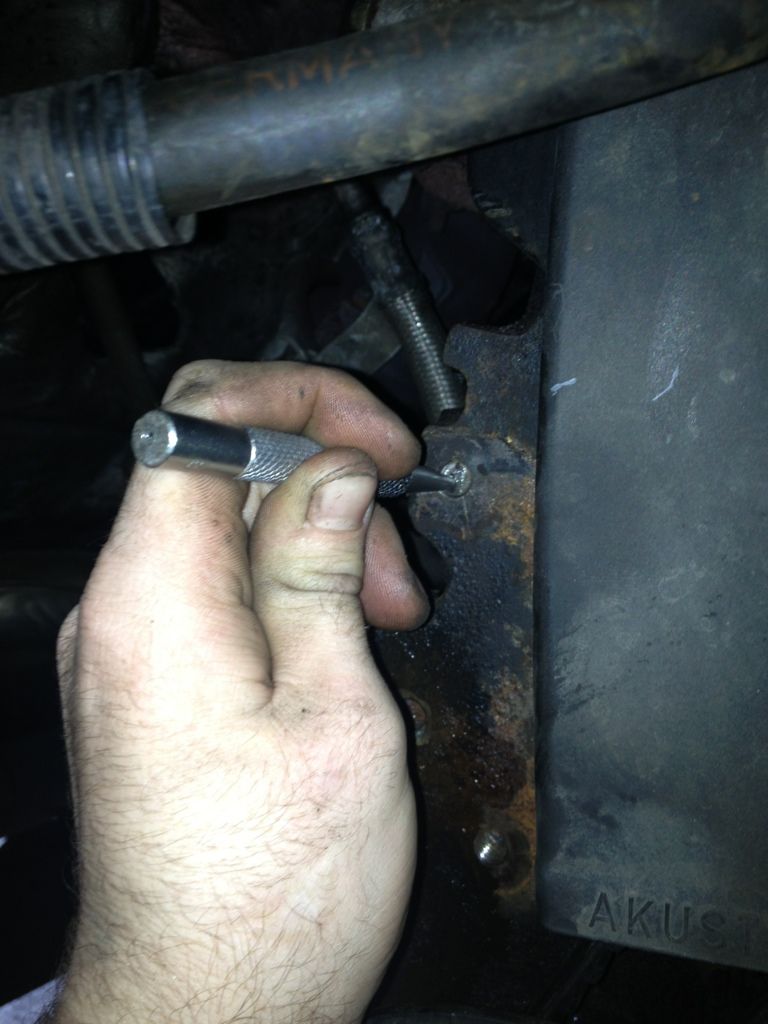 Once drilled all the way through the stud, I gently hammered a Hex bit which was slight smaller than the drill hole. This allowed me to then unscrew the stud without damaging the thread.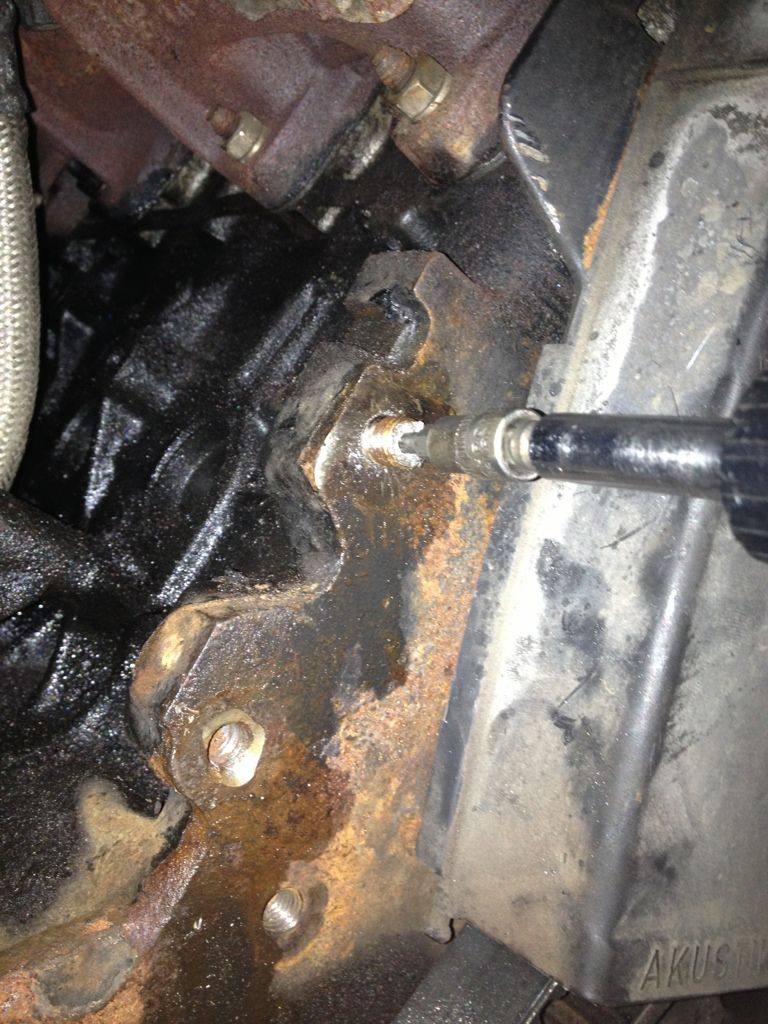 Celebratory High5 as the studs came out!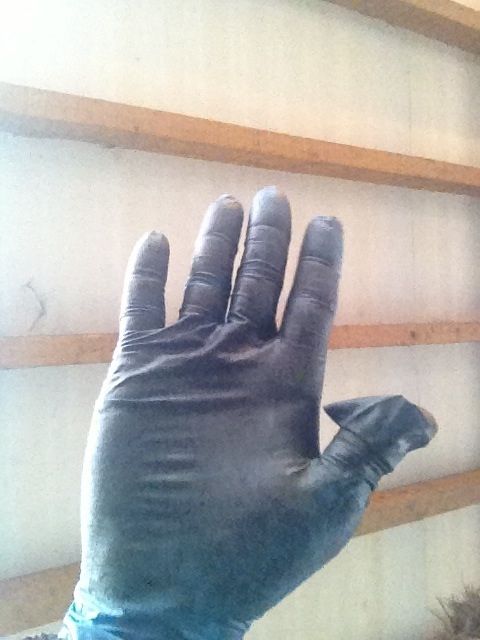 Refitted the mounts. Positioned the motor and box back in place...
And she's alive!
A:A:A: