Discussion Starter
·
#1
·
My "new" T4 is without undertray. Having poked around on the forum, the consensus was just about in favour of having one, rather than not. An online search yields the following: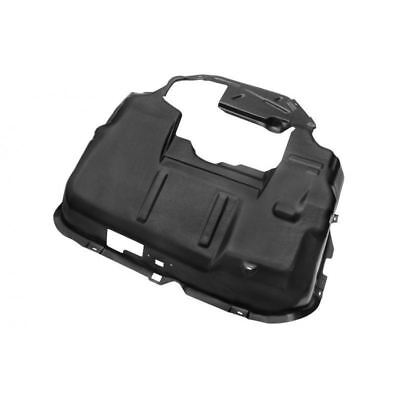 Under Engine Cover Undertray + Fitting Kit for VW Transporter T4 & Caravelle T4.
I'd welcome recommendations our contra-indications - are these plastic after-market trays any good? Is it worth shelling out the best part of 70 quid for one? I guess this is a subtly different question from: "should I remove my undertray?", as what I'm asking is "I don't have one, should I make the effort to get one?"
Thanks!