A few pics from our recent road trip to Saint Georges de Didonne in France.
Waiting for the ferry in Portsmouth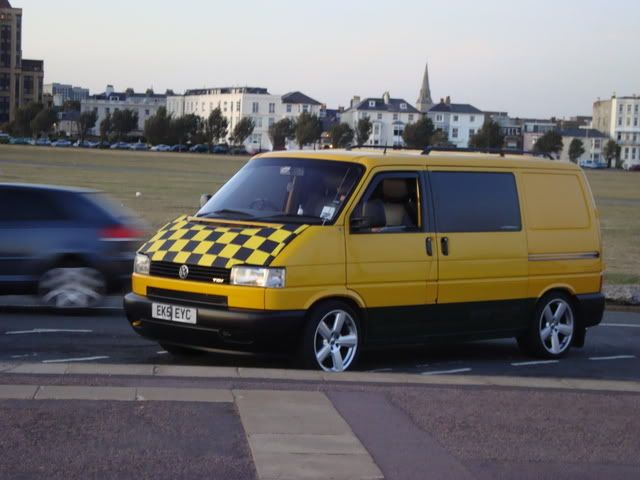 [/IMG]
Spotted this mint Montessa twin shock on the back of a camper in Rennes
Our set up in the Campsite in St. Georges de Didonne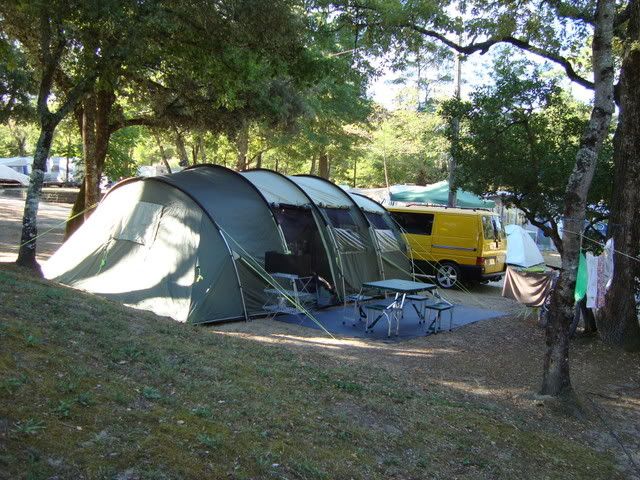 Lorry full of lions in St Georges de Didonne
Managed to get to the Beaches of Normandy on the day of our return, but was 10 minutes late for the museum at Pegasus bridge.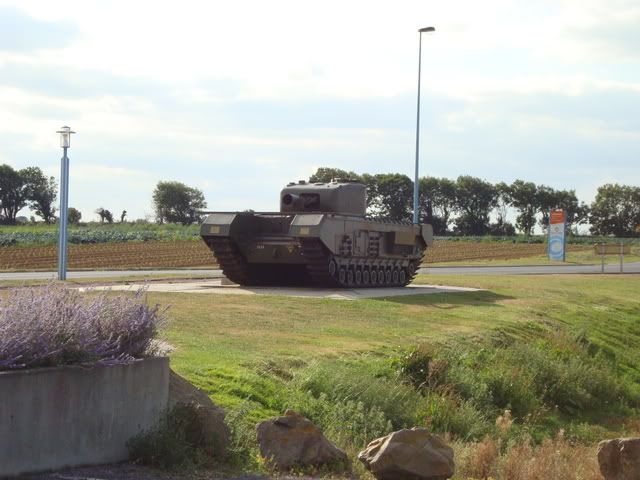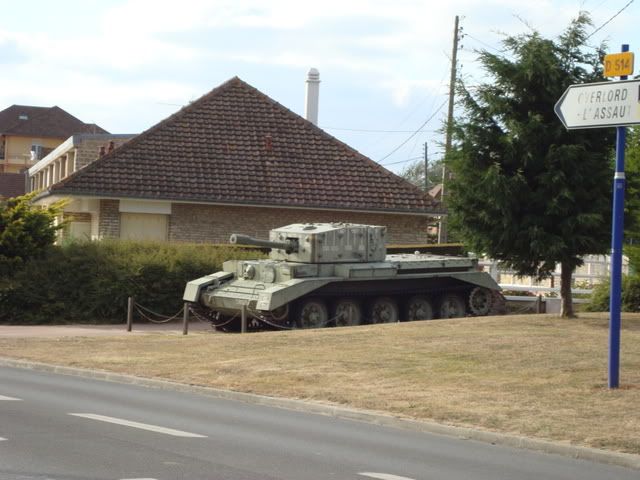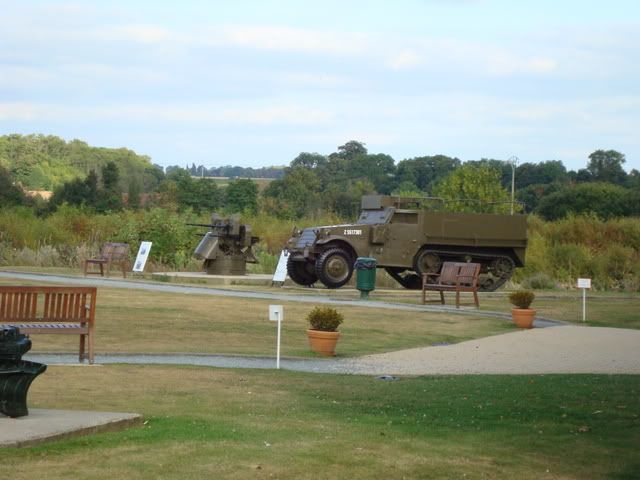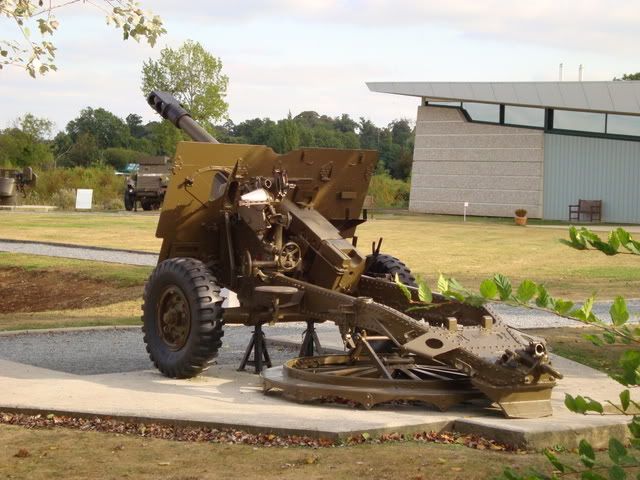 Waiting for the ferry in Le Havre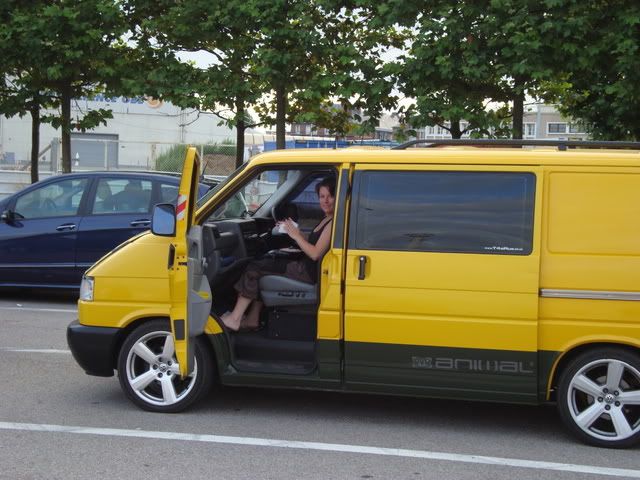 1260 mile trip, van didn't miss a beat all the way there and back!
Best mod ever was fiiting cruise control to go!