You can remove the immobiliser housing - it is a black box that sit's on the injection pump just above where the injector hard lines connect.
Right of centre in this photo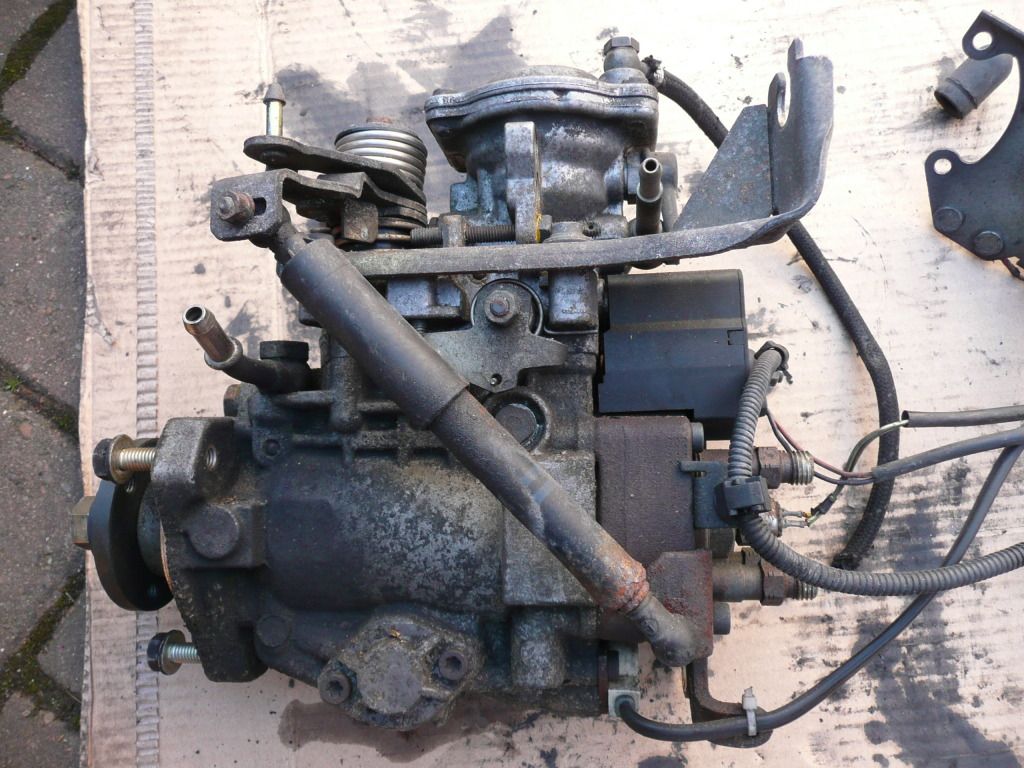 It it held in place by a clamp arrangement that is bolted up by two hardened steel bolts with shear heads that are recessed into the plastic case and they look like rivets because or the shear head design.
The way I remove them is to cut down into the plastic box, aiming to chop through the shanks of the retaining bolts just below their heads. The box is internally armoured and not easy to cut through.
Once you have cut down far enough to break the bolt it can be removed easily and exposes the original fuel stop solenoid
You need to send 12v to this solenoid for the engine to run.
It is possible to break the immo box off with brute force if you pry between pump head (rusty metal bit with injector lines attached) and the immobiliser.