Alright people!
For our September meet, we are going to....(drum roll)...
THATCHERS OPEN DAY
(Yes! Where they make Thachers Gold and Cheddar Valley!)
14th September
Myrtle farm
Sanford
BS25 5 RA
It doesn't get much more Somerset than that!
I am literally organising a p**s up in a brewery
It starts at 11am and goes on til 3pm.
We will be meeting at maccy D's worle @ 10am and be cruising out to Sanford about 10:30.
There will be a limited number of spaces for this so get your names down quick to avoid disappointment.
Please note that dogs are prohibited from going into most of the areas, so probably best to leave the pooches at home, but you may want to bring a spare driver with you.
After that, it's off into Weston to ave a nose at the cruise to the prom dubs for a bit.
Then for whoever fancies a night out in the van, we'll convoy out to the HILS APPEAL weekend to help support this great charity and further sample our thatchers.
Which will be £10 for adults, £2.50 kids.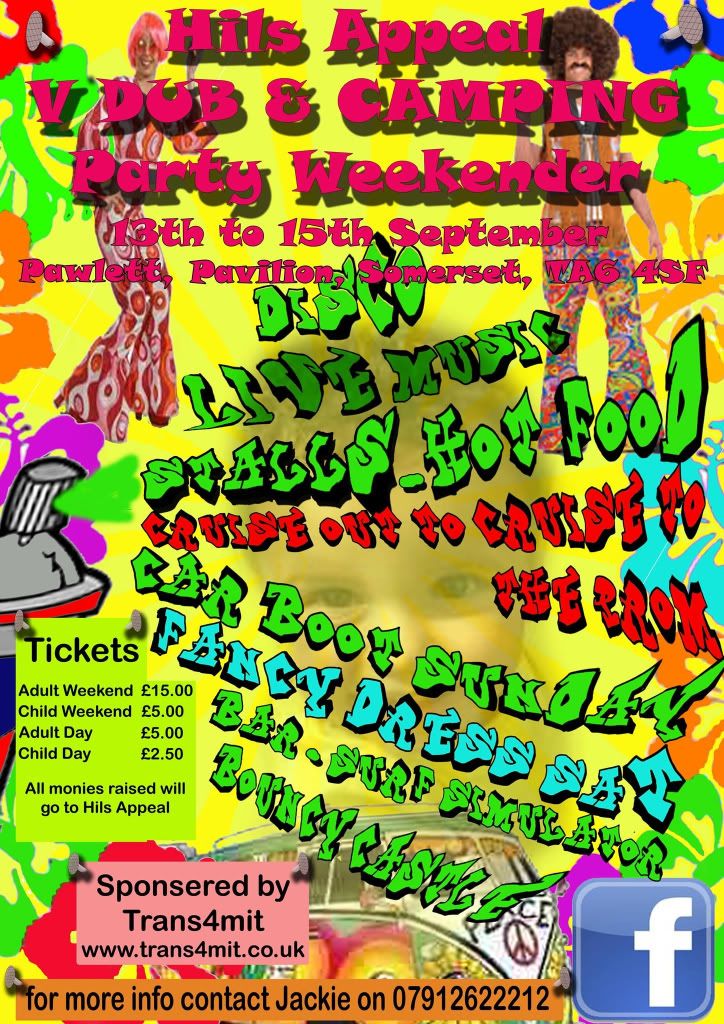 Let me know if you're up for camping and ill stick a red "C" next to your name.
So, who fancies some of that then??
​
Cider Luvver List
Bigjam C
KcBeetle C
VWomen C
T41883 C
KimmyJ C
Erog
Moneybox
T4 4ave C
Sadie
Dublife
Mcp vehicle works
Sully
Nath robbo
Ruth
Kitvan
Leighfire
Coleser
Jasnruby
Baitstar
T5sr