Swb t4 day van awesome!!!!! *****SOLD*******
Well my in laws have decided to sell all their vehicles and buy a static caravan and a merc convertible so the t4 is up for grabs.
its a p reg 2.4 swb diesel, painted metallic blue with colour coded bumpers lowered 50mm over 18" tt limited edition alloys, tinted windows. window in the rear barn door.
fully insulated with rockwool and carpeted ply in the back. solid wood floor that has carpet (?!) over it at the minute. 12 volt light in the back, 230 volt led light in the back. mains hook up fitted.
rock and roll bed trimmed in grey vinyl with white piping and units along offside with white doors.
bi-xenon headlamp conversion which is absolutely fantastic.
drives brilliantly loads better than mine to be honest.
has a few marks on it but nothing major, stickers on the side were on when they bought it unfortunately after purchase we discovered they were covering some lacquer that was peeling the stickers dont look too bad at all.
red and smoke rear lights led number plate lights and clear front indicators.
kenwood ipod head unit and 6x9 speakers in tailgate.
comes complete with brand new drive away awning. never used just out of bag to check contents etc...
cab interior nice and clean and in good nick.
will check on mot tax runs out in november
done 192k engine sounds great and drives really well
new price is £3300 ono as they have now got a new car and need this sold.
VAN NOW SOLD THANKS
photos will be on shortly.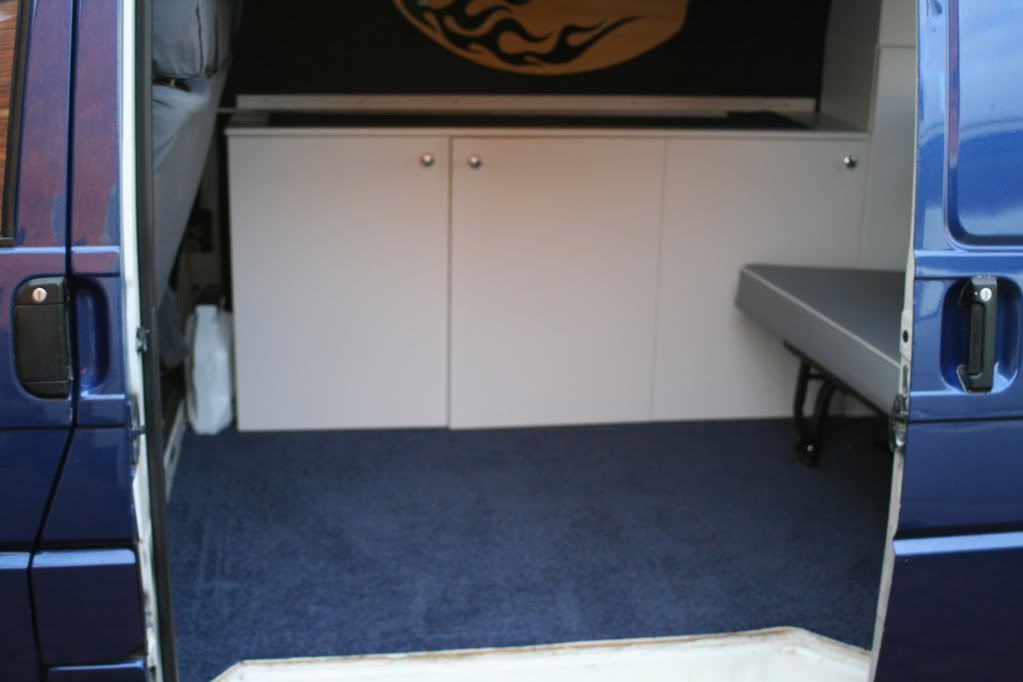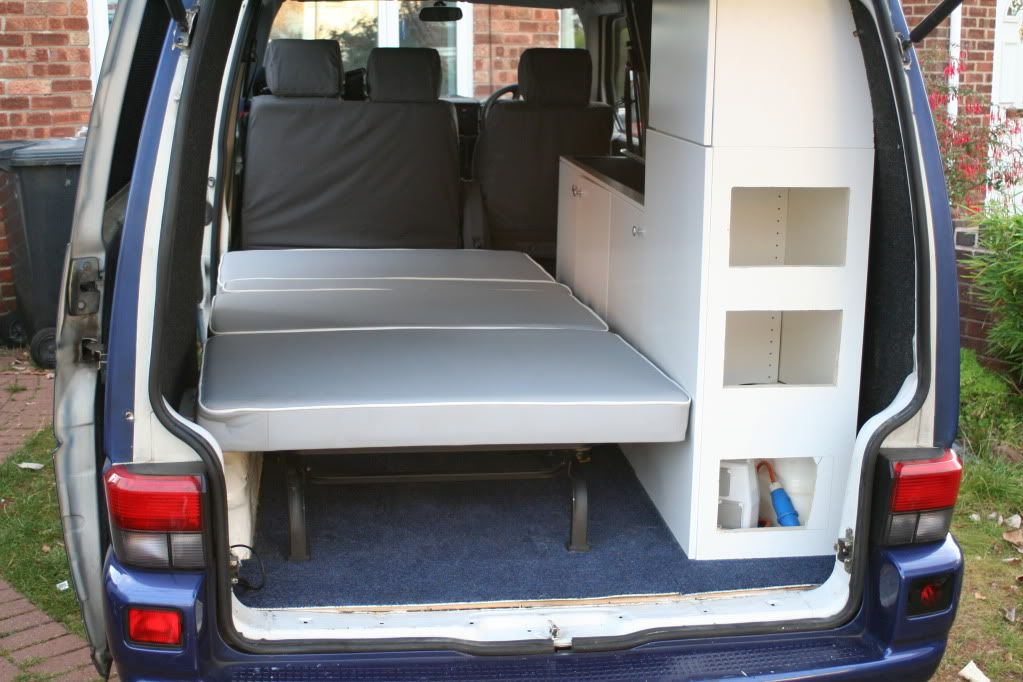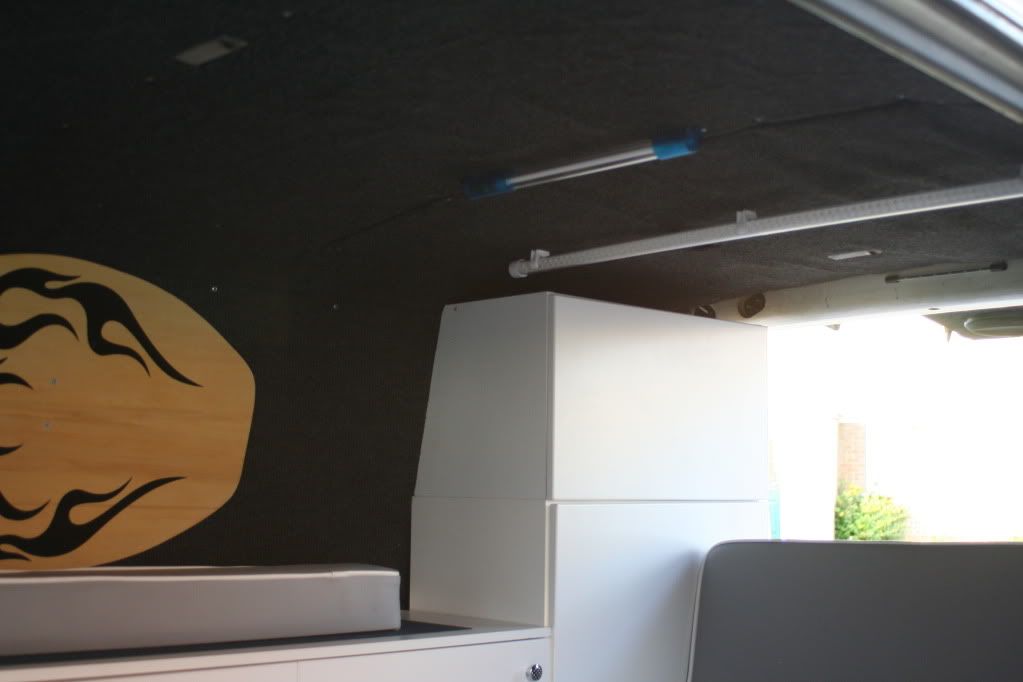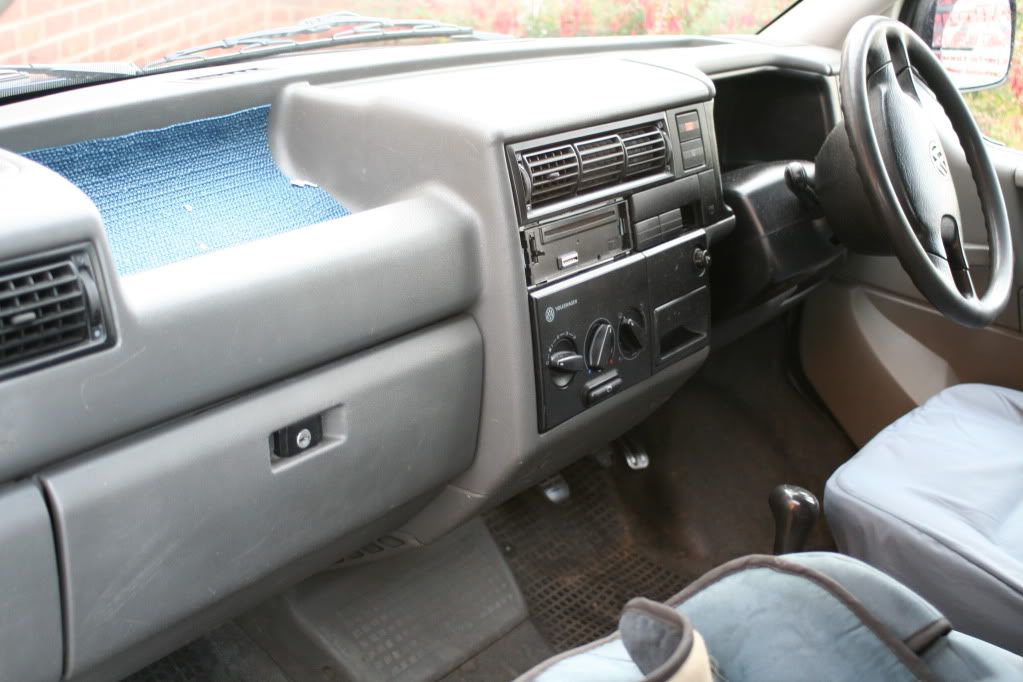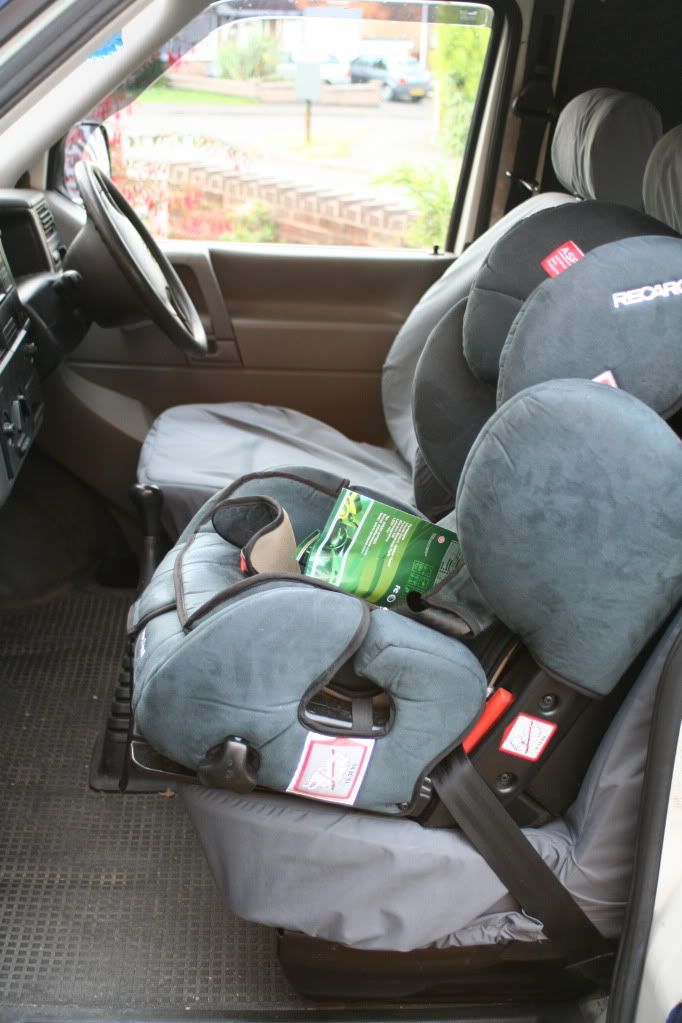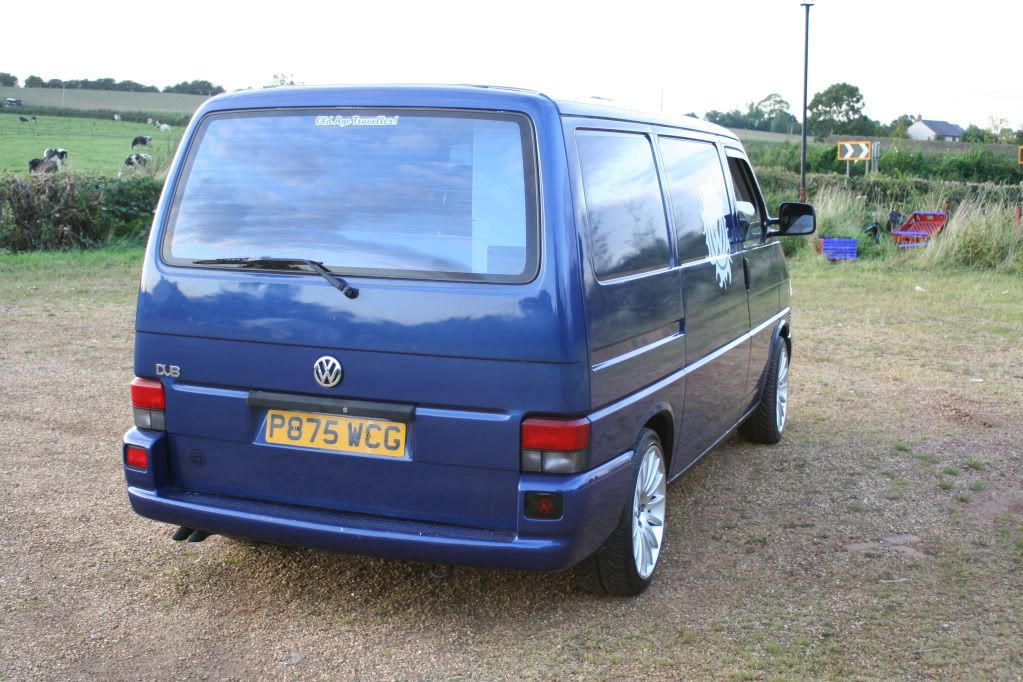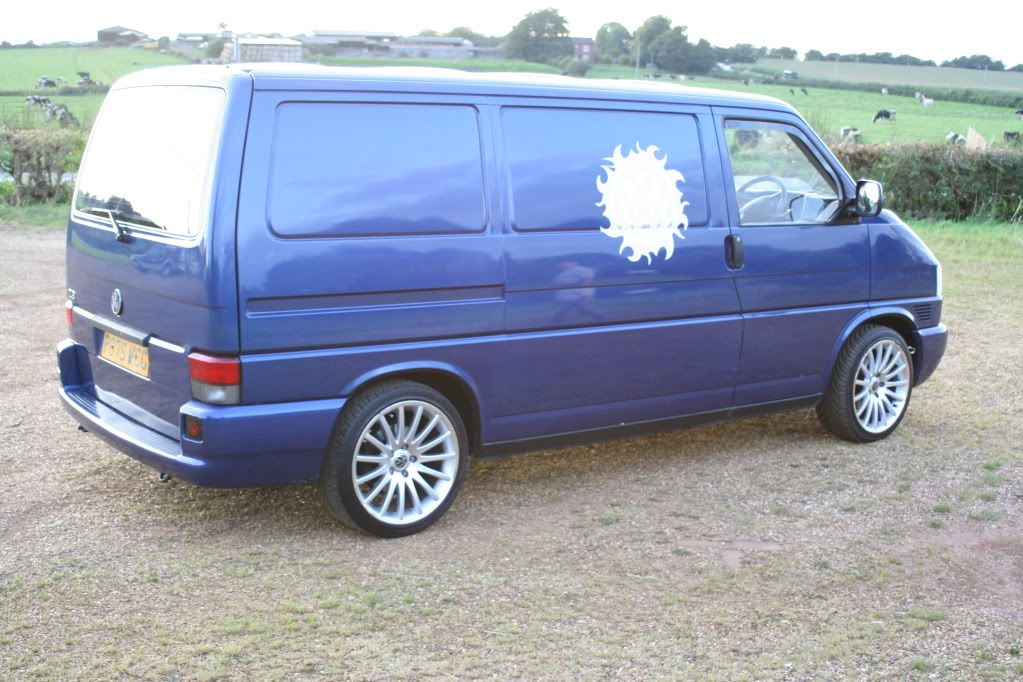 many thanks jared