Discussion Starter
•
#1
•
Popped down to touch of class the other day to find out about them fitting rear seats for me, while talking and looking around the store area, I was told about a double front seat base swivel !!! They showed me how it worked , and was simple to use! I will be getting one of these ASAP ( well when I save a few quid ) you can move your front double seats to any position yo like, as I'm having rear seats put in this will be great for the mrs to turn and face the kids while traveling . Also if I'm ever camping or chilling out in the van with a few people , I can make full use of the double seats !! Yes it acts the same as a front single swivel seat , but it's the first I've seen to fully utilise a double front seat .
I took a few pics ( to show the wife) and to post on here for you guys and girls !! Ha ha
Price I was told is £350 fitted !!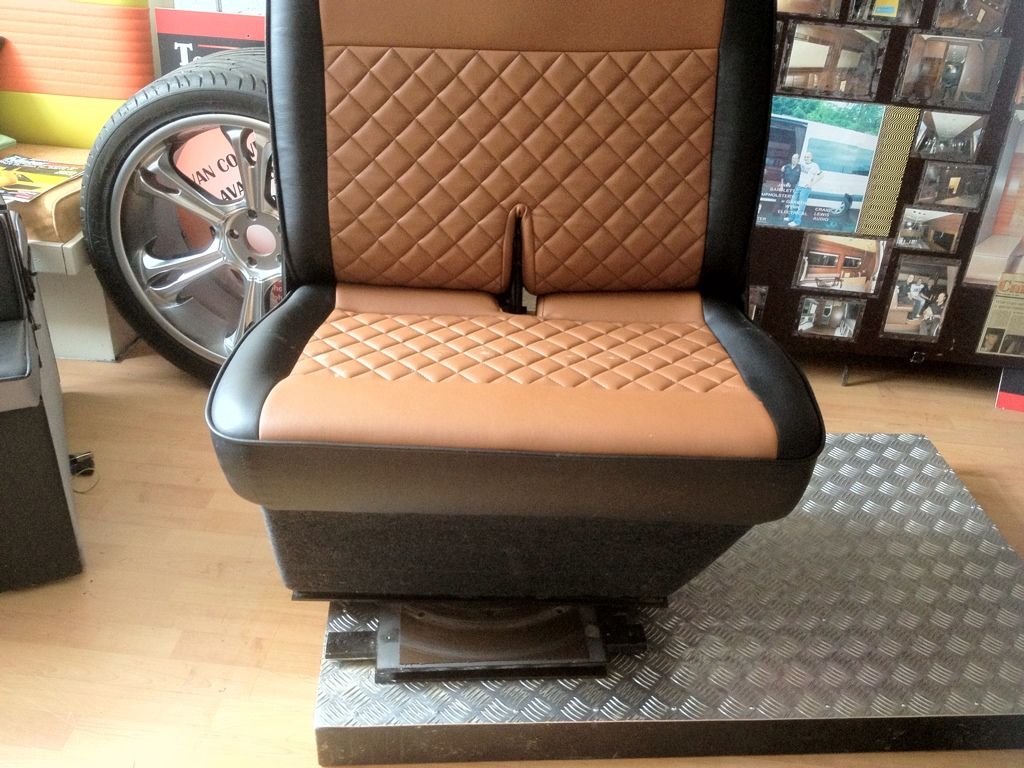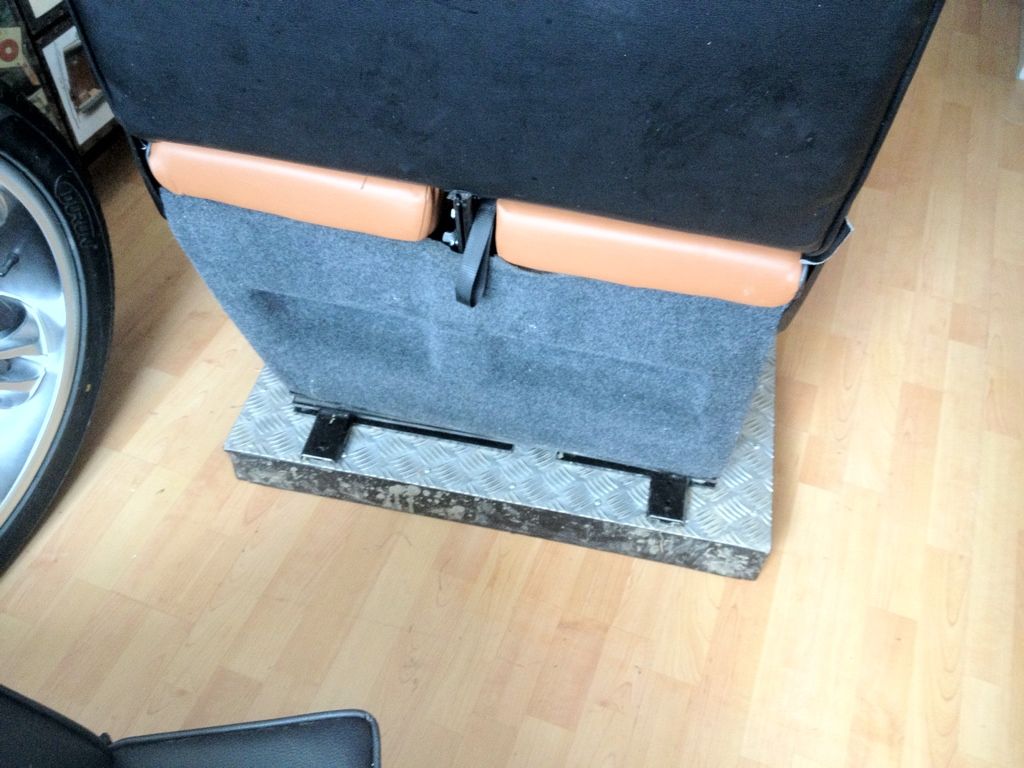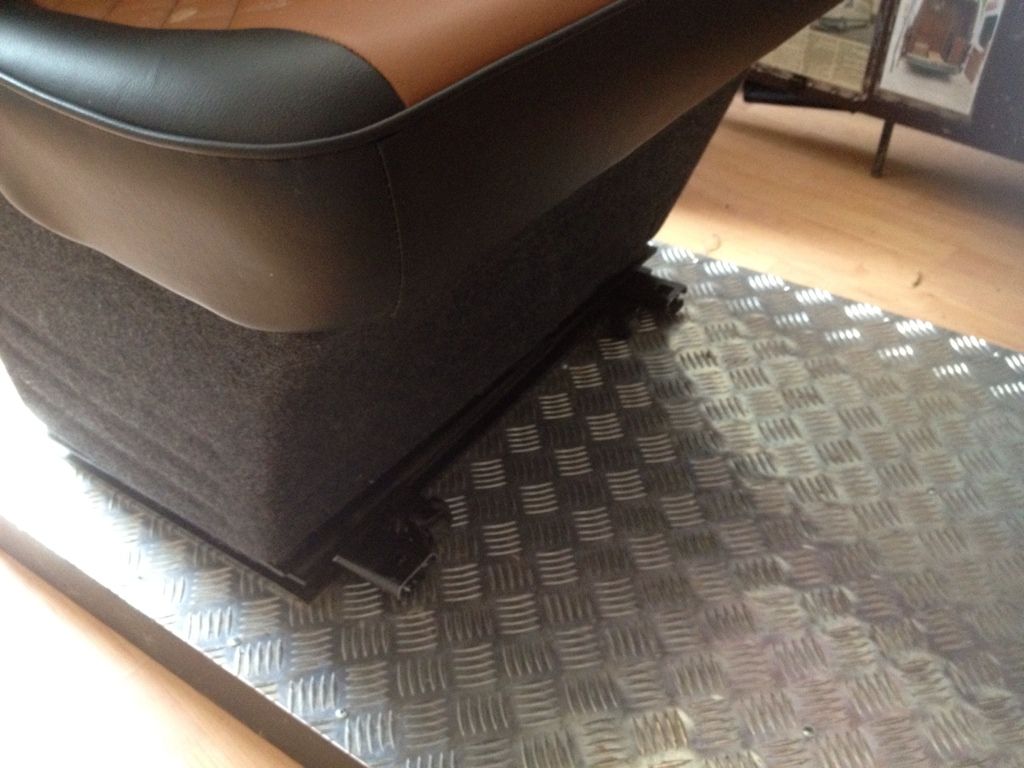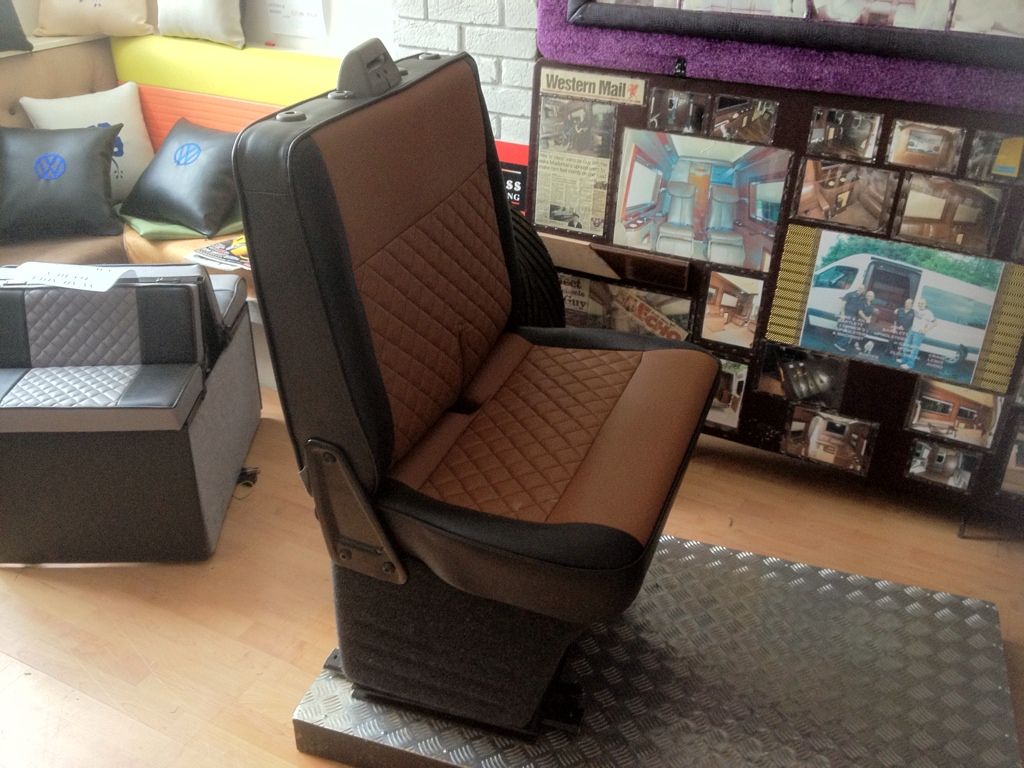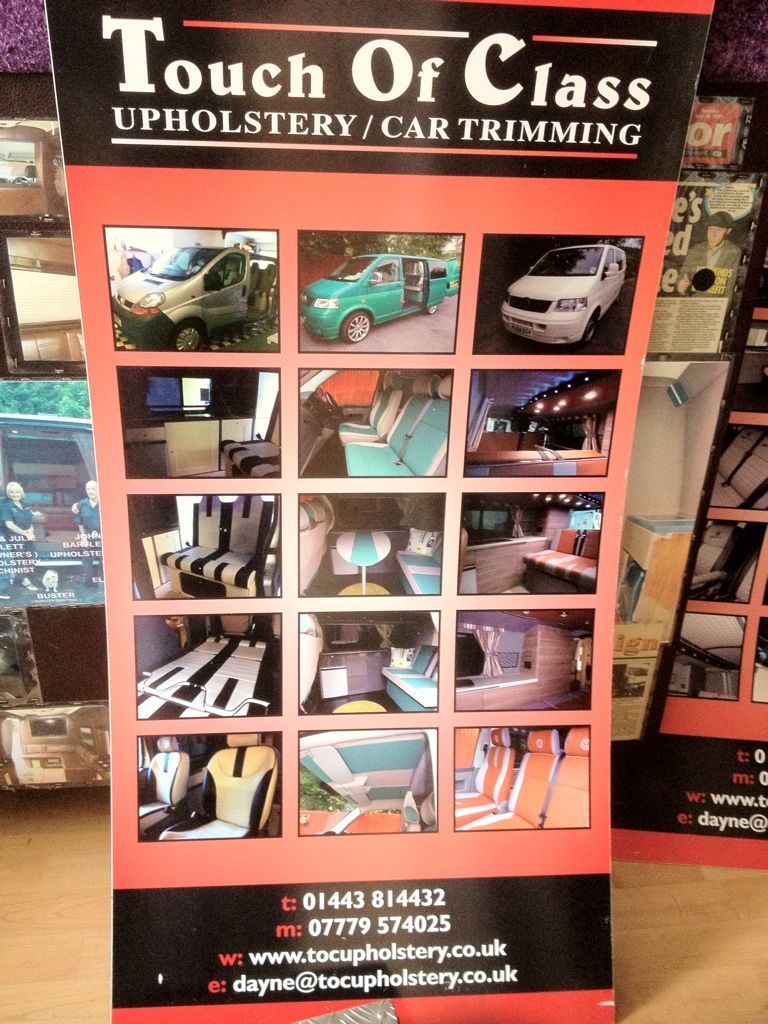 I'm not to sure if you can buy them to fit yourself, didn't get to ask that SOz ! But I did take a pick with all touch of class details on I case you want any mor info ! T: