Hi guys and girls
I have for sale a few parts that are now/soon to be surplus!
I bought a used engine to replace a cambelt failure 2.5TDI ACV. I don't know what all the parts are called to be honest, or what/they're worth... but I'm posting pictures of them all in hope people might know what they want! Bits I know are:
4 x glow plugs (can't get the 5th one out the block...) - £10 (welcome to come try to remove the 5th)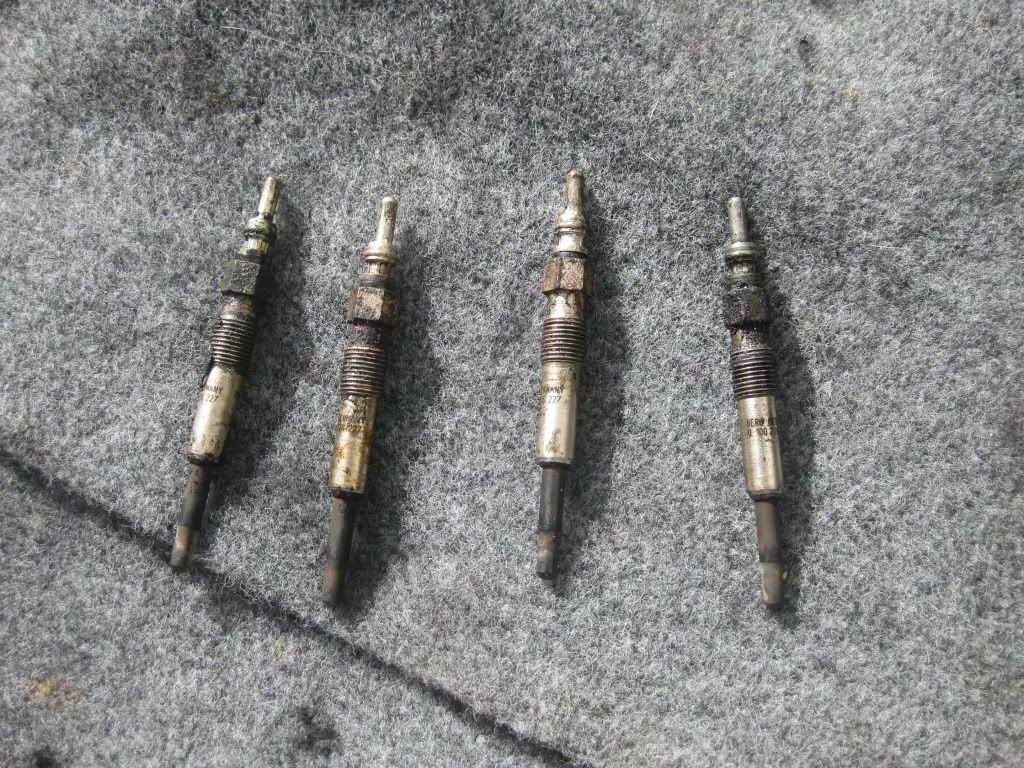 Glow plug wiring harness - £7.50
Diesel pump bracket - £10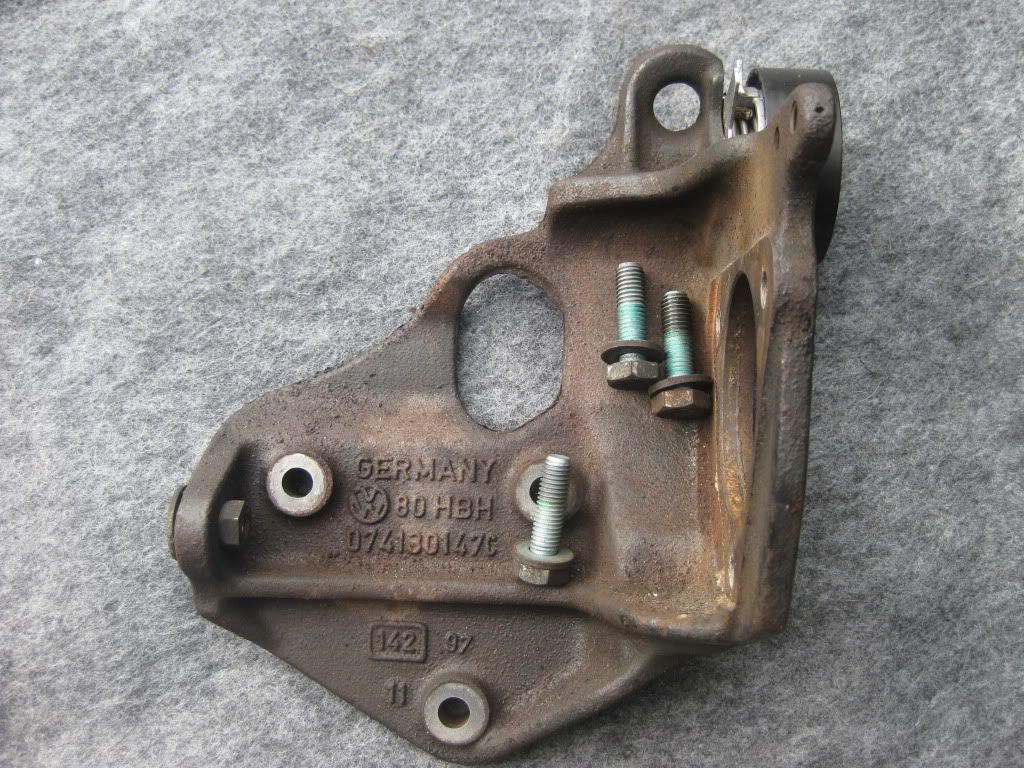 EGR Pipe - £10
Crank Sensor - £7.50
Any questions, PM me or phone 07814411399. Feel free to make offers, especially for collection! I'm based in Bristol.
Cheers all, James