Hi Folks - I've decided to sell my 2001 T4 Multivan 2 Generation rear seating set up. Here's what is included.....
2 swivel/reclining seats with the rail system and bolts. 4 welding plates will be needed from vw at around £10 each. I have photo's of this being installed to another van I can give you copy's of them.

Triple seat Bed System with matress/shelf and metal frame/seat runners.
Wooden Floor Covered with rubber mat & heater vent with 1 cigarette lighter socket.
I was going to fit it all to my twin slider but Have decided to put the interior on hold just now and concetrate on some other mods - I'll come back to the interior about Easter and because my van is blue either source a leather or Atlantis trim.
Generally it is in very good condition. There are a few bits that are not 100% I will try and point them out in the photo's.
I'm looking for £1300
If someone wants the centre swivel seats and centre floor/rails I will sell it to them seperately but this will have to be a done deal before I decide to split from rear seat - as I would prefer any buyer for the rear seat to get the chance of the whole package.
Centre seats/floor/Rails/Floor heater vent with ciggy lighter socket £700
Rear Seat/Rear Floor/Matress/Frame/Rails £600
I also have a rear facing multivan buddy seat trimmed in Generation cloth £100
- just incase the system gets split and the buyer of the rear seat wants a buddy seat. I have the seat bracket to bolt to one of the front seats. I also have my old bus outside which has the hook on the floor for the rear facing seat - If you would want to cut it out.
Ill post pictures later today. If I don't get much interest it'll be going on the bay.
I'm located
20 miles East of Edinburgh but will meet anyone within a 100 mile radius
if we come to an agreement for fuel costs.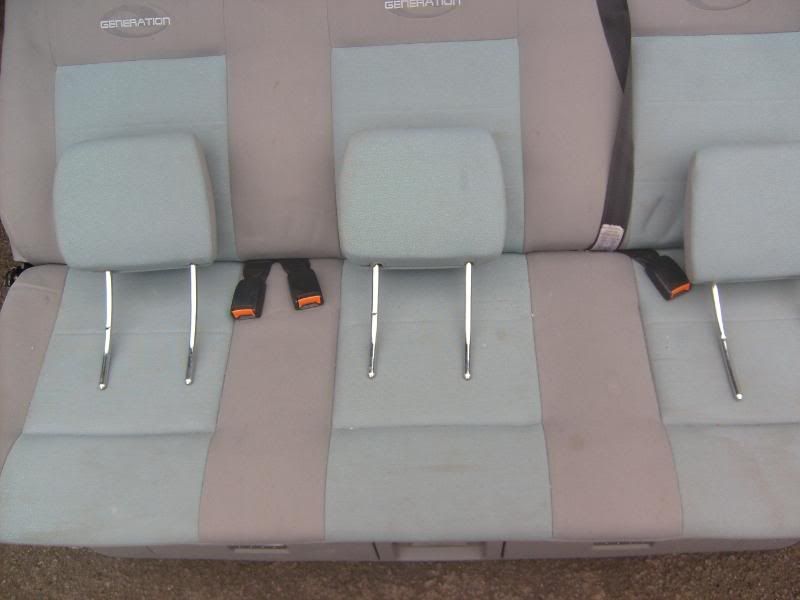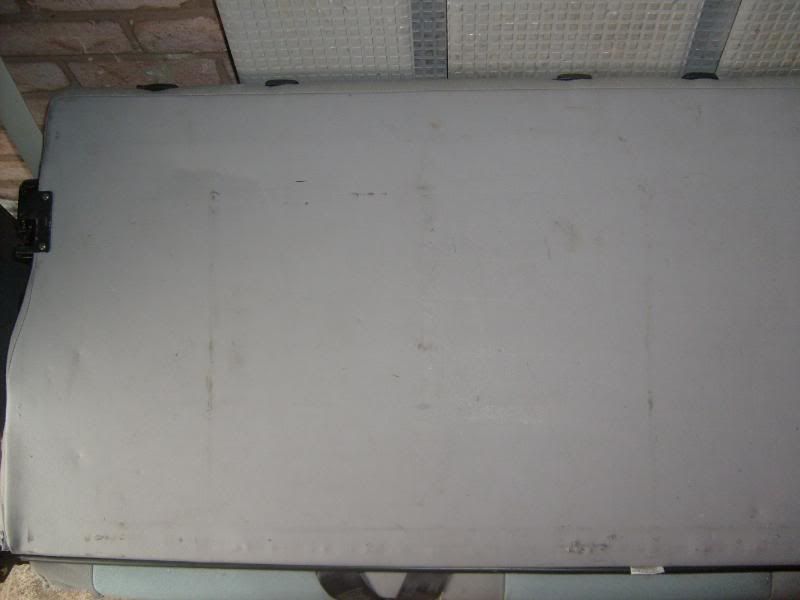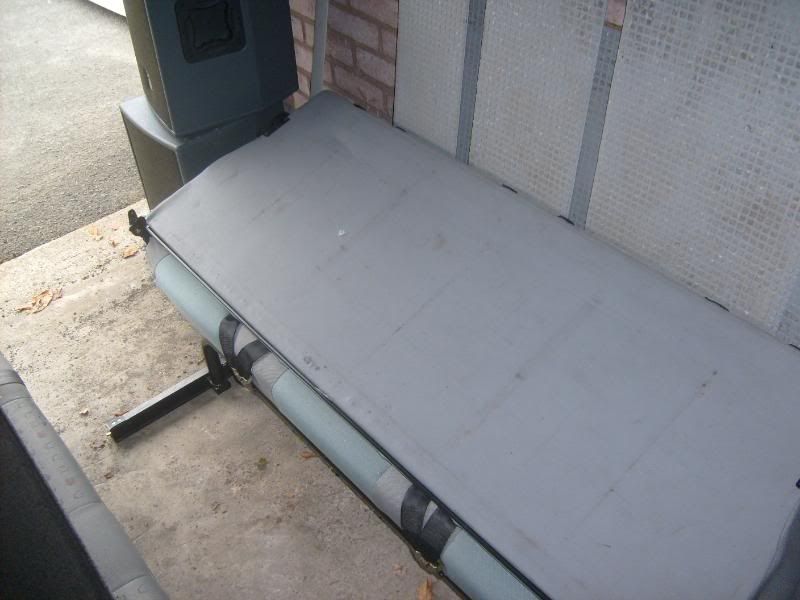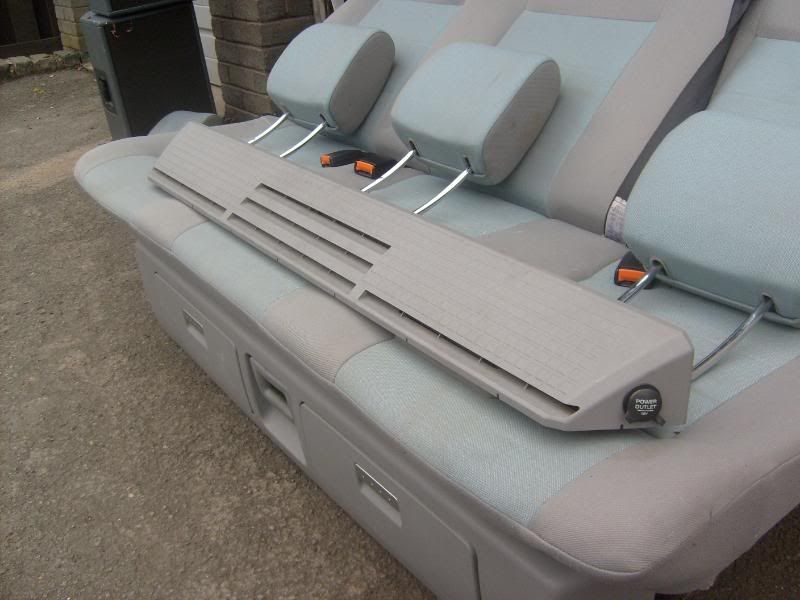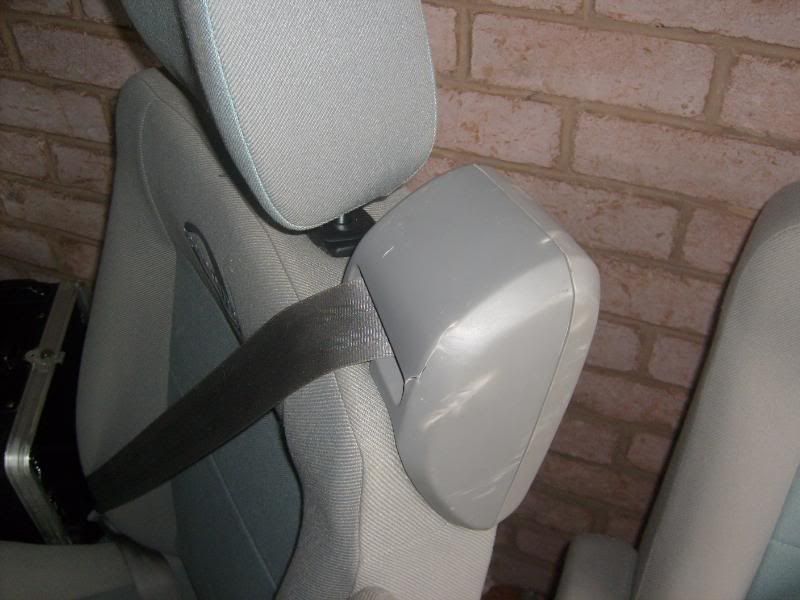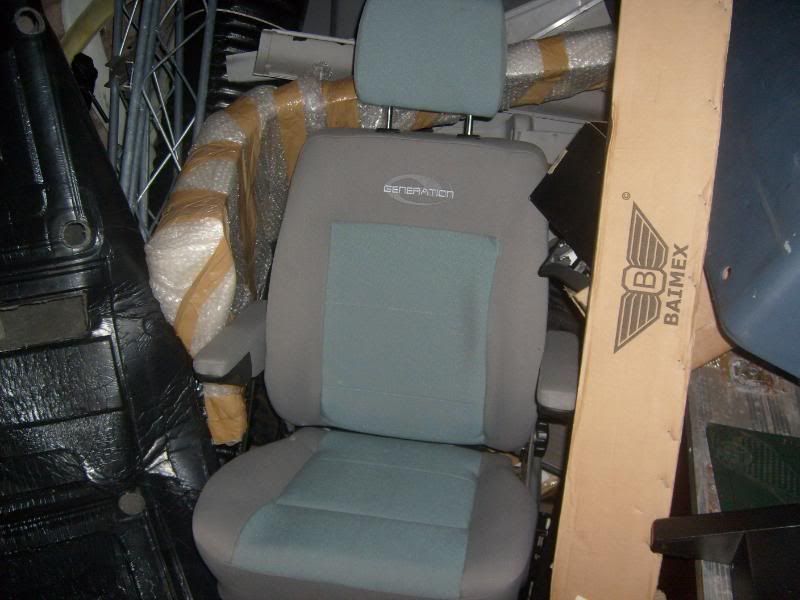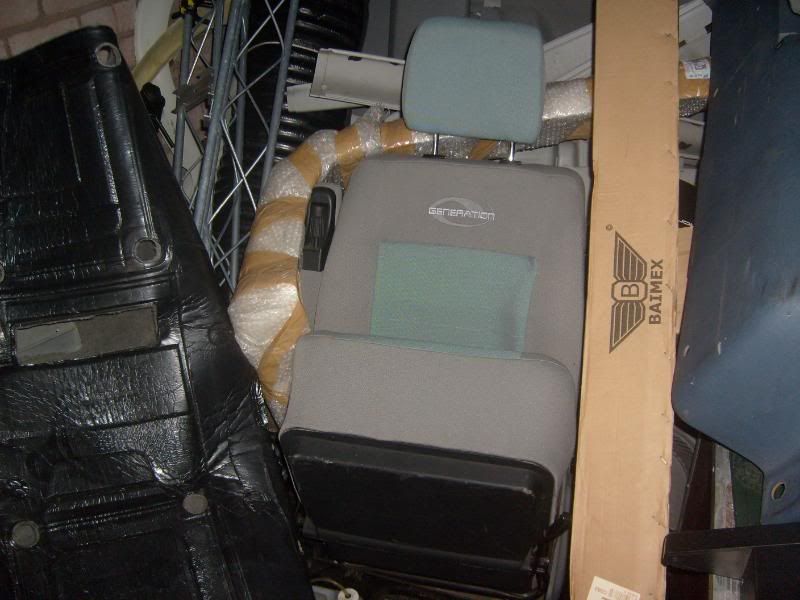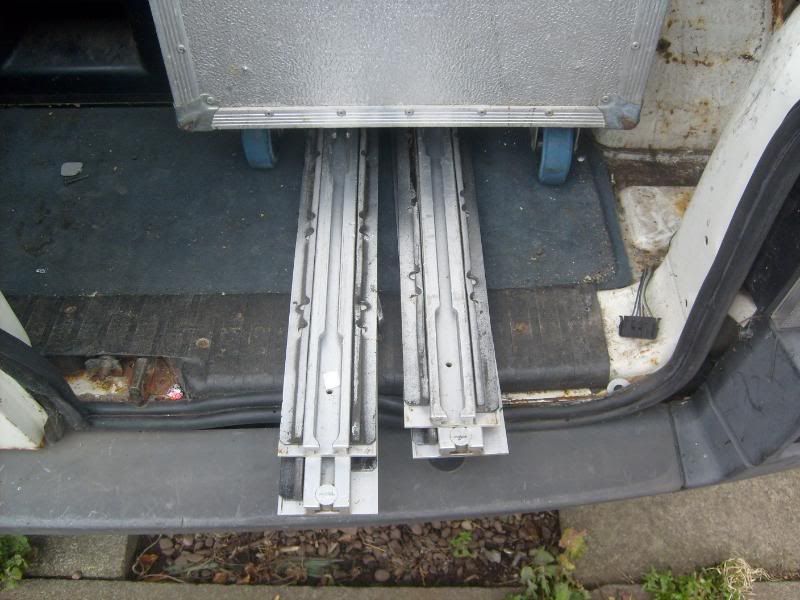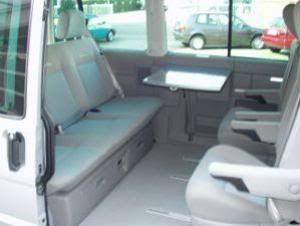 What you see in the top picks is what it is - I haven't cleaned it yet and it will need a good clean. Back of the triple seat has a few tiny holes where stuff has been sitting on top of the folded seat but it isn't bad. One of the seatbelt holders on the swivel seats has had a knock and has a tiny crack which can be glued or a new bit of plastic can be sourced from vw for about a tenner. Last 2 pics are just example pics.... I also have 2 silver belts for the triple seat is that is preffered.....
Thanks!
Rob