Here are some of the interior panels for a SWB Caravelle which are no good for us as we have 2 LWB's LOL:
Unfortunately there are some cuts in the rear panels made by the previous owners where the seatbelts went.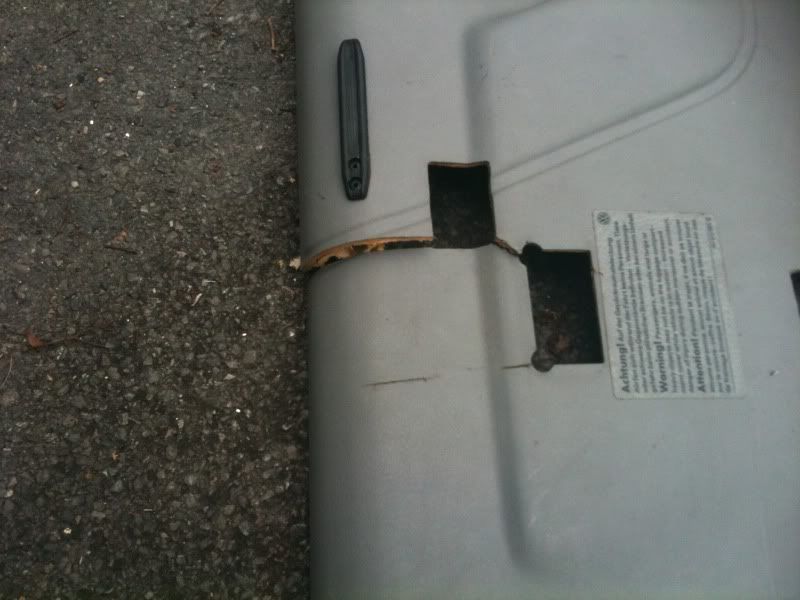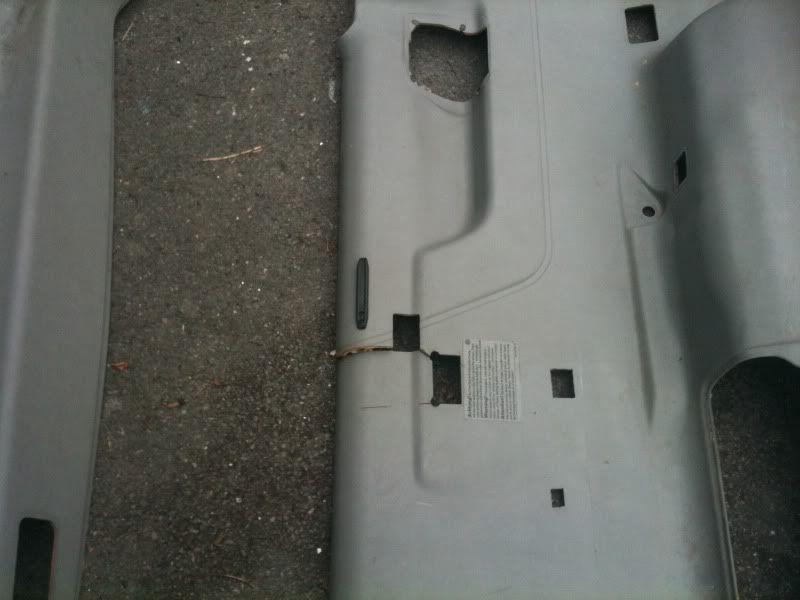 £100 ono
Also we have a very tatty drivers seat. Needs a bloomin good clean but it has no base. Maybe good for spares?!
£20 ono