For Sale
This is my spare rear twin seat, selling due to internal Camper conversion.
The Seat is Twin with 3 -point belts Inca Design
Also comes with Koller floors rails and clamps which make the seat removable.
Very Good Condition the rail is brand new as i have left the old rail in my T4 to use the other spare twin seat i have.
£100 for the full kit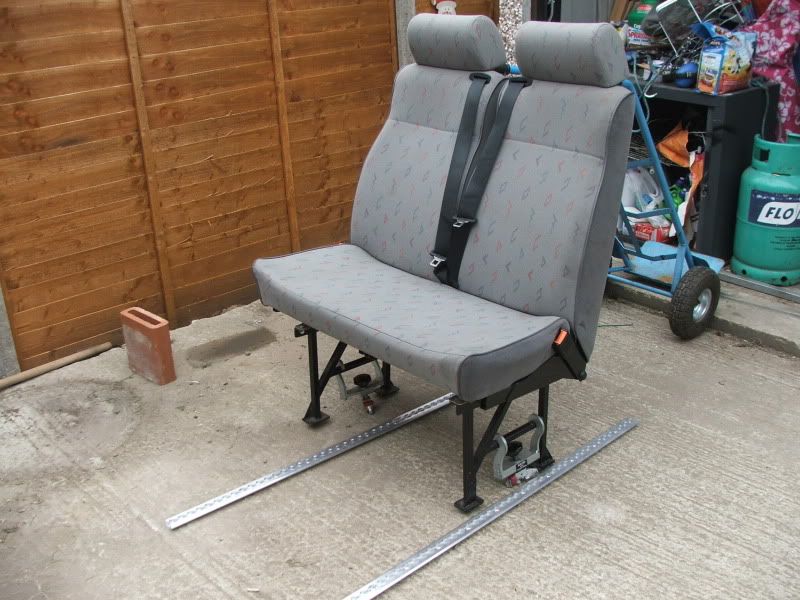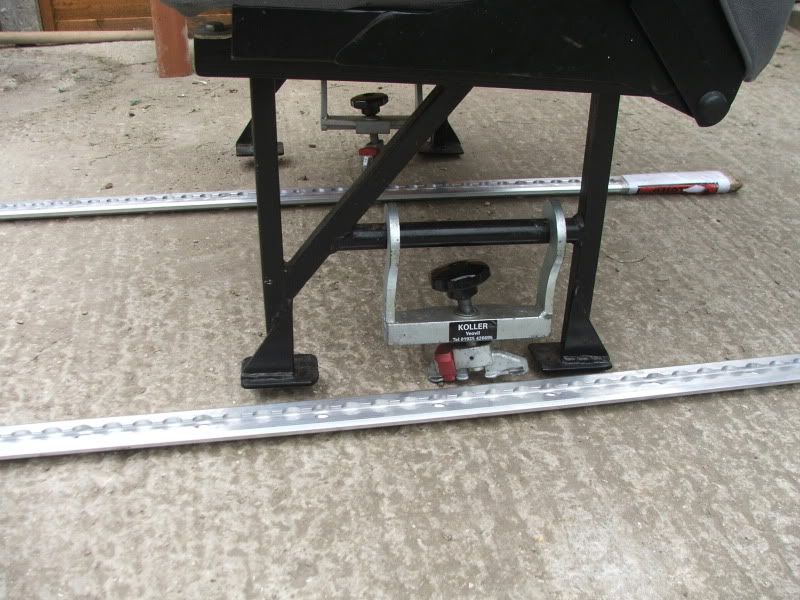 collection only from WAKEFIELD.
contact
[email protected]
tel - 07816 782234