Hi all,
Im Selling a set of the T5 GP LED DRL's, They're painted in Reflex Silver. They've not been on the van for long as I had some Xenon lights fitted, so couldn't have the two sets of DRL's. They were removed form the van by VW and put straight back in the box as they are, I'm afraid they don't have the instructions though.
Im happy to post or collection if welcome as well, Im based in Worcester, you can contact me by PM, email, or on 07809 731 086
Now sold-
Here are some recent photographs -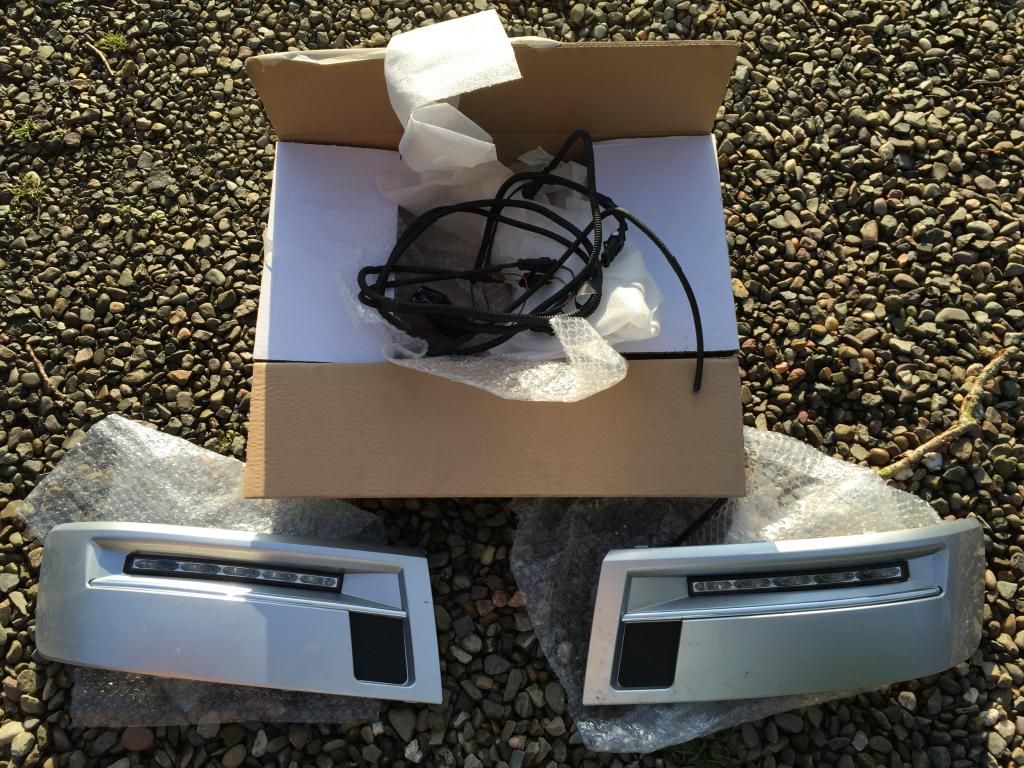 Regards
James.