Discussion Starter
•
#1
•
Due to continued expansion we are now able to offer a high quality lining and window fitting service in addition to our usual full conversion work.
Before we start lining, the van is washed and cleaned out. All ply is removed and all screw holes treated and filled. The van is masked off while any grinding and cutting is going on. Windows are cut out using an air nibbler so as to minimise the chance of hot spark settling onto paintwork (this is in addition to an already masked van).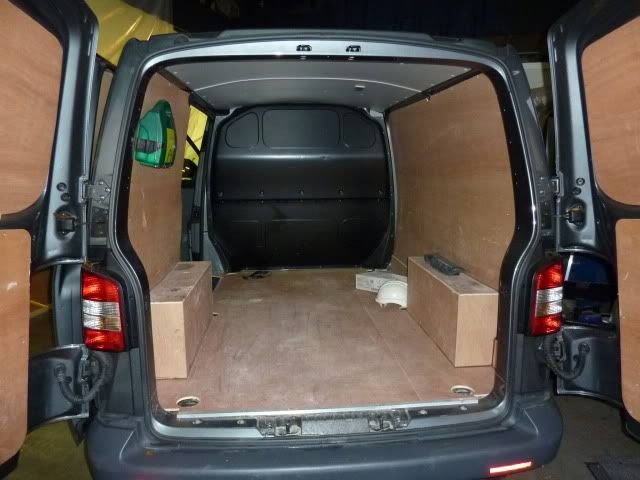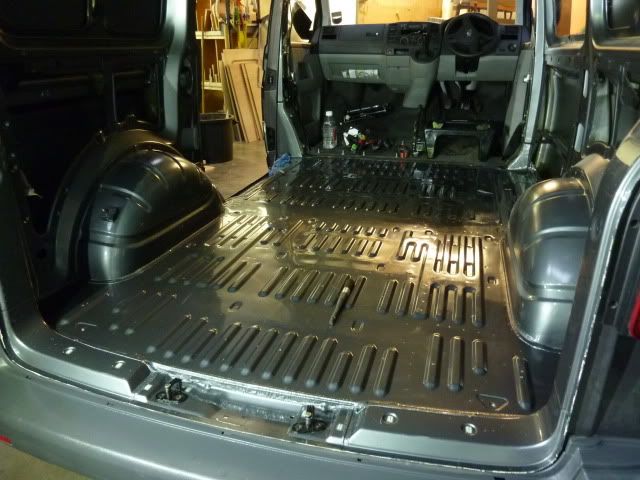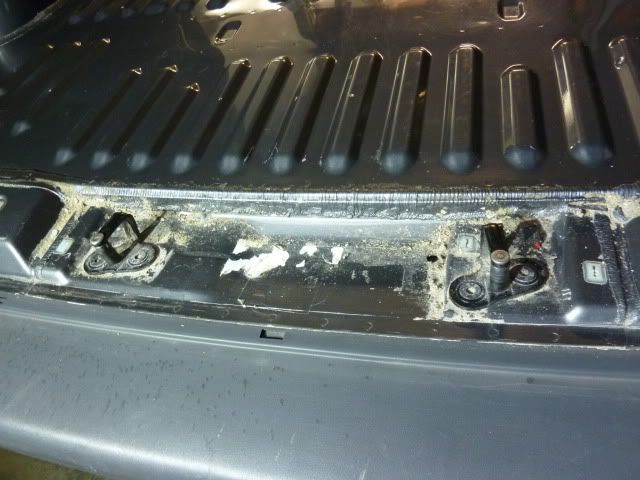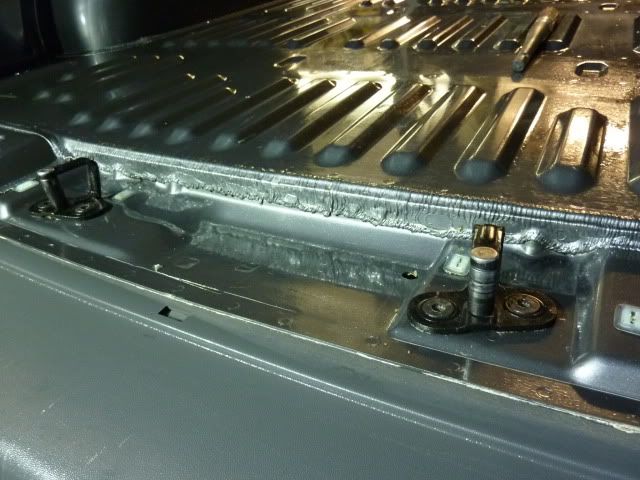 We only use the best quality high flex lining velour carpet with high temperature glue. All new ply panels fitted as standard, cut and shaped to our own prefered shapes. We can cover your original VW hardboard panels and use hidden fixings if required. This is unlikely to save any money as some full height panels will almost certainly be required, but can offer an alternative appearance.
The sides are covered in one piece to avoid joins and then each panel is covered taking care to keep the pile running the same way so as to avoid dark / light panels. We cover the metalwork from the seat belts in the front all the way to the rear door seal.
Various options are available for dealing with uncut windows.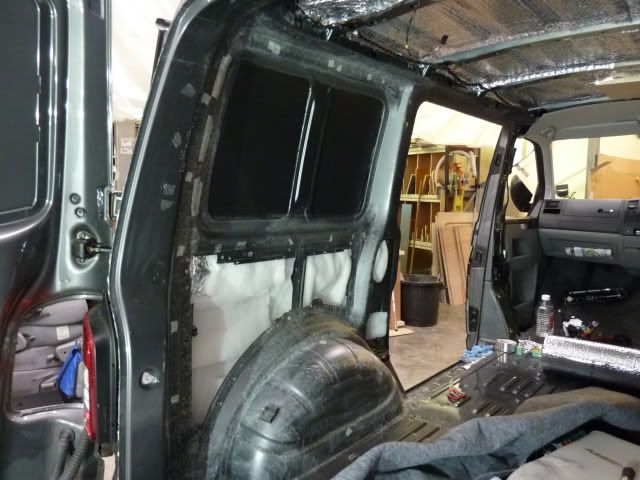 In order to fit the carpet then it is neccessary to remove the floor, and we would replace your floor with a new 12mm hardwood ply floor with 9mm packers bonded to the metal floor underneath. The new floor is then screwed to the packers minimising the number of screw holes in the floor. The floor finish is available in dozens if not hundreds of different industrial non slip finishes that will stand years of use and abuse without damage. This flooring is painstakingly scribed into the van sides but the finish is worth the effort in our opinion. A molded trim creates a neat transition to the vw rubber cab mat.
The floor is finished by a new 'shuttle' side step complete with light and a full width rear threshold. These items are genuine VW and designed to fit perfectly over a 12mm ply floor.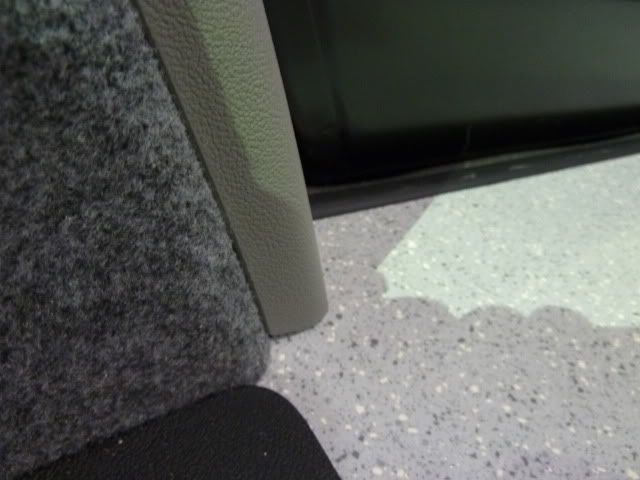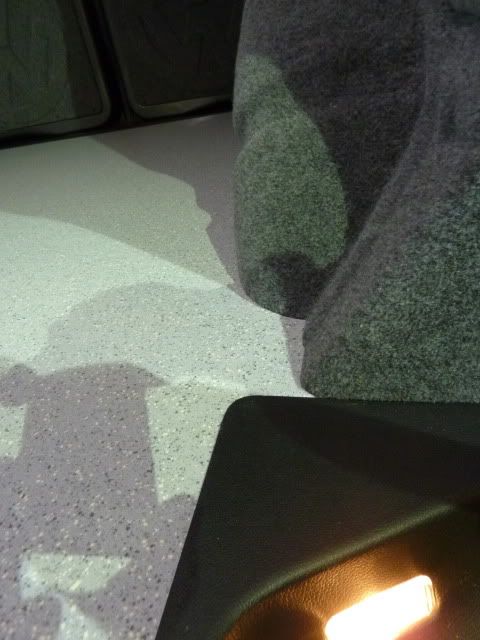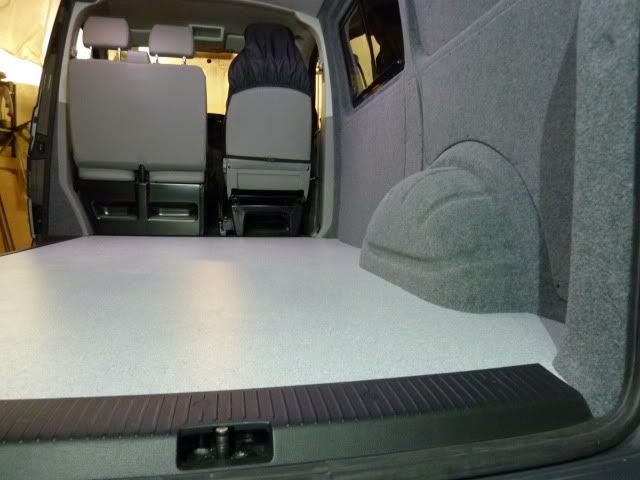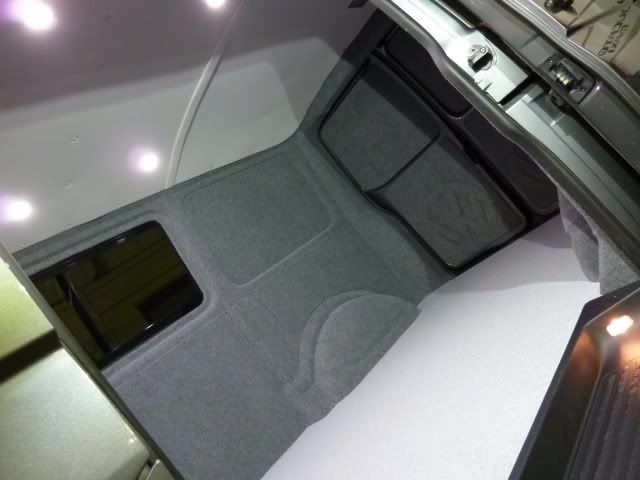 When lining a van we would usually add thermawrap foil insulation to all panels and the roof. This has some sound deadening properties and a similar insulation quality to 2 inches of polystyrene. We can also add further insualtion if required at minimal cost.
The roof panels are covered in a scrimmed velour which is a very good match to the factory headlining and a choice of led's can be fitted. If you dont have a leisure battery then we usually connect these and the new step light to a modified courtesy light so that their full function is controlled from this.
We offer VW logos embossed in the door panels at no extra cost.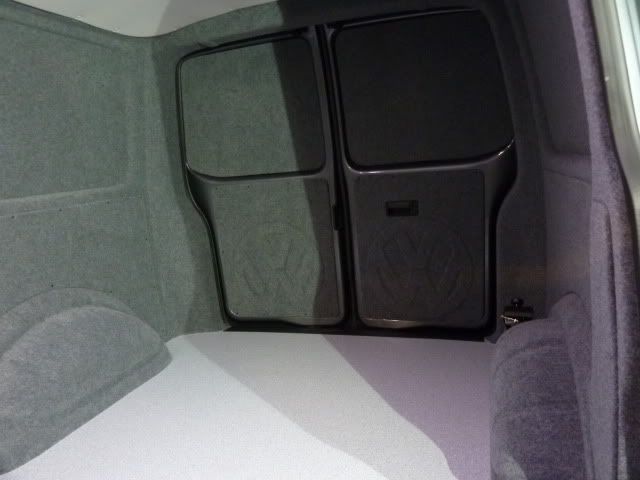 We accept that some companies are prepared to cover existing panels and floor ply, but in order to preserve the quality of our work we will only work with new ply which we have installed from the ground up. I apologise if this sounds a bit excessive, but we really pride ourselves on a top quality job and will not compromise it to save a few £.
We will not fit windows on their own due to it not being cost effective to clear workshop space and mask off the whole van for such a small job, but if you want a full lining completed, we will work around any existing fitted windows using our own handmade trim panels so you dont see any unsightly rubber trim or cut metal.
Typical cost of full carpet lining, 2 fixed windows in privacy glass, insulation, flooring, headlining and 2 led lights £1500. This price includes VAT. We would require the van for 4 days.
Please call 07771 650600 (Ed - Celtic Motorhomes)