I have a few parts from my van which are no longer needed. There is a complete front end including slam panel, bumper support bar, commercial textured front bumper with grille, bonnet, headlights and wing mirrors. I also have a textured rear bumper and drivers door. All parts are in Nottingham, near to Ikea at J26 M1 and will need to be collected from here.
Drivers door £40. Slight dent to bottom of door which may push out. Door only, no other parts.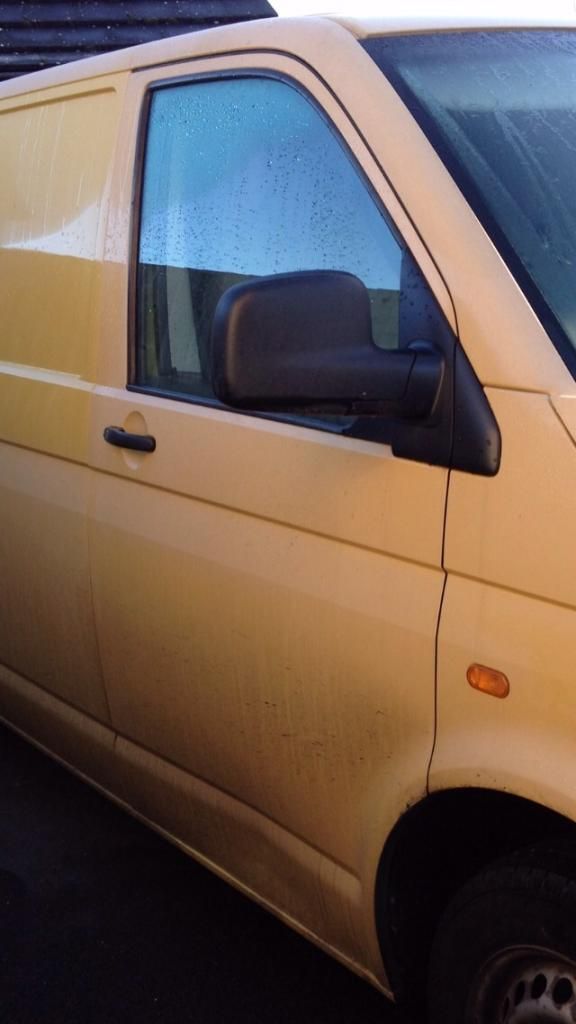 Bonnet, no damage £40, Headlights £30 for the pair, front bumper SOLD complete with blanks and grille, slam panel and bumper bar £20.
Wing mirrors SOLD for the pair (N/S has a cracked front cover)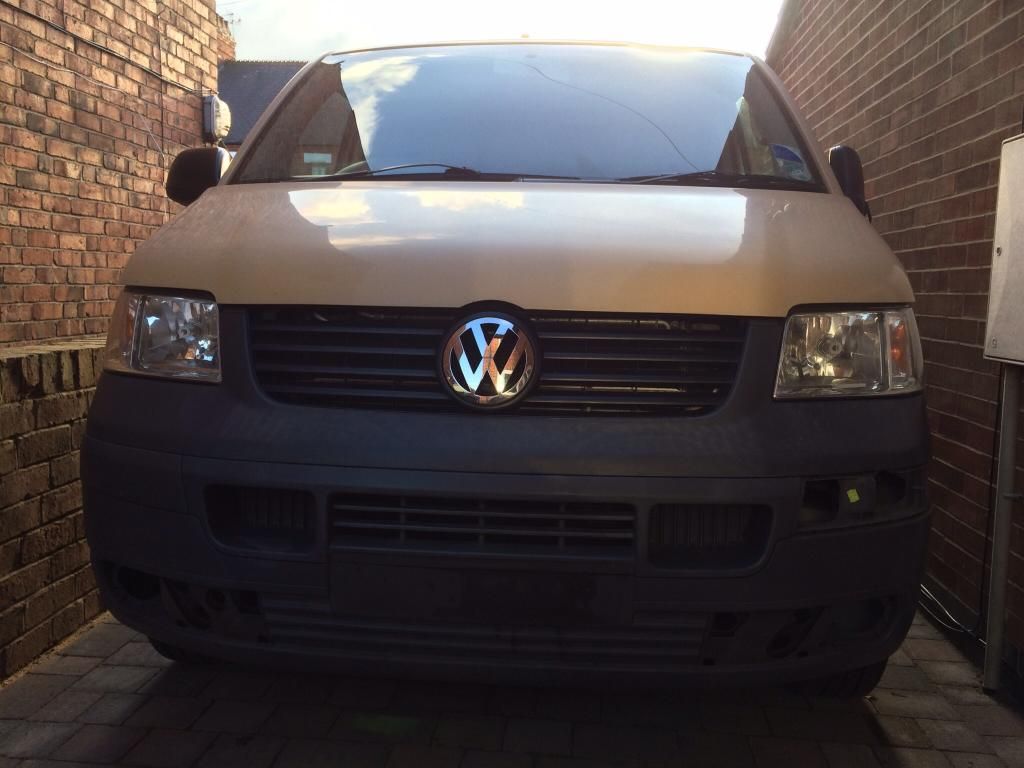 Rear textured bumper SOLD
Message me on here or texts to 07432285153.
Ian.