Okay so my TDi is complete, stick me on the list
But i bottled it and had it done for me I:
101K '96 Passat 1Z came up for sale at the right money on Brick Yard so I nabbed it.
Didn't have the time, tools or skills and use the van a lot so I didn't want if off the road for ages while I gaffed around and generally ballsed it up.
Chap that did it made an awesome job of it. Goes by the name of MadMatt on a couple of other VW forums.
The wiring loom looks factory and no warning lights or non-functioning items. The clutch was uprated to the VR6 variant while it was out as well.
Couple of neat touches:
My loverly IC ally and silicone piping...
A custom milled ally boss for the inlet temp sensor, ally welded into the inlet pipe...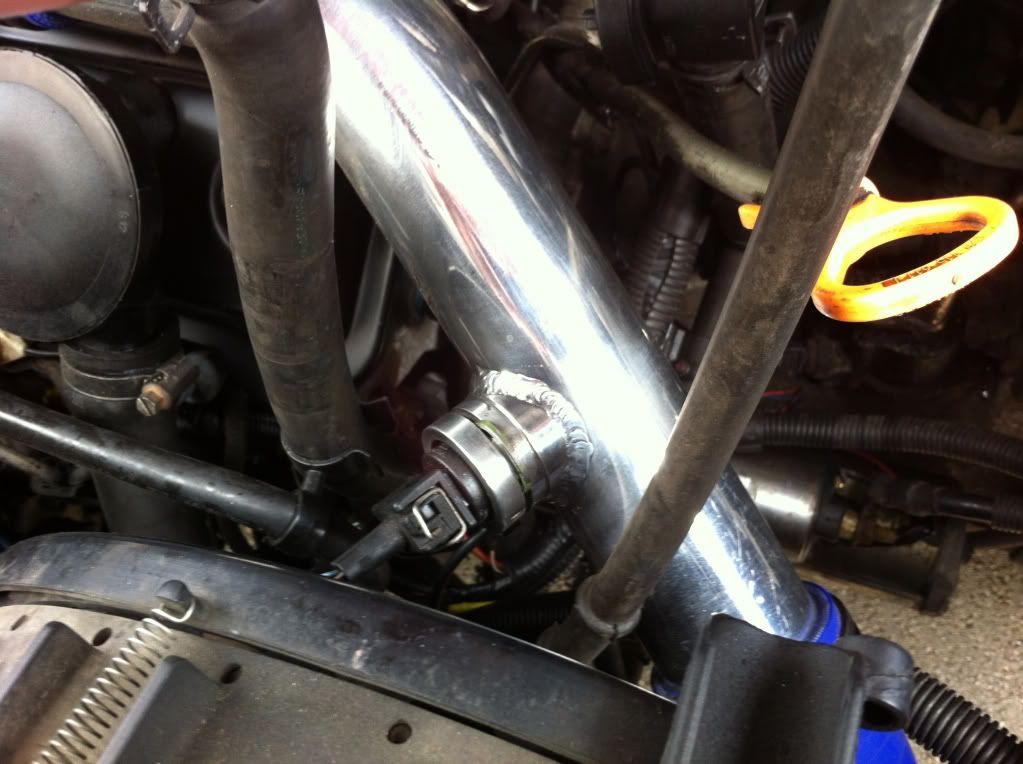 The oil filler neck from the ABL grafted onto the rocker cover from the 1Z...
Airflow cut outs for the FMIC (Which is mahoosive, going to add some black mesh over these)...
Cruise Control was fitted at the same time.
Fantastic difference so far. My taller 5th Gear make motorways just loverly.
Looking at slightly bigger injectors and a remap to finish it all off, already a huge difference in drivability though. Keep thinking I need to change up a gear and looking down to see i'm already in 4th or 5th :ILU: