Discussion Starter
·
#1
·
OK im ready to put the clutch / flywheel onto my 1z conversion.
Most of you who have already convertes say use the Golf 1z clutch and flywheel so ive got a new 1z clutch kit but it doesnt look the same at the old setup i removed from the 1z (similar to this below)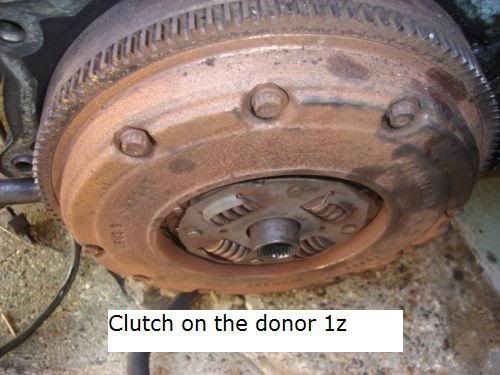 The new clutch and pressure plate look exactly the same as this one (below) and my original T4 ABL flywheel is exactly the same as the one below.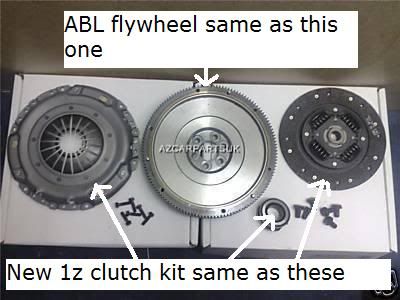 So two questions
1) why doesnt my new golf clutch kit look like the original golf setup?
2) do i just use my T4 ABL flywheel with my new 1z clutch kit.
Hope to get some qquick help as ready to bolt it up, thanks in advance. T: