Discussion Starter
·
#1
·
I thought I would share a few pictures of my travels round Europe with you, hope you enjoy them!
T4 ted on the ferry from Dover to Dunkerque.
T4 ted in Reims, France.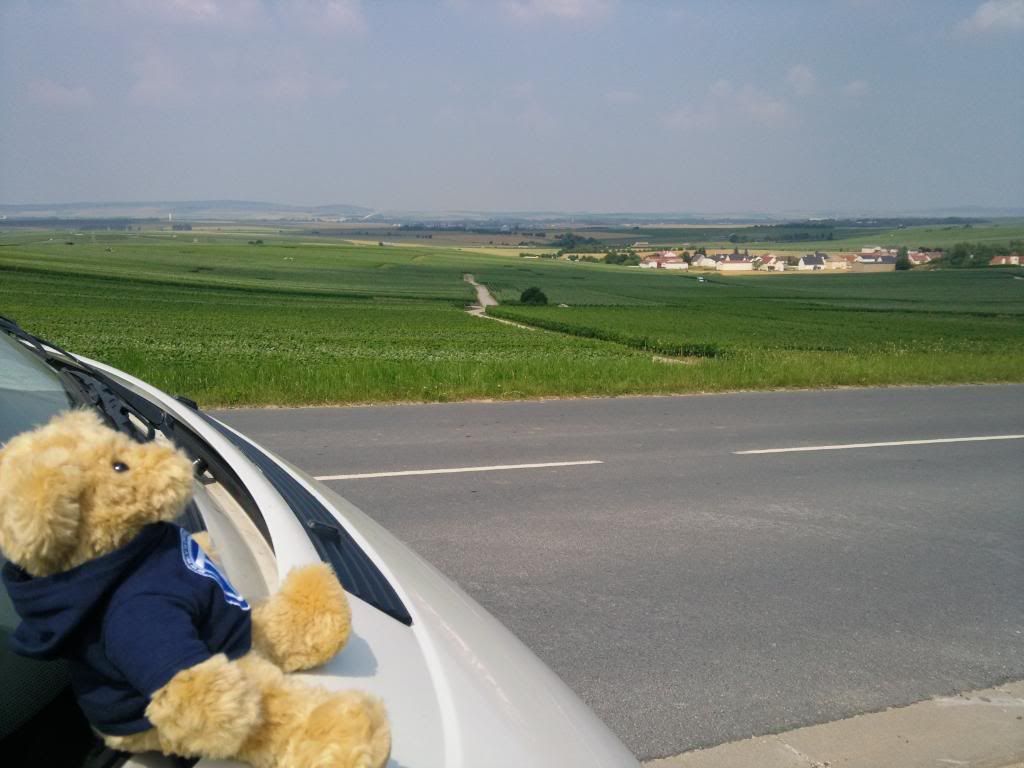 T4 ted last views of France on the way into Germany.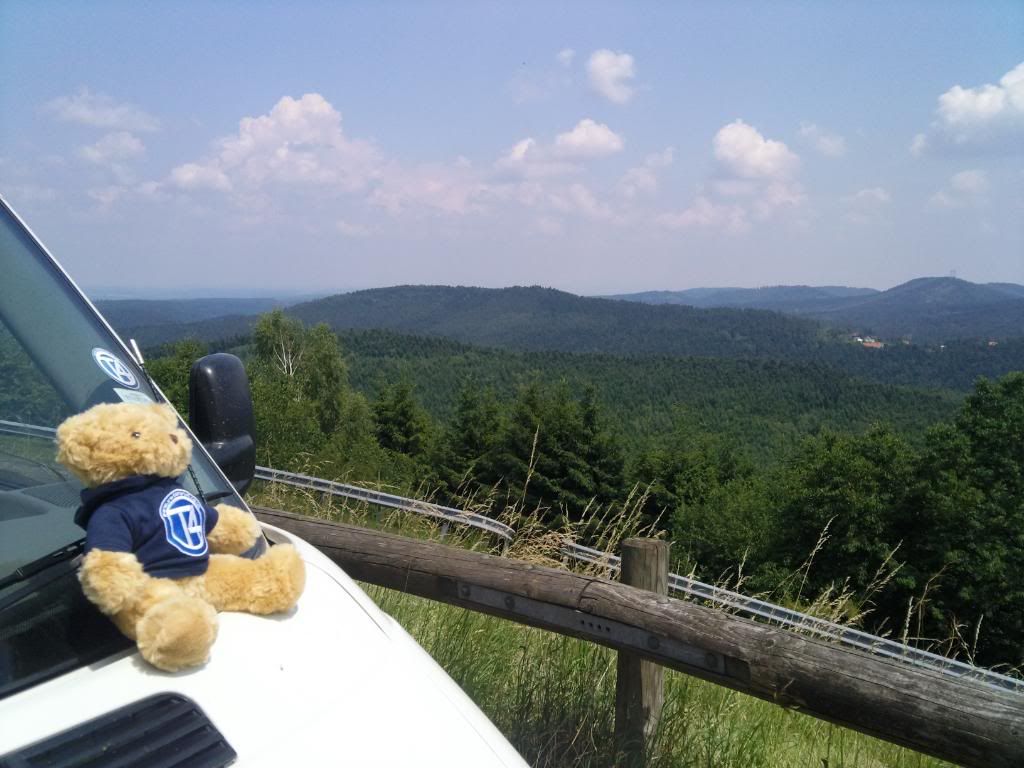 T4 ted looking cool maxin and relaxin!
T4 ted chilling out north lake Bodancee Germany.
Our fantastic campsite in Neustift Austria (fantastic views and facilites) so good we stayed there 4 nights to spend time with Gemmima's parents who did the trip on motorbikes.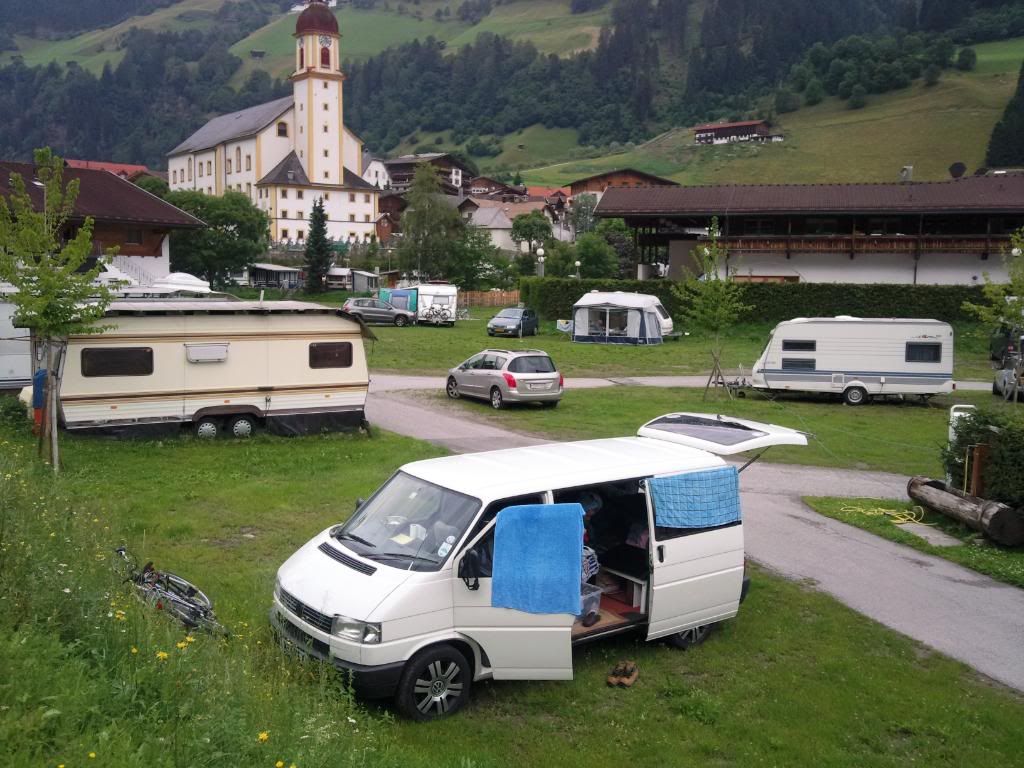 T4 ted and Rosie on the campsite at Neustift.
Paraglider central at Neustift. Pictured is the launch site on top of the mountain.
One of the many beautiful waterfalls between Neustift and the top of Tyrol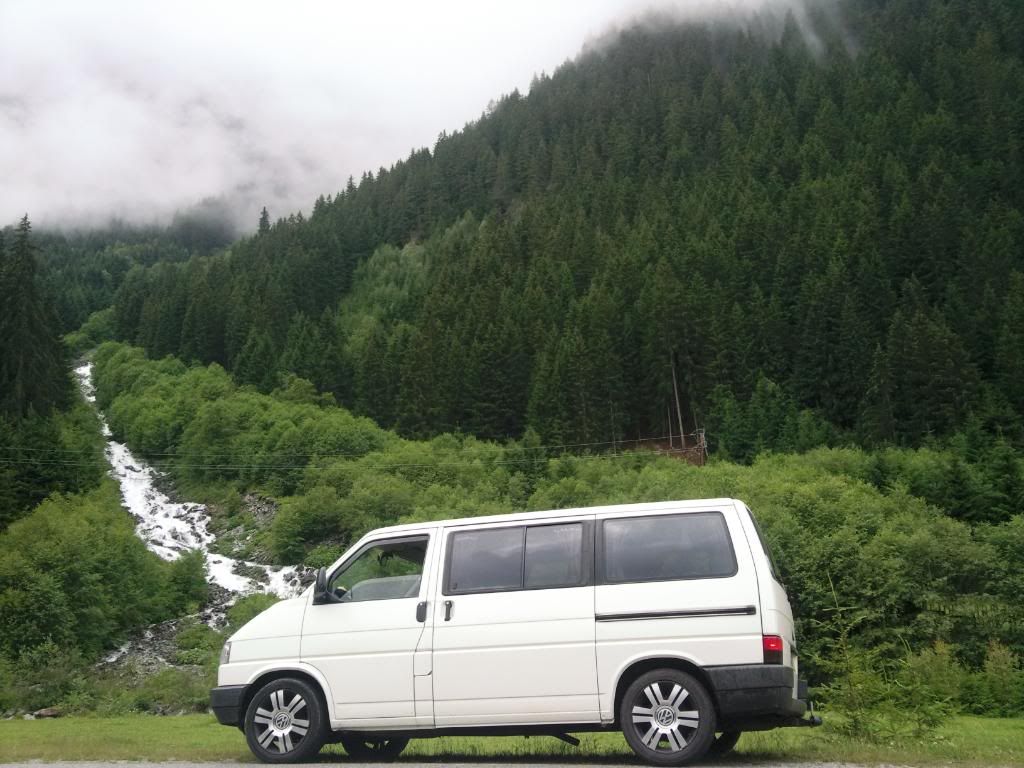 Cable car to the top of Tyrol. Not the clearest of days and managed to get a bit lost on the way down as we walked the last cable car run.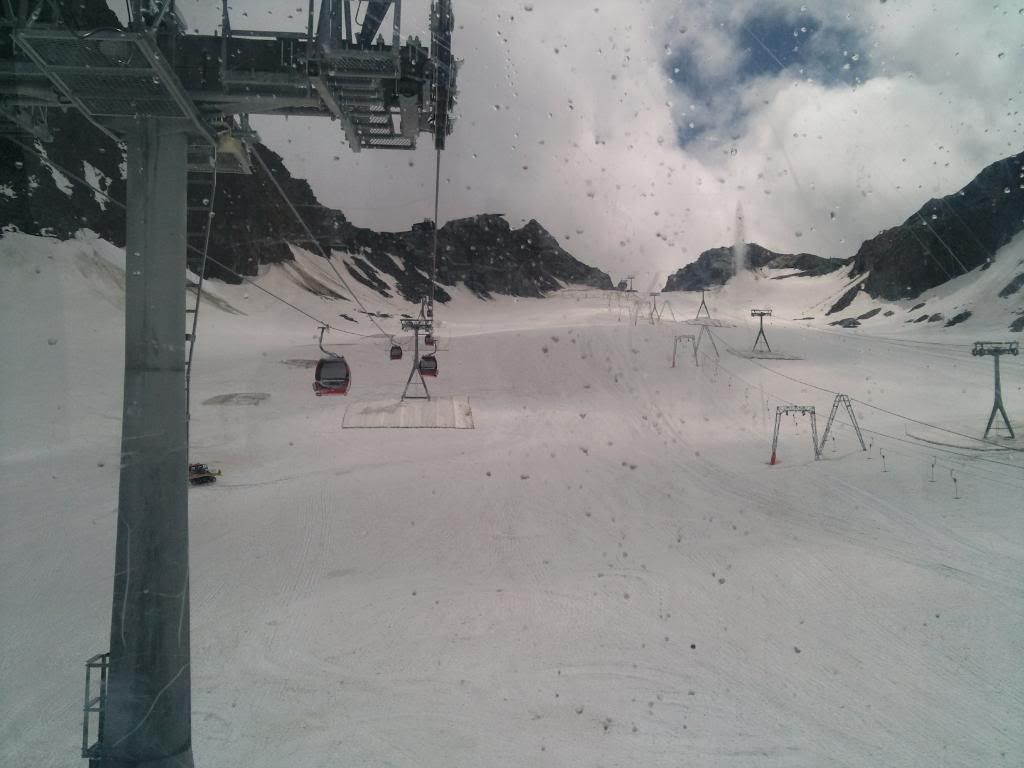 The next valley along from Neustift and a fantastic walk.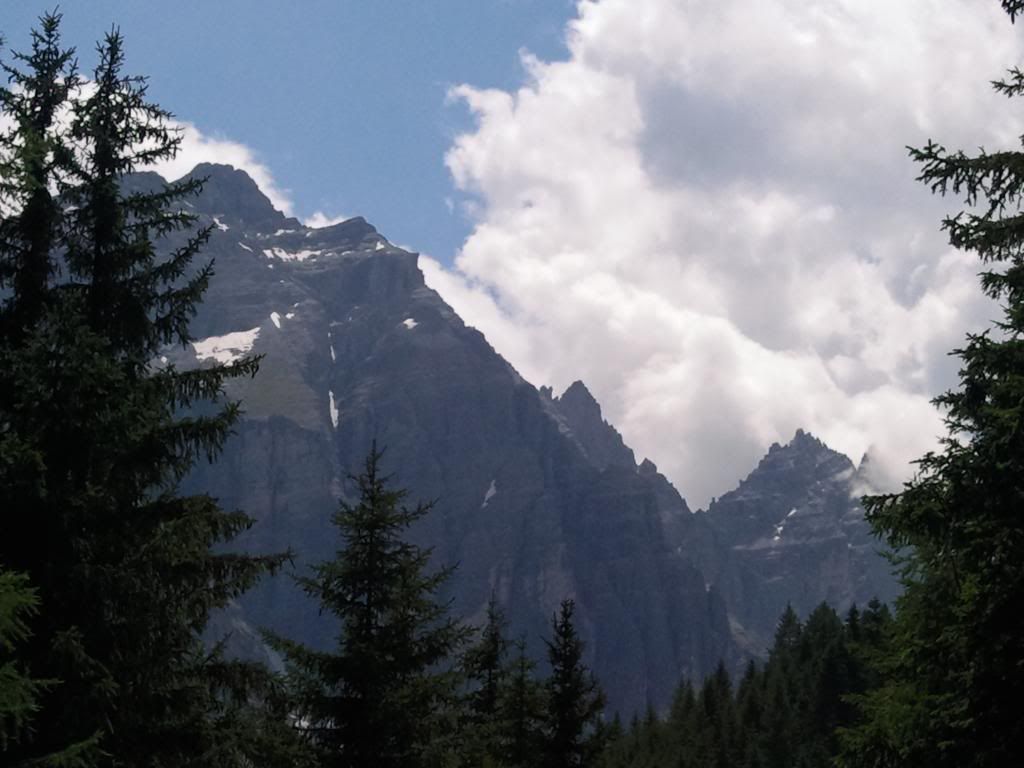 Gemmima and parents at the bottom of the Tabogan run at Mieders (make sure you are not following small children as it spoils the fun) really fast and long from the top to the bottom of the mountain!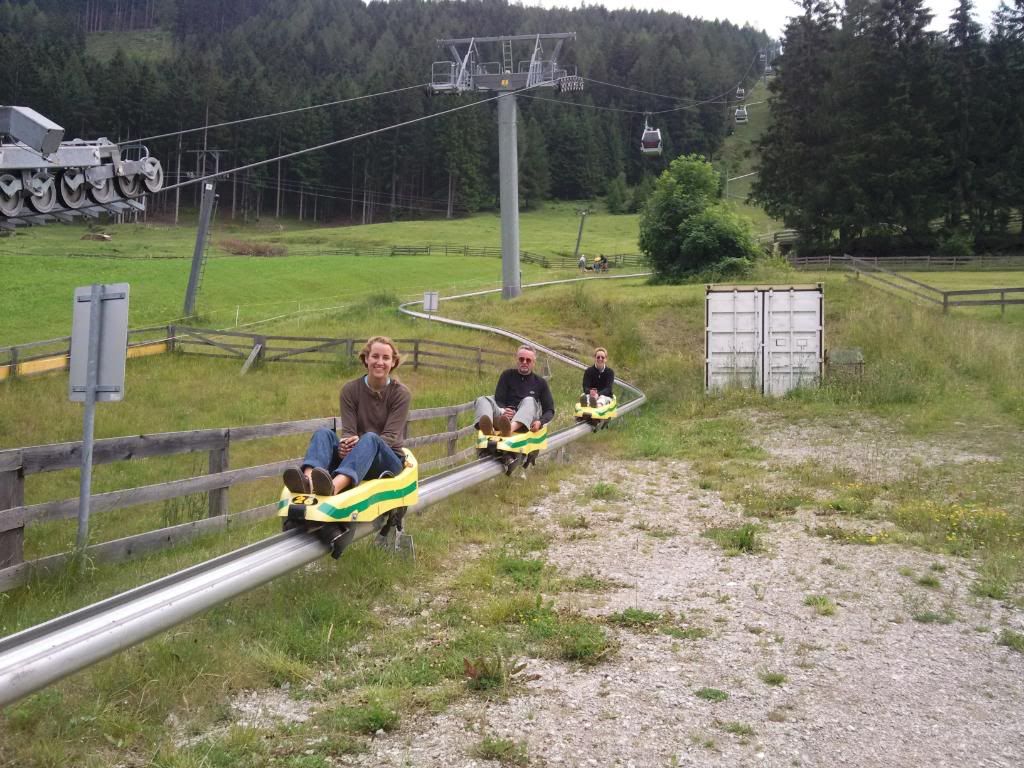 Lake Luzern, Switzerland and a view from the first site we stopped at.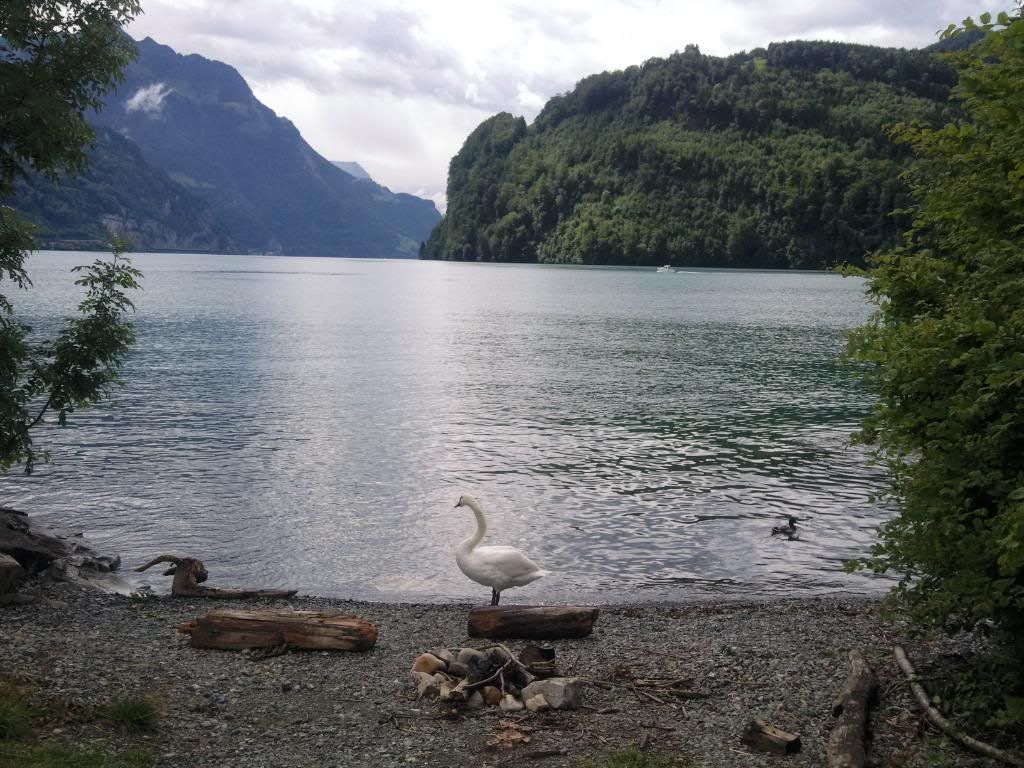 A view taken from the paddle steamer "URI" on lake Luzern.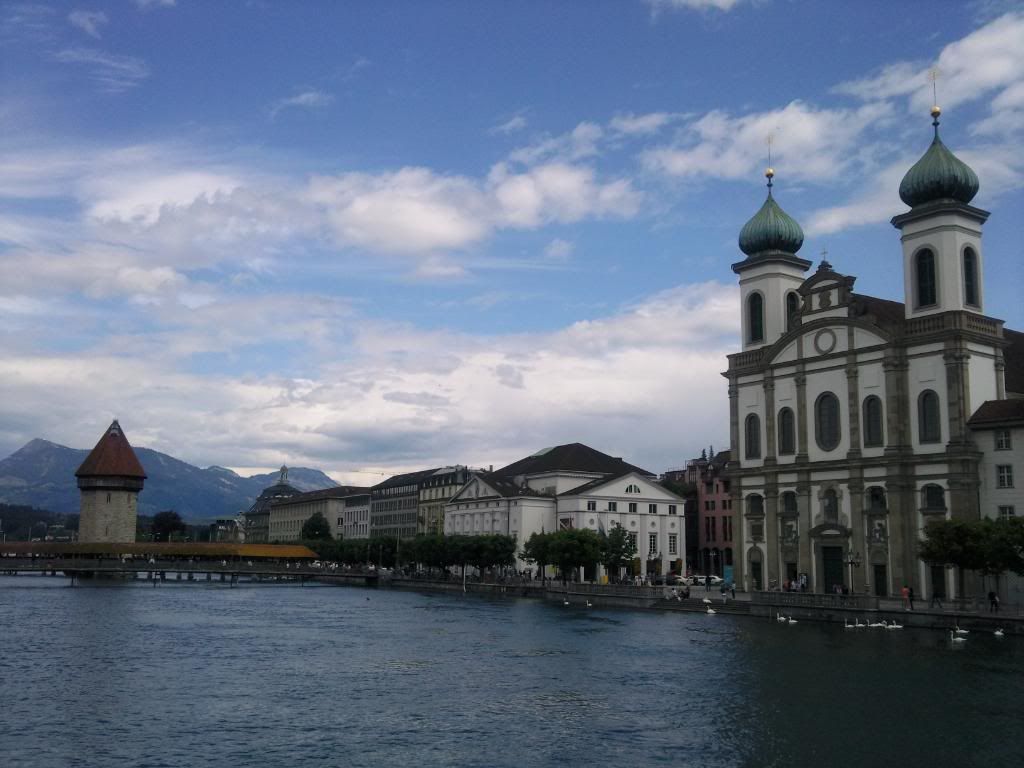 2nd campsite central Luzern,a fantastic site and a fantastic location!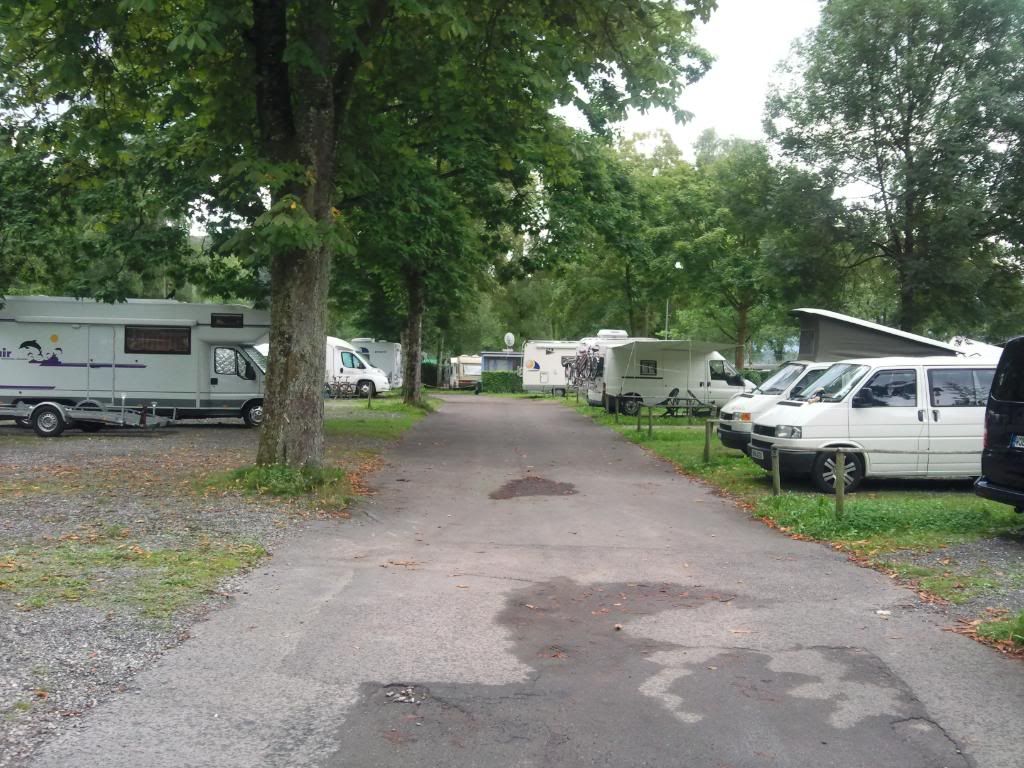 Total distance covered 2380 miles and 30 miles from home............ Pop goes the engine.
Great trip shame about the ending. At least the van lasted until the UK as it would have been a logistical nightmare otherwise. In total we visited France, Belgium, Austra, Switzerland, Germany, Liechtenstein, and Luxembourg If anyone needs details of any of the sites we visited or called in on route please feel free to PM me and i will do my best to divulge the information.