Discussion Starter
·
#1
·
Ok, I got bored of not having started a thread for my van, so, here it is. As titled, it is going to be a verrrry slow process I reckon, especially as I will be being made redundant at the end of February.
But anyway, onto nicer things.
I have lots of plans, and none of them are set in stone, so expect lots of different things tried.
Here is the van (name undecided as yet): A 1998 2.4D, 188k on clock, but has a younger engine in her. Bought for the princely sum of £1262, with 6 month MOT left.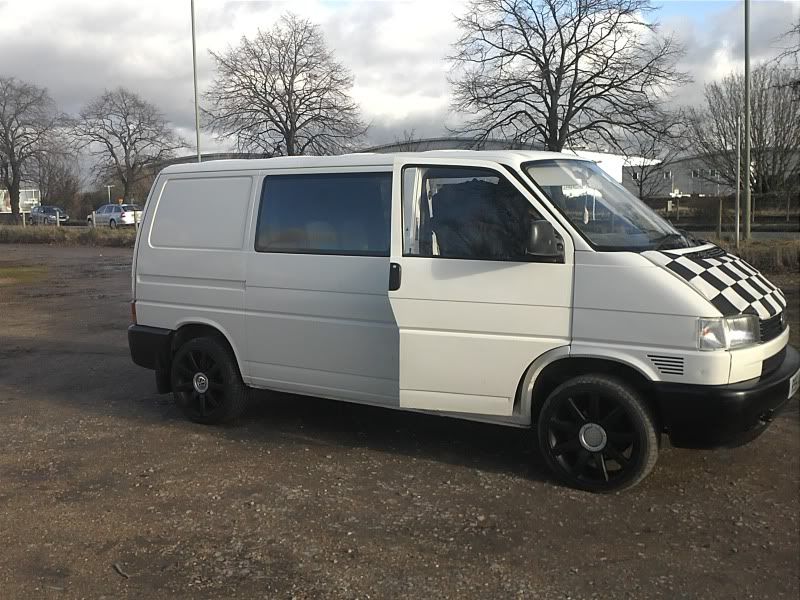 PROBLEMS: Lots of blue smoke on startup from cold. Little leak from fuel pump. Annnnd on the 240 mile journey home in her, she got 230 miles back, when 5th gear disappeared. She is now in the garage waiting to be looked at for a couple of these issues.
TOTAL COST SO FAR - £1355 - Van and flight to southampton + fuel home.