The Russ Bus
I think my Girls are actually talking about me when they talk about the Silver Fox
(Sorry about some of the poor iPhone photos)
Took one ex Lex Auto LWB Panel Van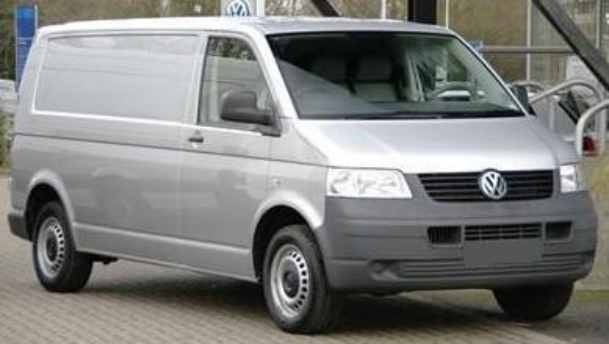 then did this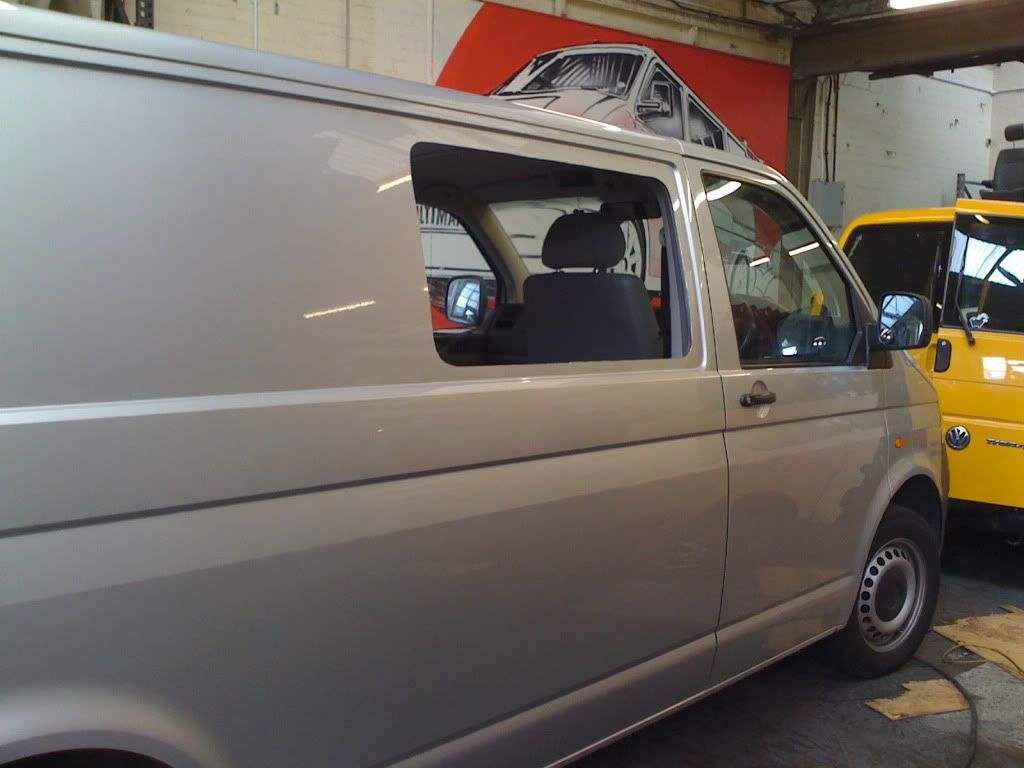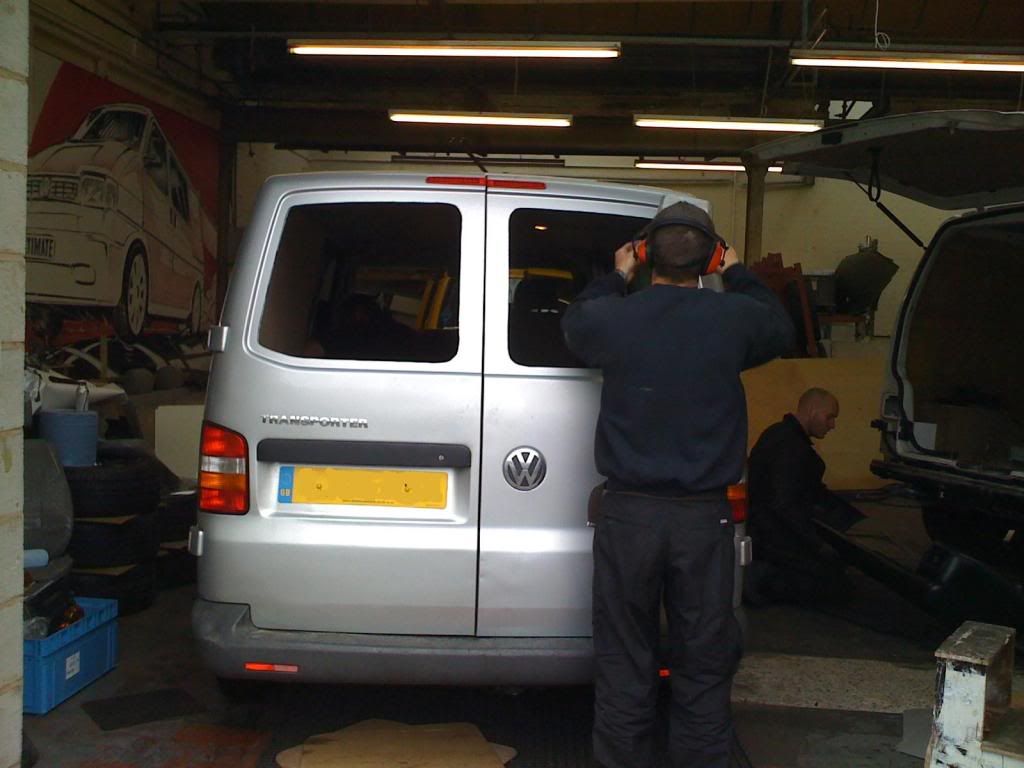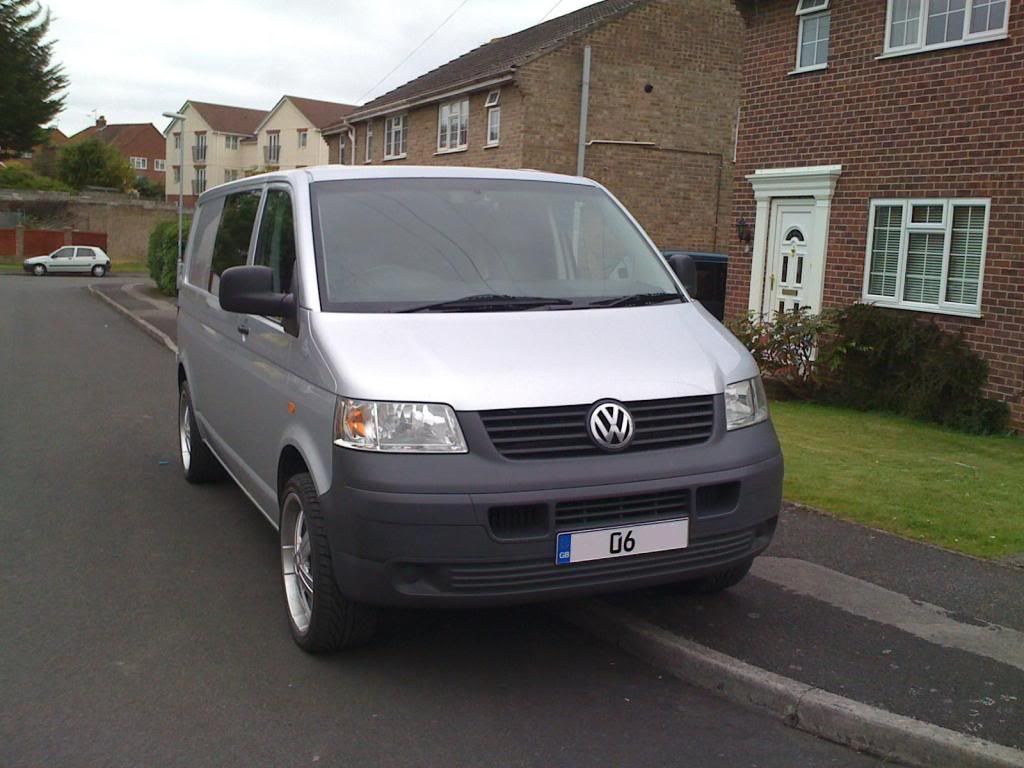 Sound deadening, insulation done and my Wife helped with a bit of this
Plylined and carpeted in a car park at work, you can still find small traces of glue, carpet and wiring spread around the places I worked on the van I:
Fitted the mythical full length barn door sill. Yes it exists!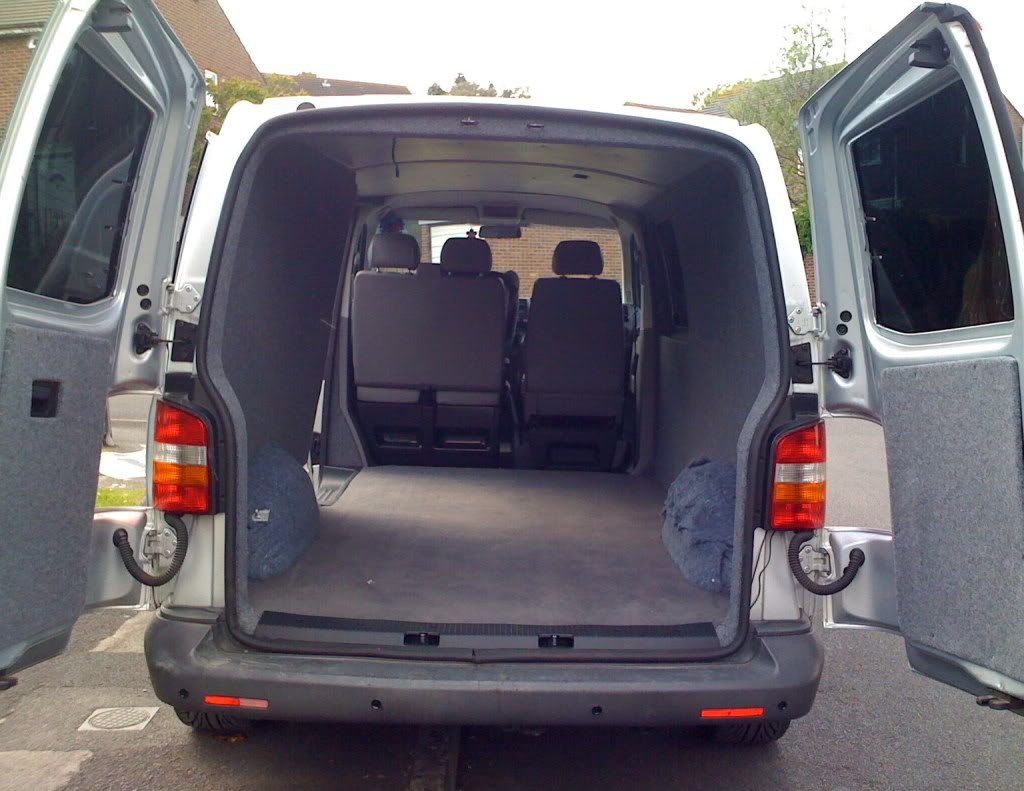 Vist to Cannons Forge and RVTech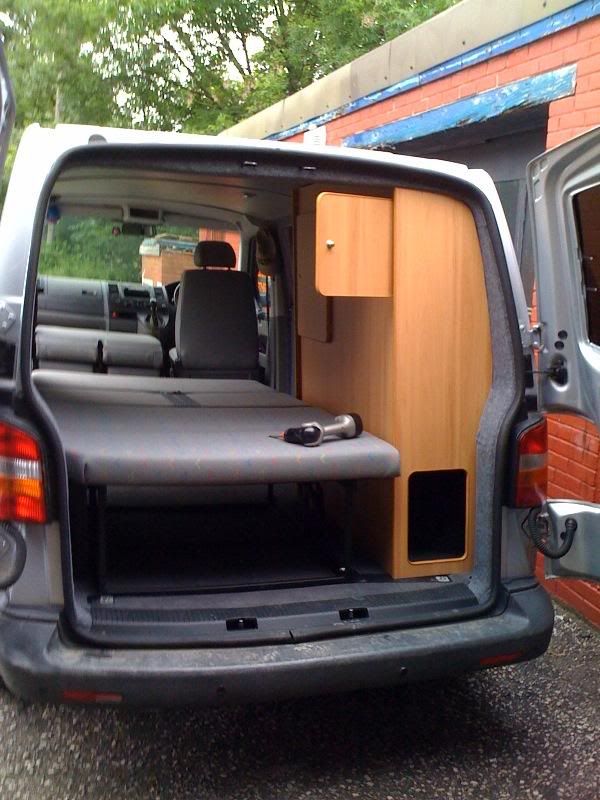 Sorted the electrics fitting split charge relay, leisure battery, 240v hookup, fridge and Ikea LED lights.
Let there be Light!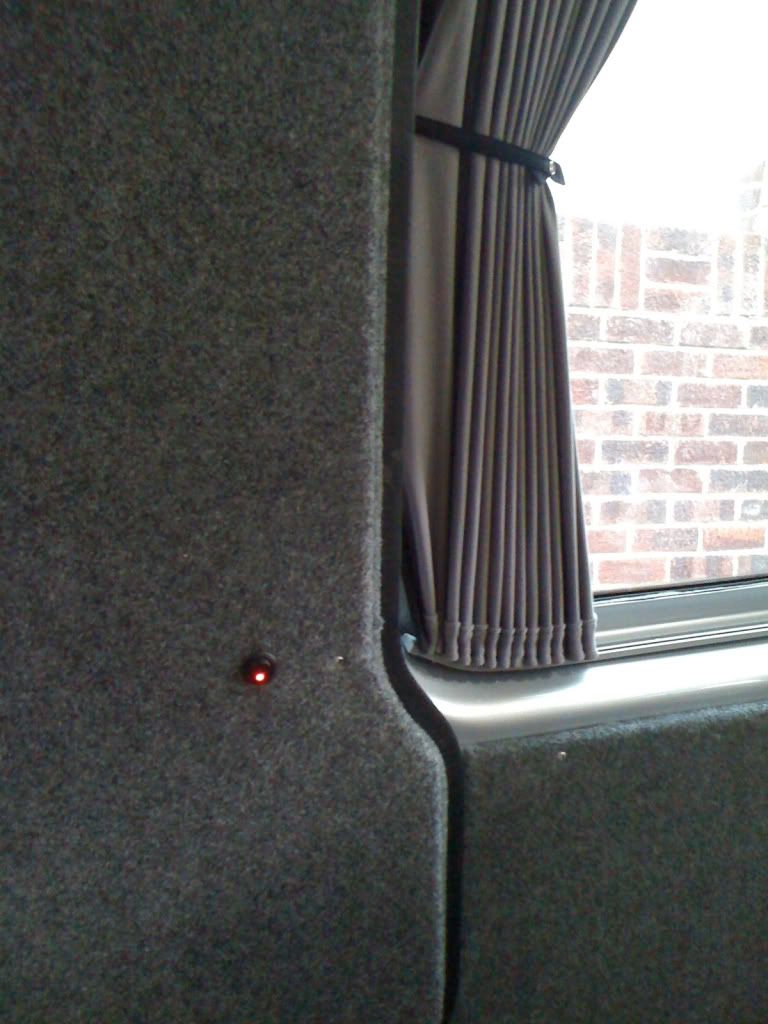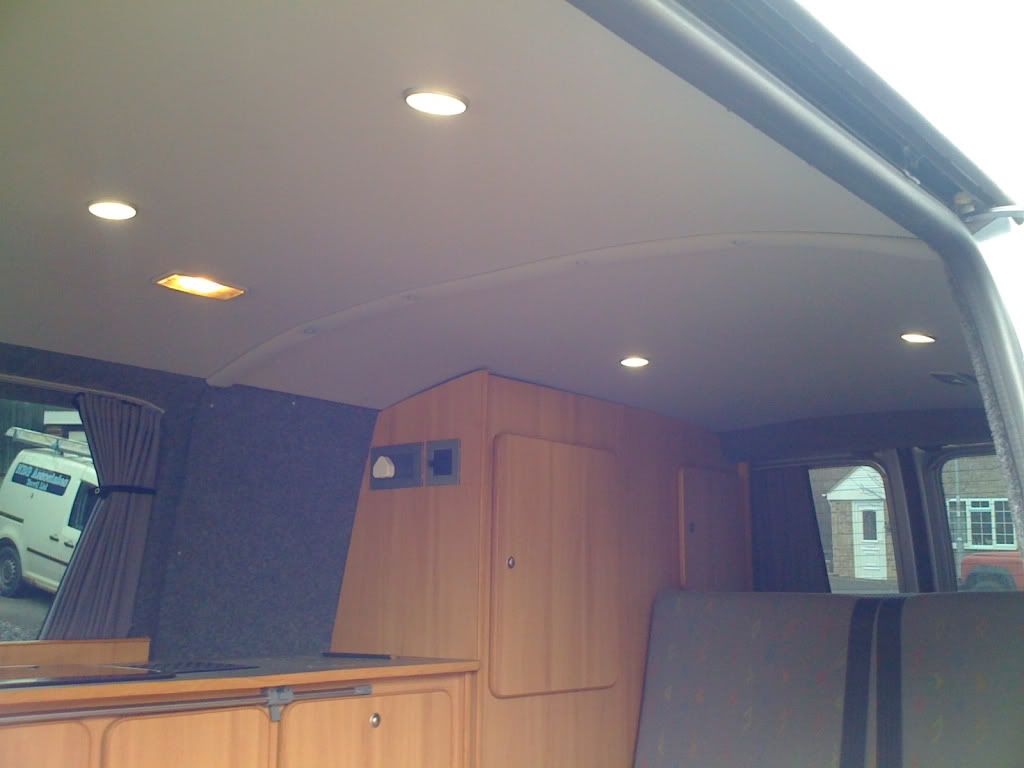 Added some neater storage and tidied the interior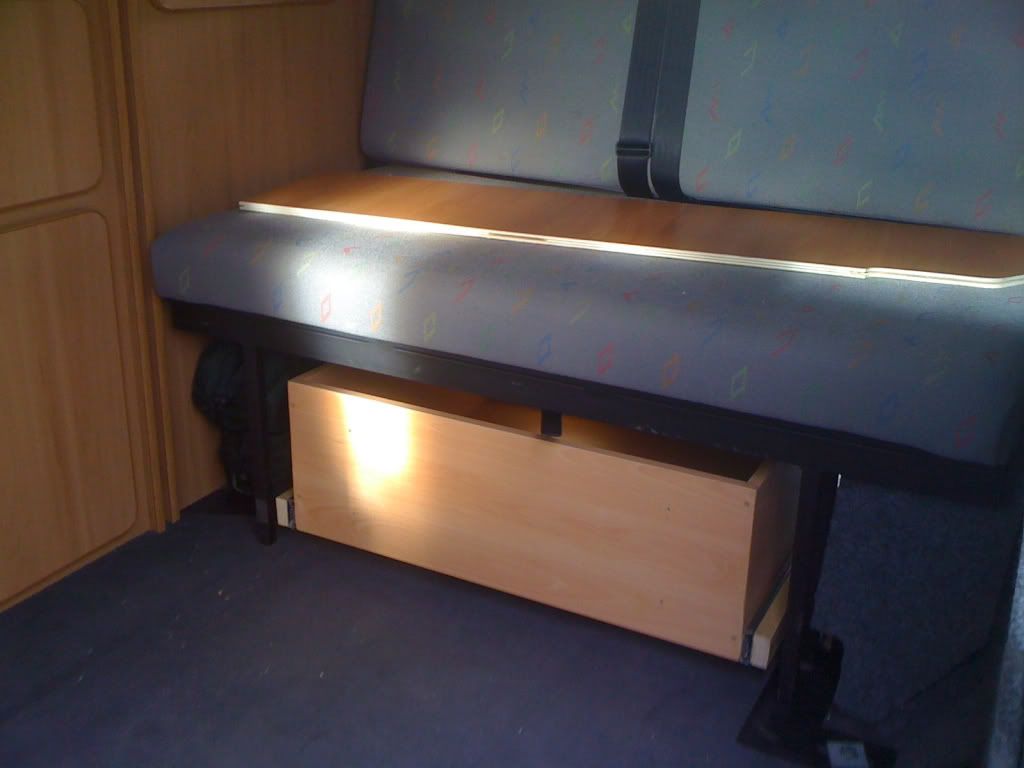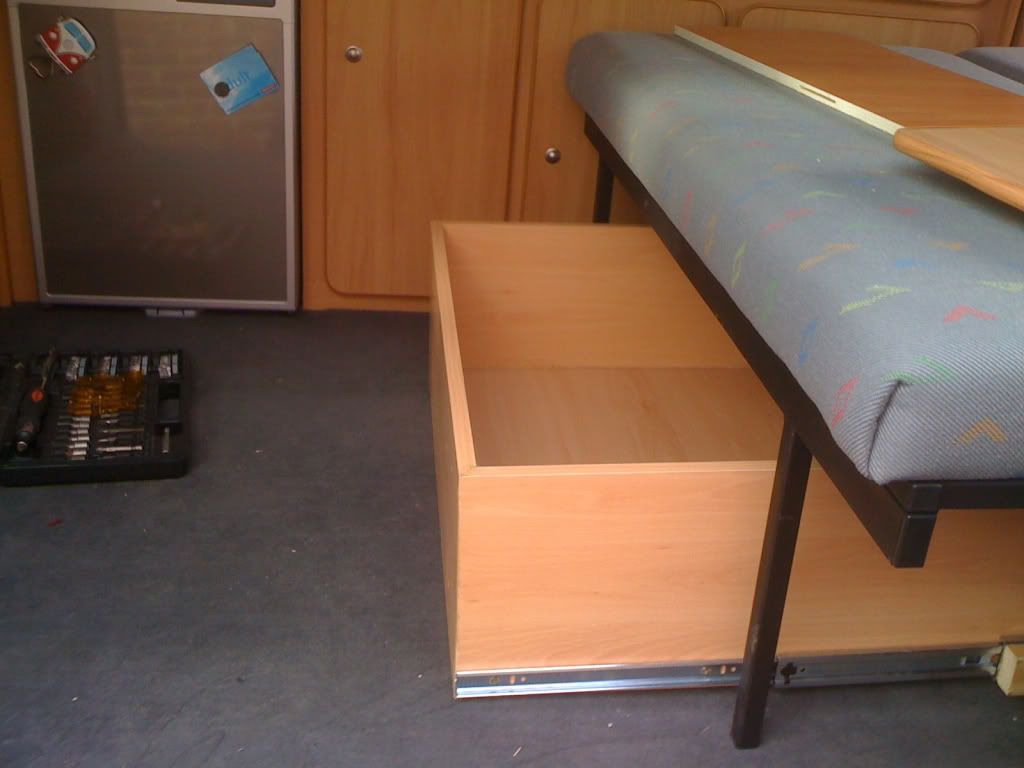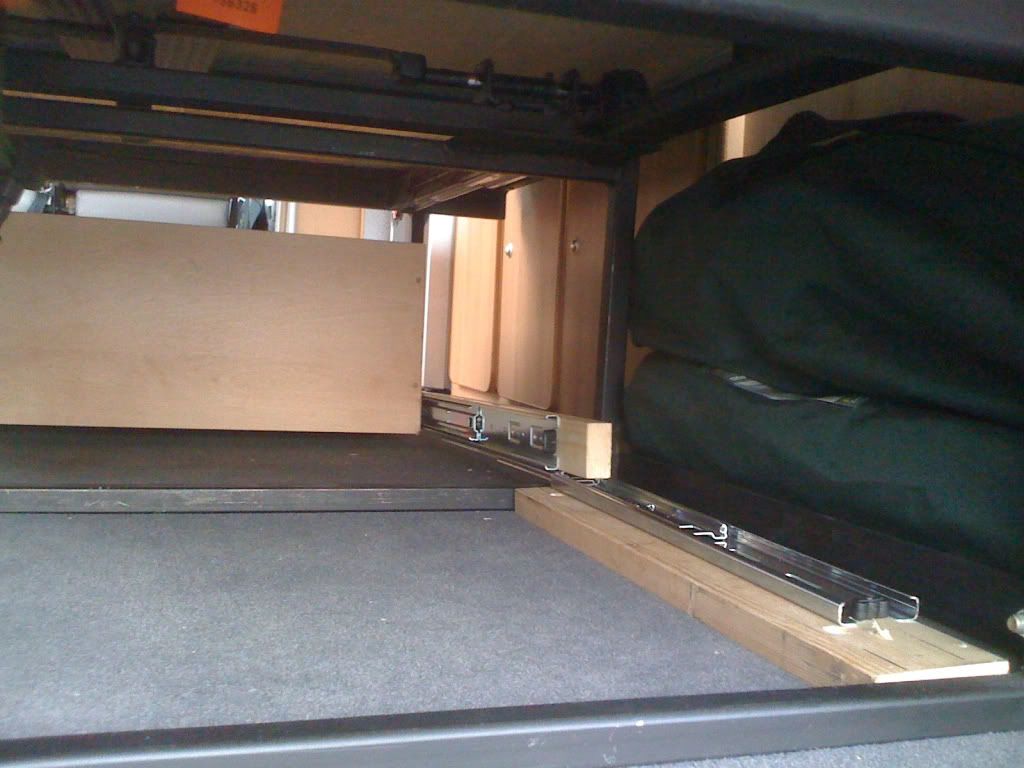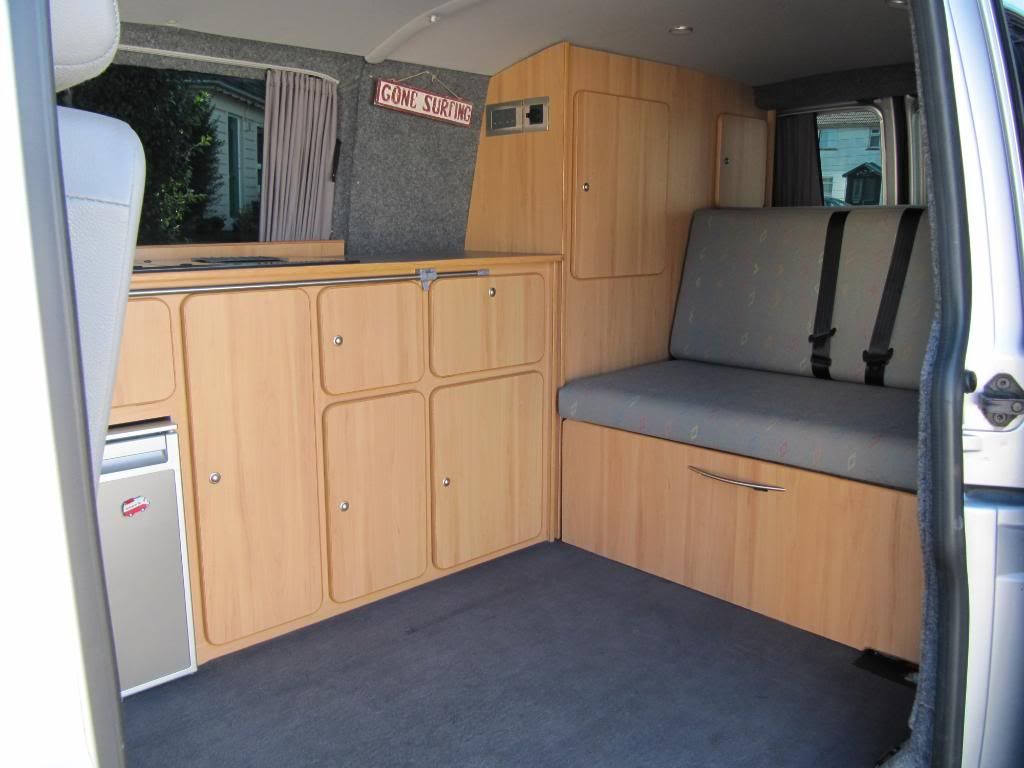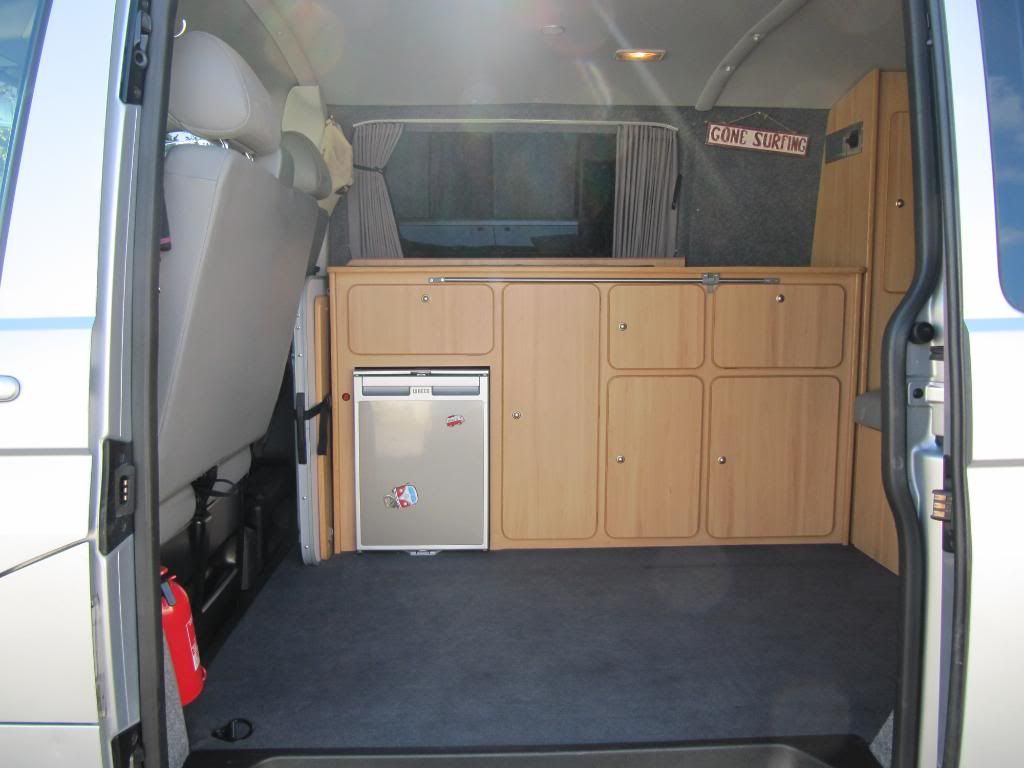 Did a bit of the obvious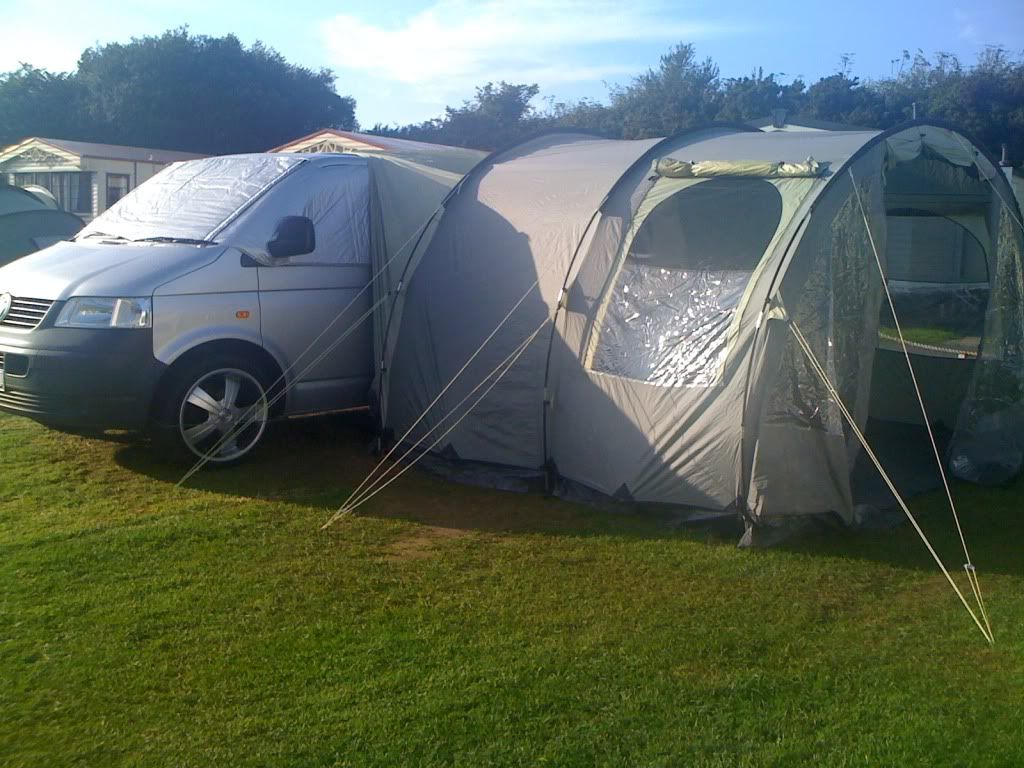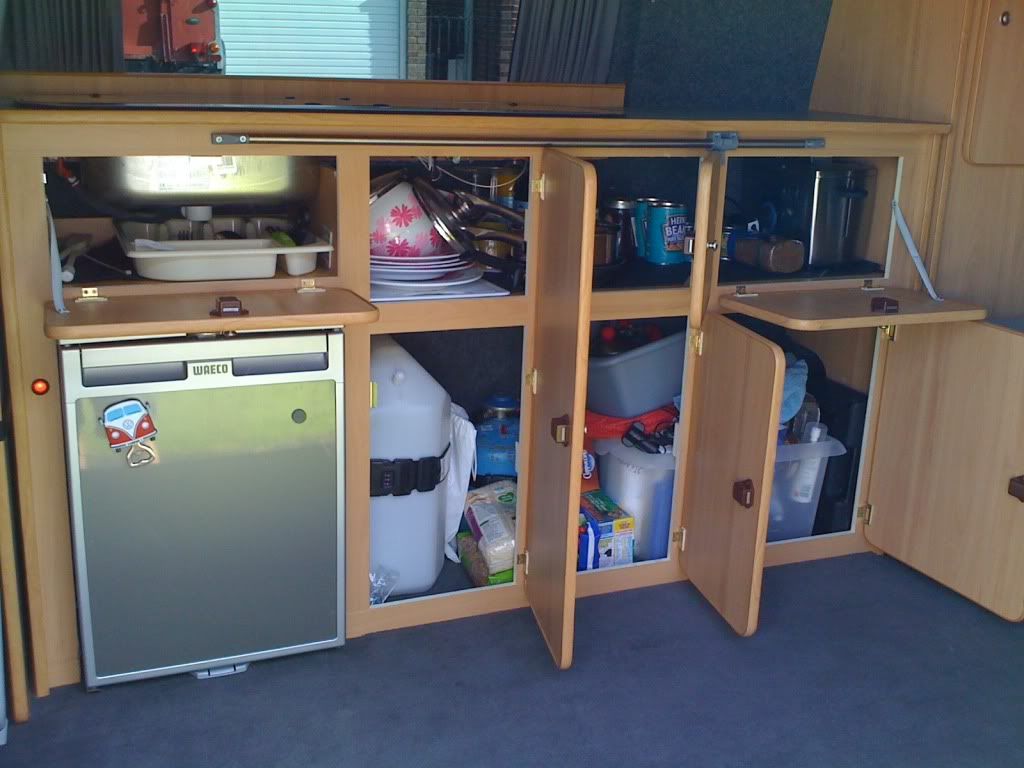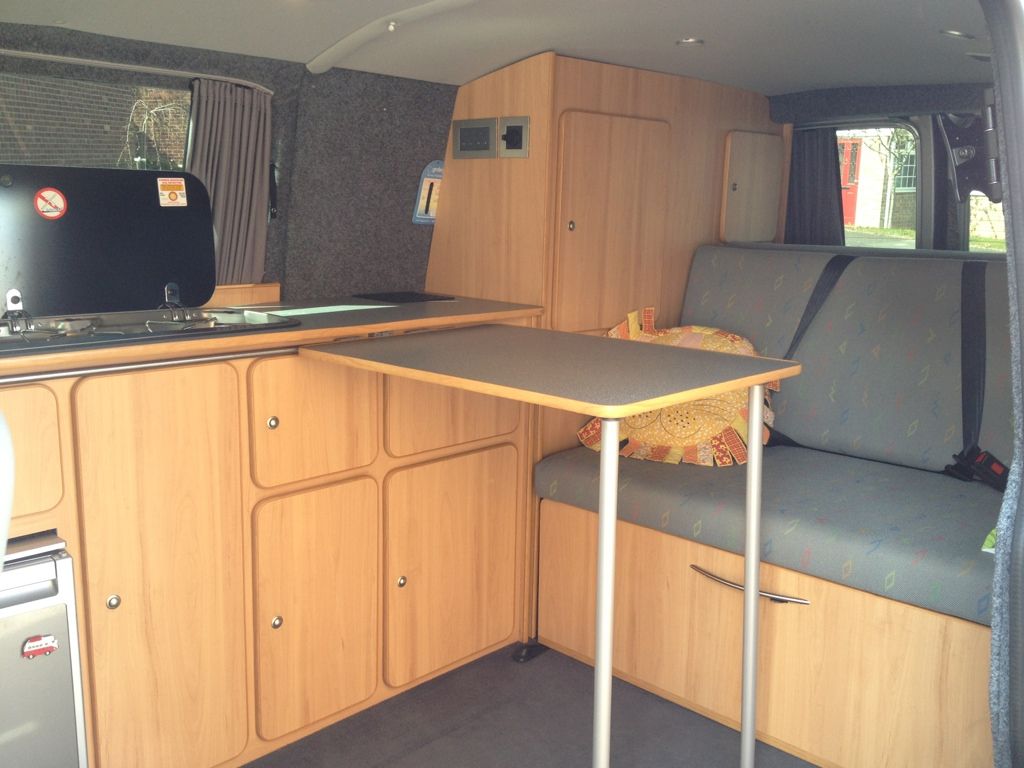 Did a bit of this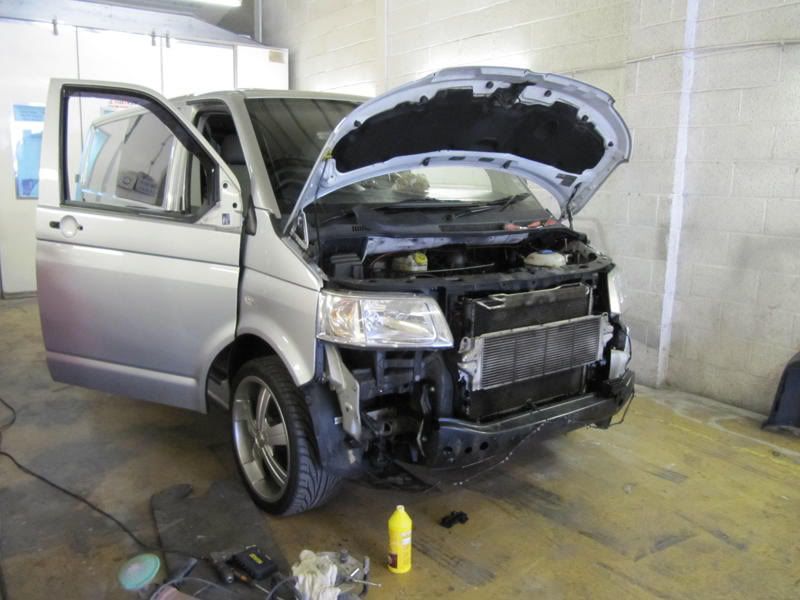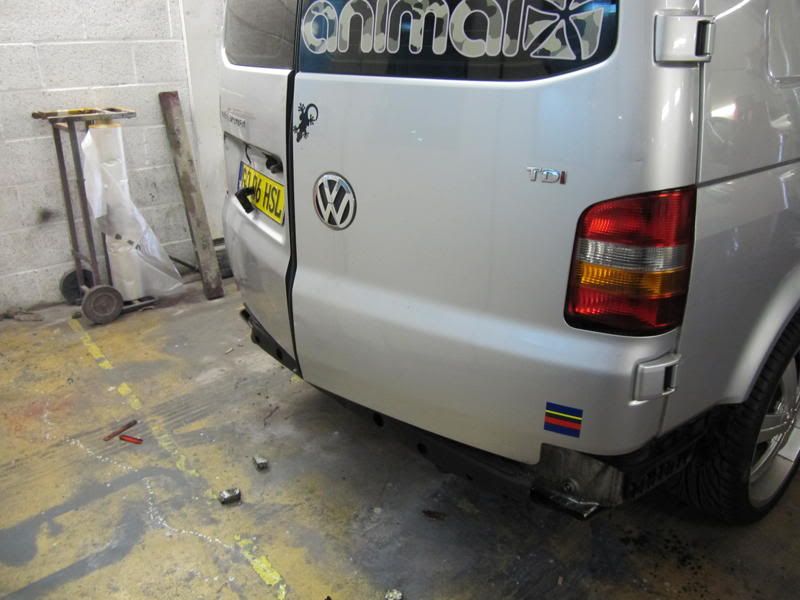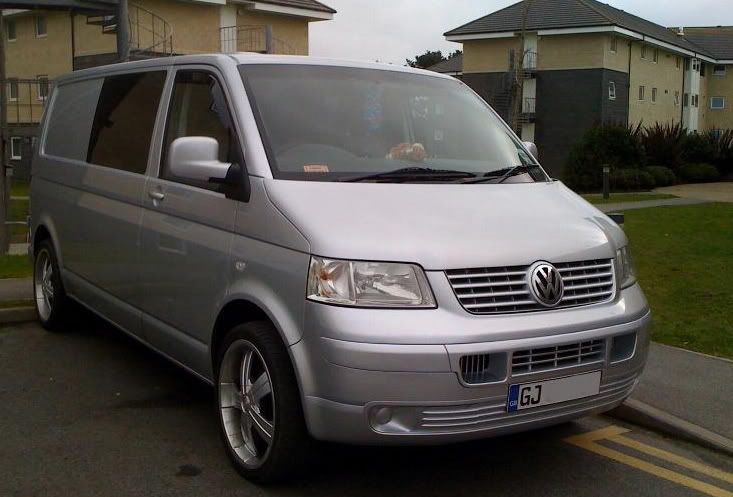 Unfortunately lost an argument with a large rock that had fallen from a wall near Four Lanes, Kernow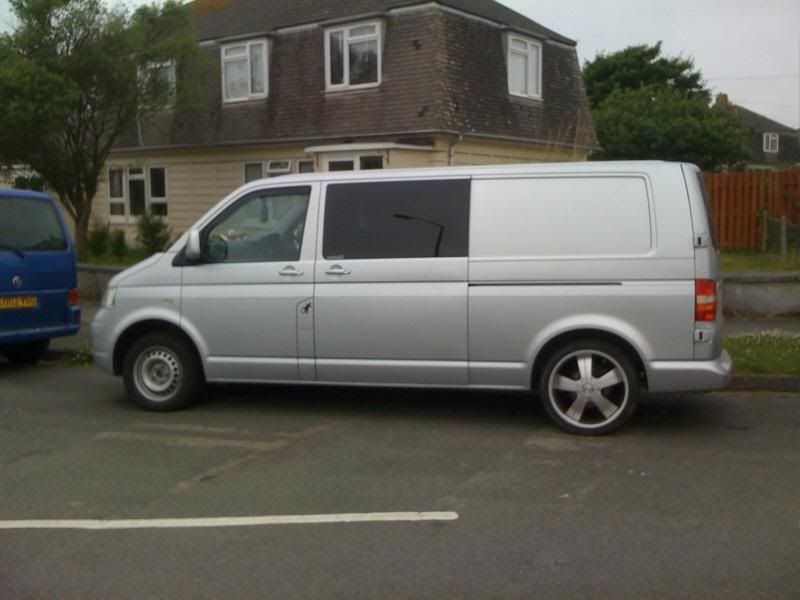 and so got these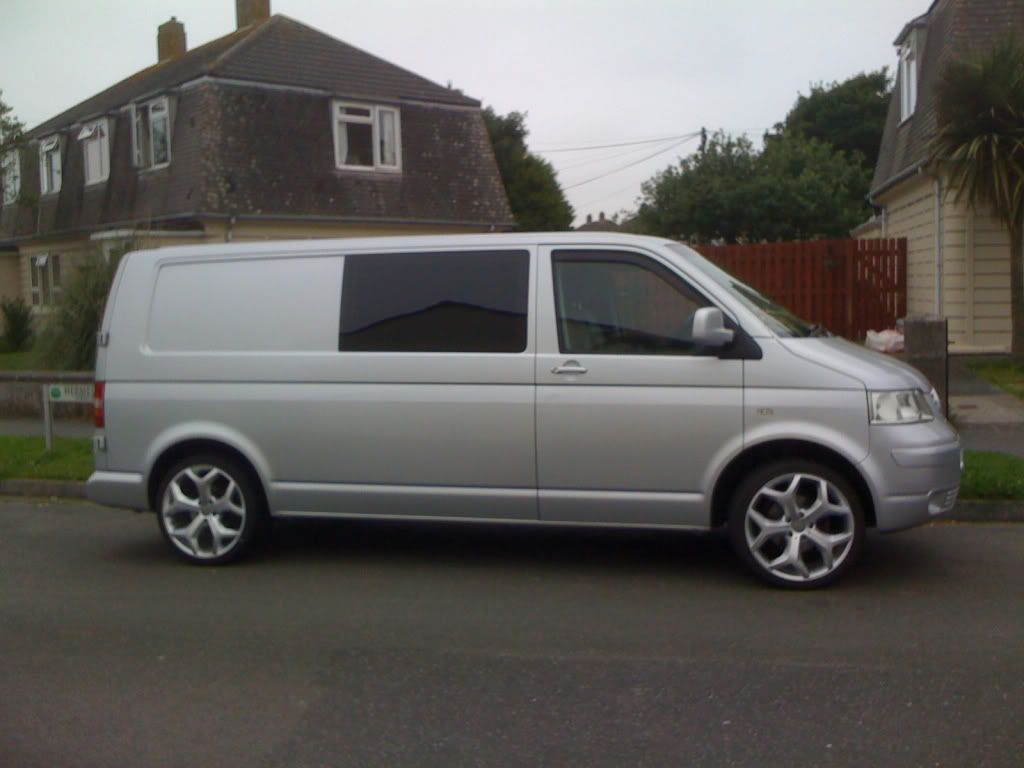 then decided that the nippers might need to see out and that the lowering stick be employed
and a retrim for the new window
and finally thought it could do with a clean!!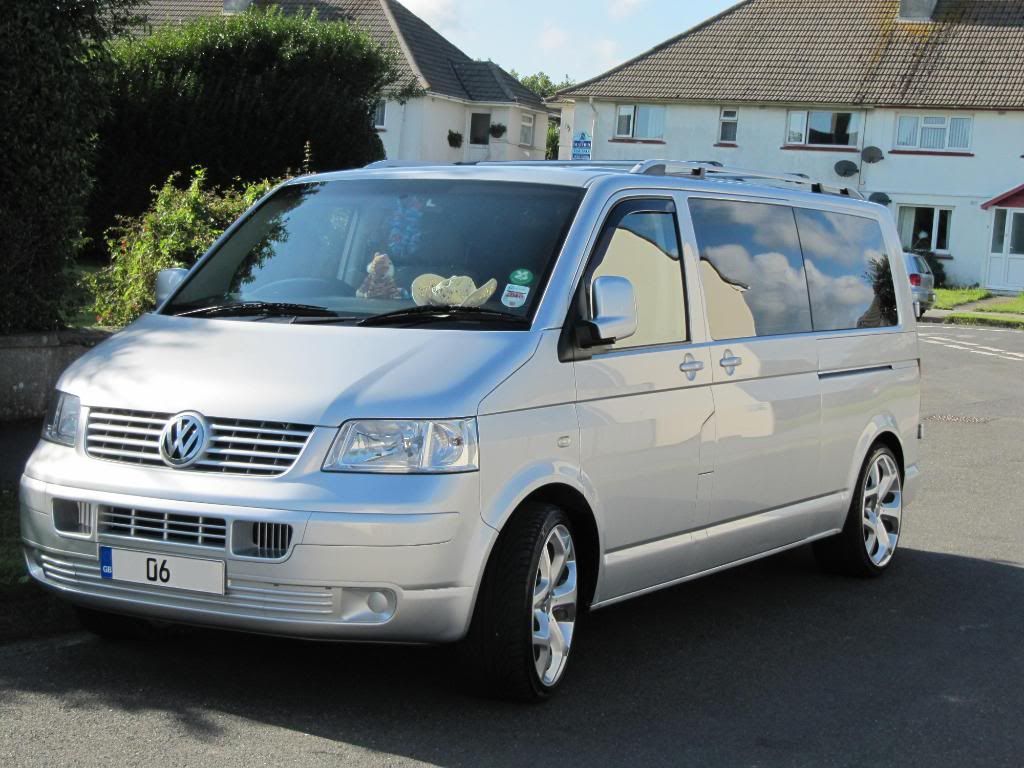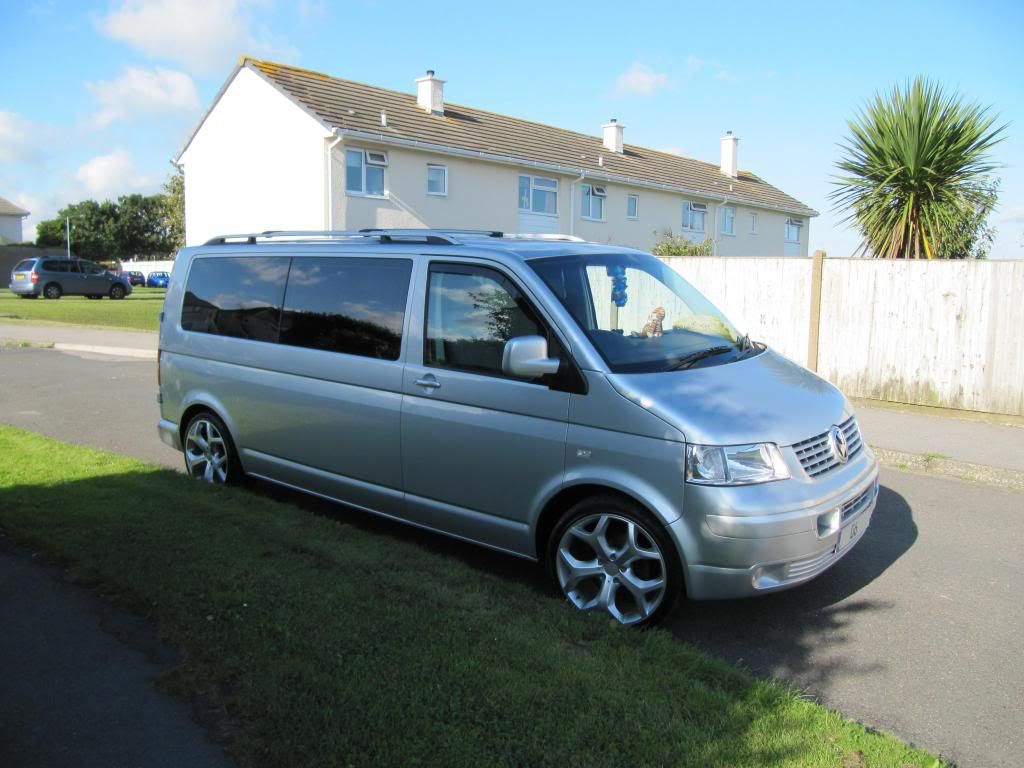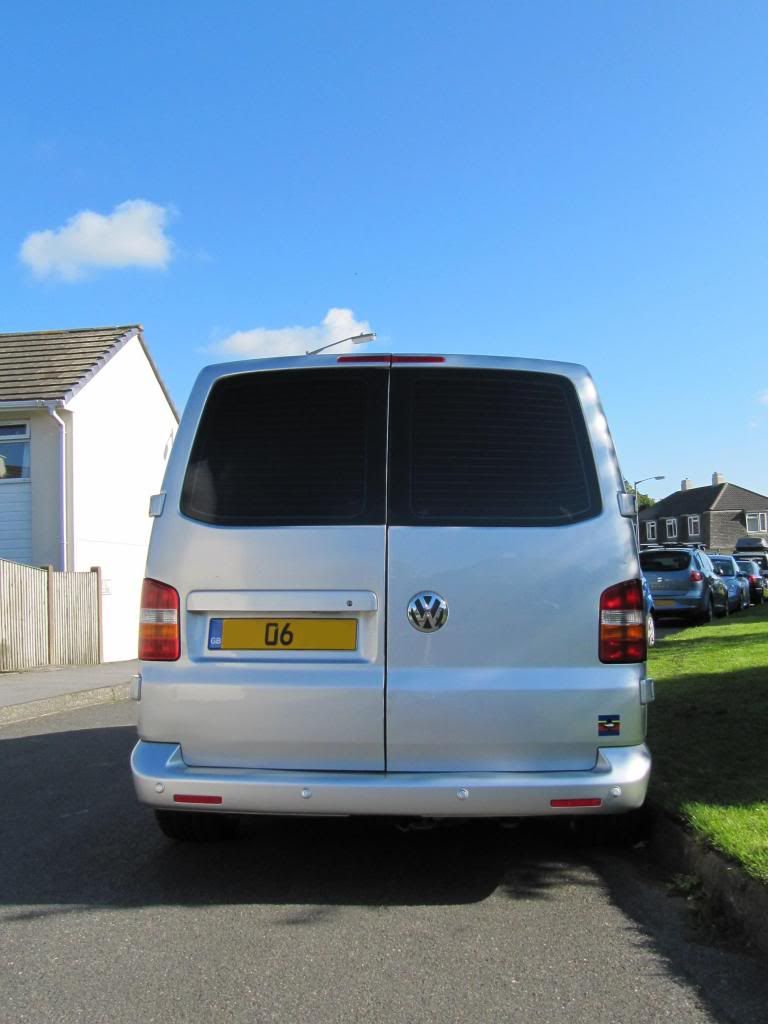 Bring on our trip to Spain A:I: