Discussion Starter
•
#1
•
How to upholser your rock n' roll bench seat..
Place your board on the underside of your material/ vinyl and draw around it.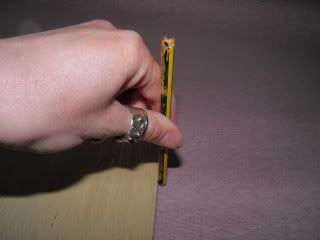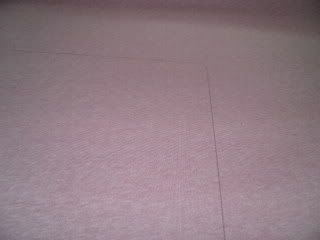 If is in not a rectangle such as the rear of the cannon forge rock n' roll bed then remember this is the underside and you will need to make place the corner on the opposite side so that when you upholstery if turned right way out the angles corner will be on the correct side!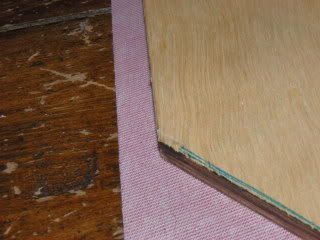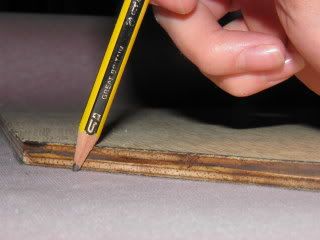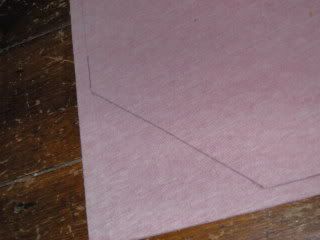 Measure the depth of your piping strip this will be the depth of your hem around the material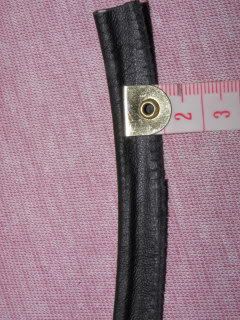 Use this measurement to mark out a new line all the way around the outside of your original area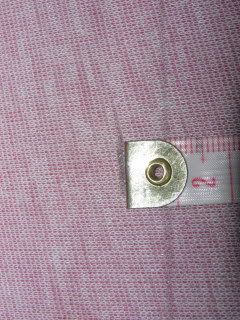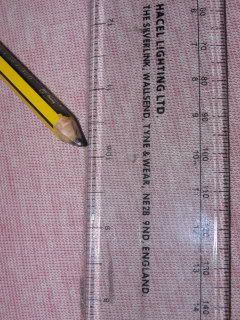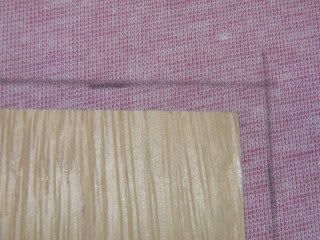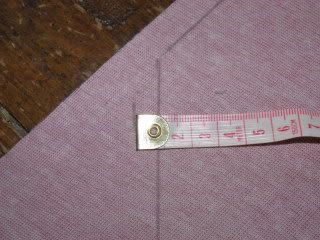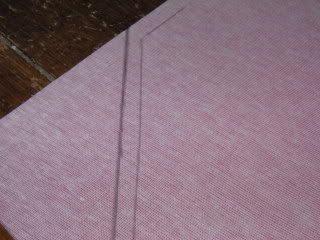 Cut out you material vinyl this is your seat ..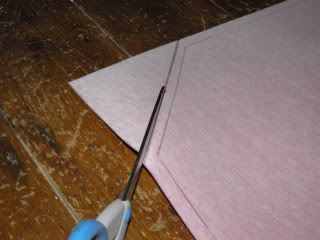 .. now to make the sides of the bench seat
Each side will be a rectangle all will be the same length as the sides of the seat you have just cut out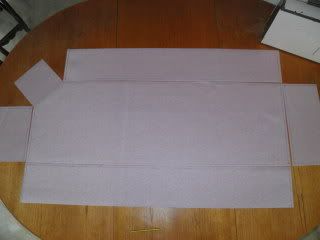 The depth of these side pieces will depend on the depth of foam you are going to use.
I used 4" foam and therefore made my sides approx 6.5".
The exact size doesn't matter as long as you have enough to wrap around the foam and bed board to attach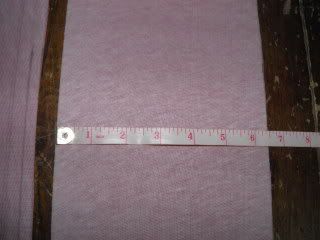 Cut out your side pieces.
Measure and out a line the depth of the hem along the edge of your side pieces, at the edge that will attach to your seat,
(this will be the depth of you piping, same as previously)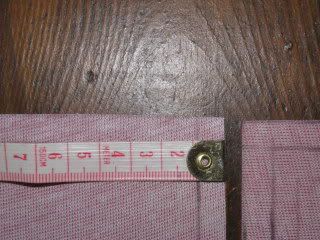 Also measure and mark out this hem at the sides of the edge pieces
Now to attach you sides..
Lay them all out around your seat piece to ensure you have them in the right order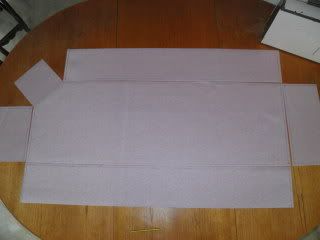 Pin the sides together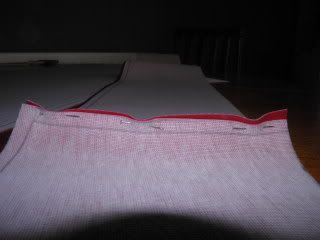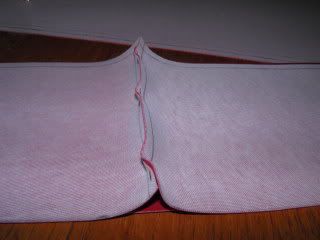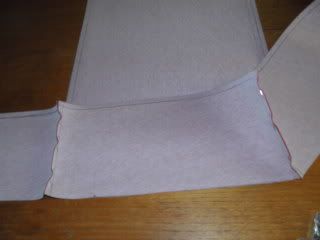 You should end up with one long loop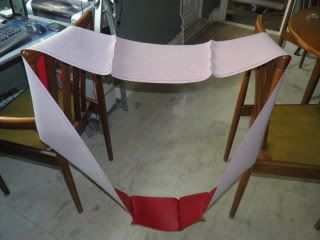 Now use the hem line you marked out as a guideline to sew these edges together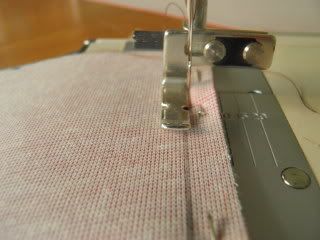 Your sides are now joined and ready to attach to the seat piece...
Place the seat piece face up on the table and lay your piping at the edge with the piping facing inwards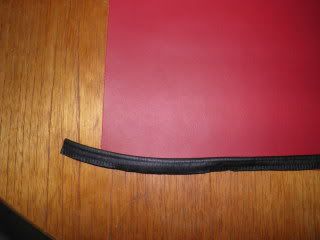 Line up and place your edges loop on top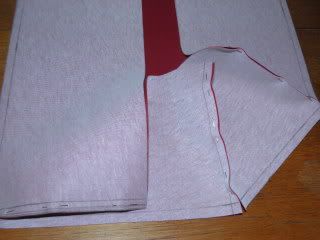 Carefully pin the edges together ensuring the piping is straight and lined up with the edge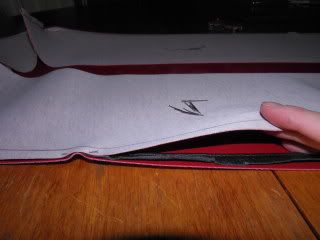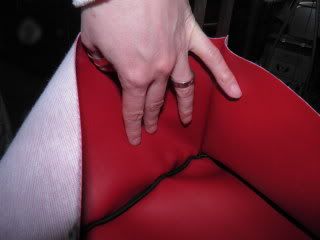 Line up and pin your corners carefully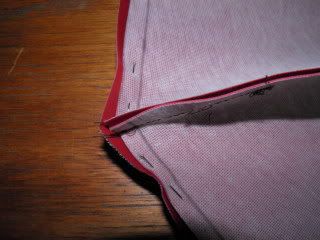 Then sew the sides to the edge pieces using the hem line you mark out as your guide hem line, sew all the way round (and remove the pins!)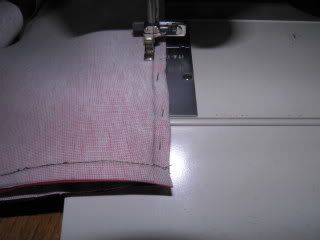 Place your foam on you bed board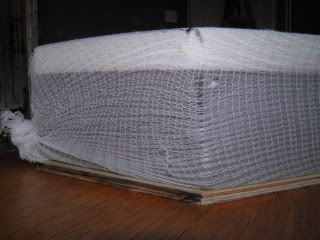 Turn you material the right was round and place over the foam
Turn upside down fold the edges over and attach with a staple gun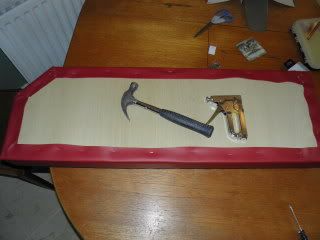 Finished! :ILU: