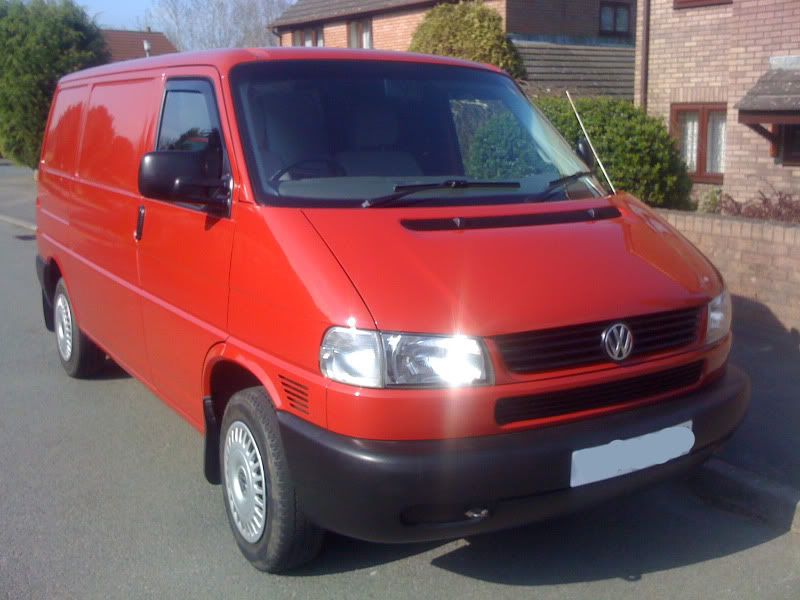 Ok, so here is the start of my Vanzee project. First job I decided to tackle was to remove the bulkhead so I could do a proper job of sound proofing and Insulating the van. I decided to use a foil backed foam as sound insulation, and then covered that with 25 or 50mm Celotex held in place by aluminium tape. That alone took nearly a week to completely shape all the blocks and fit them in neatly.
Bulkhead Removal
Foil backed closed cell foam for sound insulation and some heat insulation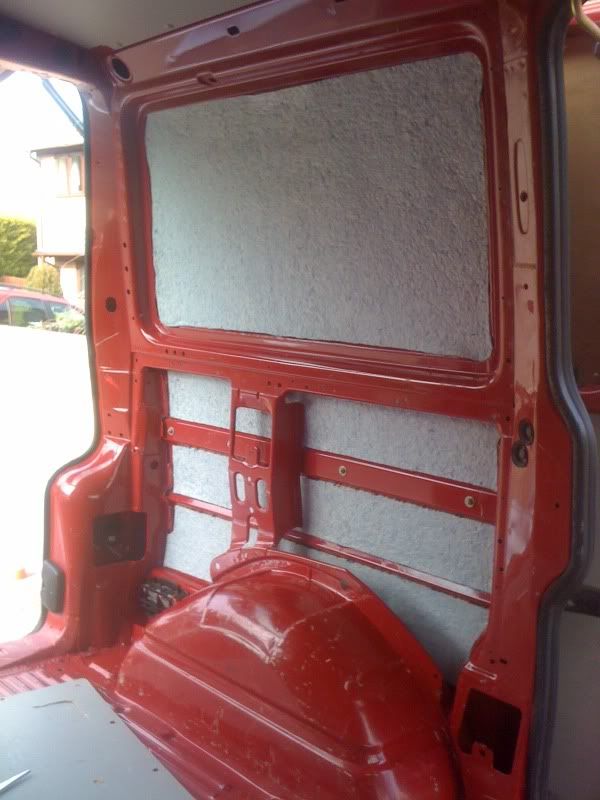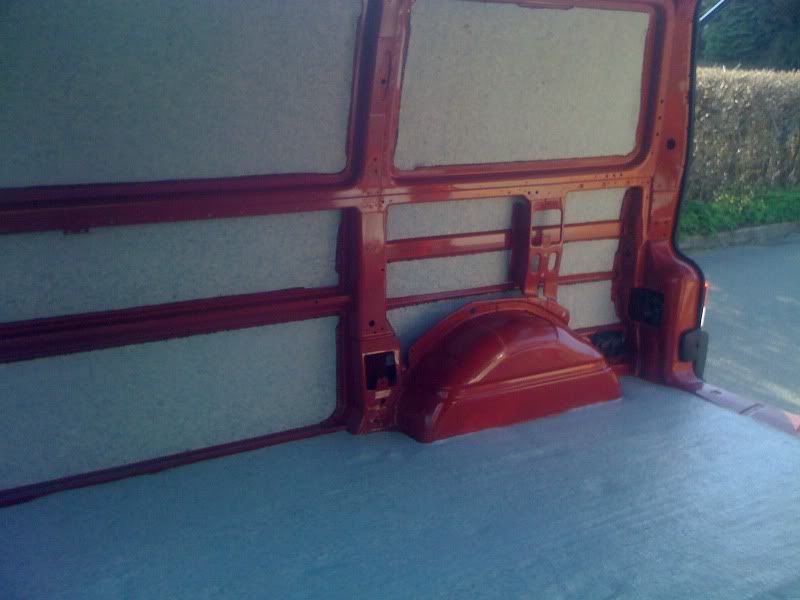 Tackled some minor rust underneath the sliding door seal
Celotex Heat Insulation being cut and moulded into each recessed panel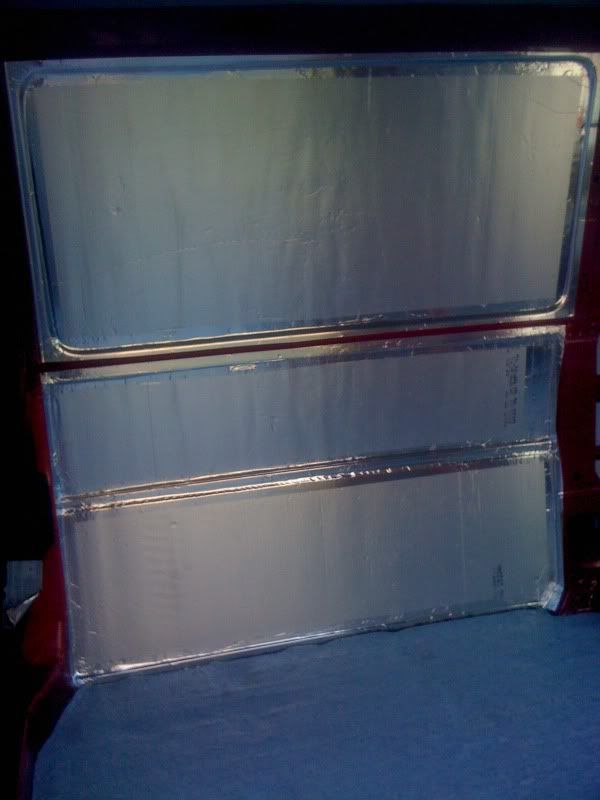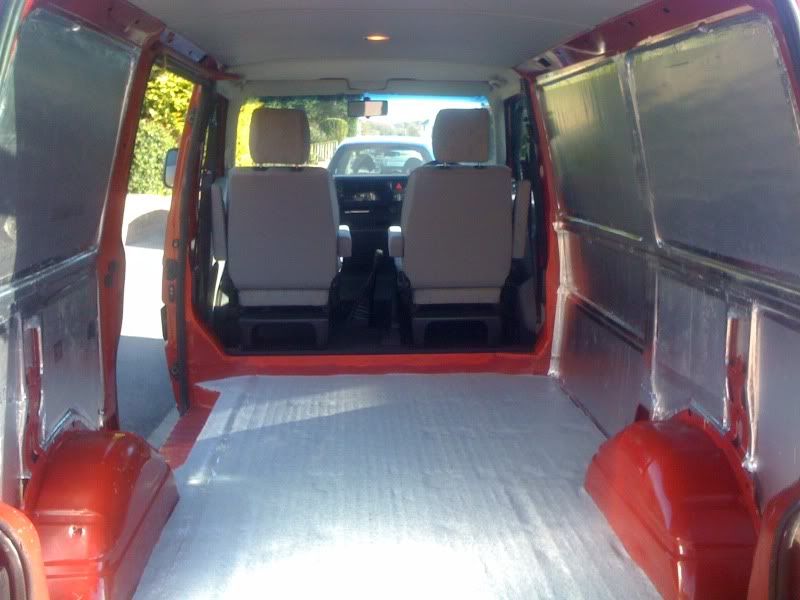 Rear window tint (5% light transmission)
Next up is ply-lining and carpeting which I hope to have completed by the end of next week.