·
sc vw customs 1.9tdi convert
Updated on 15 01 2014
Check out our website and facebook page,i am having a change of plan on the advertising and wheels for sale,all wheels will now be added to my facebook page,as struggling to upload and update this thread everyday.....easier on my daily work log on my facebook page
www.scvwcustoms.co.uk
Facebook page is sc vw customs
Please do not hesitate contacting me for your wheel requirments,i have many wheel suppliers in the uk and germany,so different wheels not a problem.....

I can source alloy and steel wheels to order,new and old....
Good prices on wheels refurbs from £125 a set
£45 a wheel to £55 for a powder finish,this is a proper process,not a £15 quid a wheel job,we can also do for slightly more money,special finishs,flake etc,price depends on wheel condition,repairs and finish required
We also supply wheel bolts,any size,length etc,Hubcentric spacers,bolts and adaptors,spigot rings,locking bolts in exstended sizes.all things wheel related

We also supply new and part worn tyres...please pm for prices...new tyres are shipped direct from our supplier...part worns come from us...
Sliding door wedges for the wider rims now supplied,these come in starting stage,they are ready for primer and paint,they are drilled and supplied with exstender bolts to fit
£42 shipped

Thinner wedge aslo available for those not needing to push door too much,more for the slightly wider merc rims with et30 ish
£40 shipped

40mm wedges now also available in mild steel....these are fully dressed,smoothed and powder coated....
£50 shipped on these
All wheels require payment via paypal,unless a cash on collection

Some wheels are shipped from my german wheel supplier,so make take a few weeks to sort...

Simon 07917830378


[email protected]

or

[email protected]
Banded steel wheels
We do deal in banded steel wheels and have done for many years....please call or pm for details...
Wheels due in
Some high end branded wheels in mint condition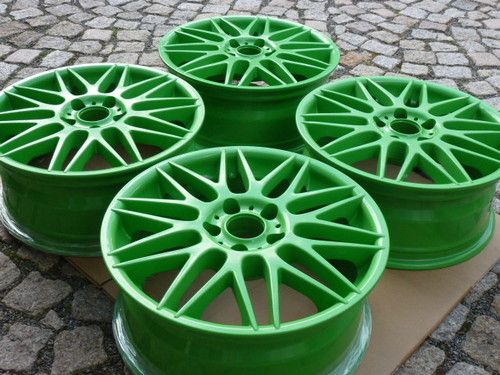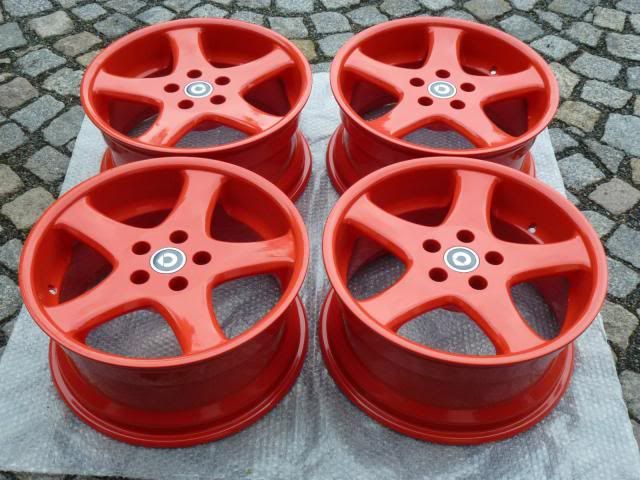 Steel wheels,new and old....Packages
We also deal in 2 tonne finished wheels.....powder coat finish and then 2k centres in different colours
Brand new genuine vw t4 15inch steels
6j x 15 et53
5x112
£185 collected
Brand new 7j x 16 et45 steels x 4
5x112
in black
£225 shipped
Brand new 6j x 16 et53 Standard velle steels
5x112
In silver...available to ship from my supplier
£250 shipped
Brand new 7j x 16 et45 steels
5x112
Suppied with 10mm rear hubcentric spacers and bolts,all ready to fit..a nice et35 on the rear,wider spacers available
£300 shipped
A/T packages
7j x 15 et37 steels
4 x 215 75 15 Nexen A/T tyres 100w brand new
Powder coated in any colour
Rear hubcentric spacers
Bolts etc to fit
Shipping
£655
7j x 15 et37 steels
4 x 215 75 15 bfg tyres
Powder coat
Spacers and bolts to fit
Shipped
£850
------------------------------------------------------------------------------------------------------
Previous sold wheels,finished wheels......keeping these to show the rims i can source et
Remotecs
Couple of pics before paint...
Finished product..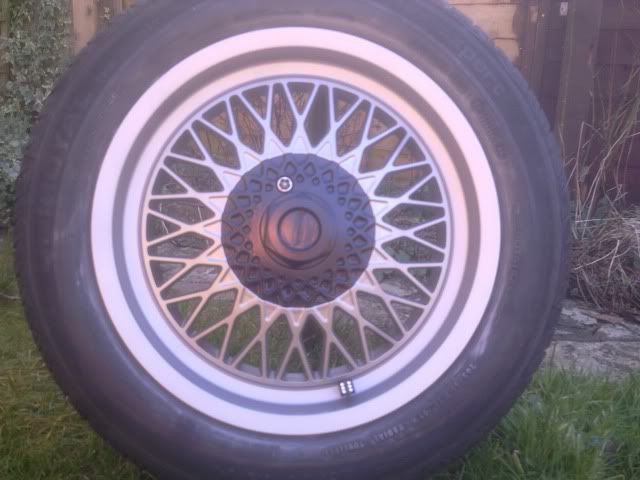 Remotec
Remotec.
Cast your eyes over these beauties...
Borbet BS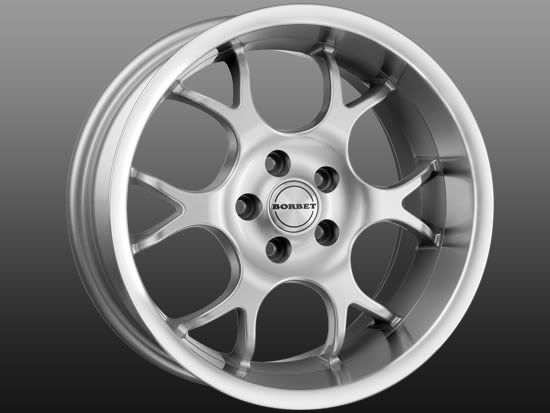 Remotec