This is a fairly unique van. One of my surfer mates had this van for 6 years before I bought it off him for my wife. I knew one day we had to have it!!!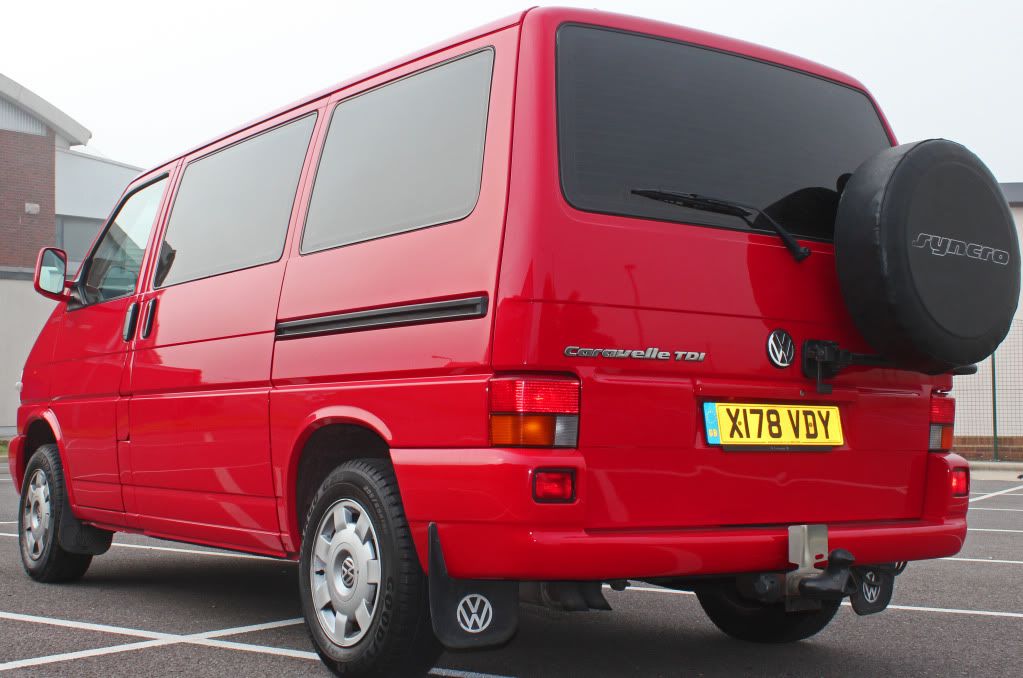 2000 (X) Caravelle Syncro. Only two previous owners.
80,000 miles. All the old MOT's and a massive service history.
We (as a family) recently went on a 2000 miles surf trip, it has recently been fully serviced (£350), had four new Michelin tyres (£450)and recently the bumpers were detailed and a couple of bodywork dinks repaired (£lots). The van ran faultlessly for the whole trip and is super economical especially on a run.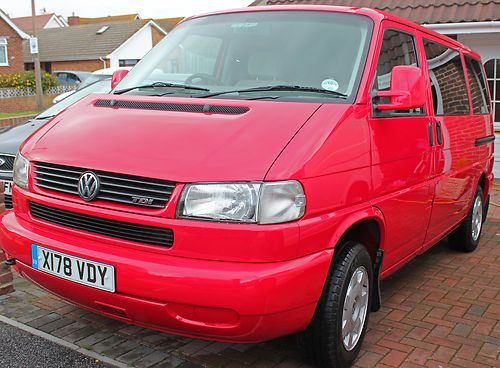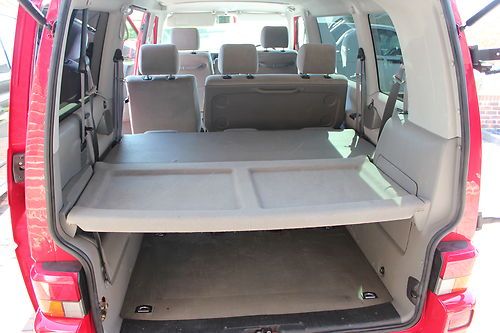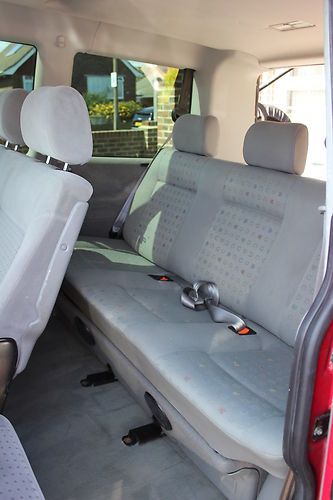 Details:-
2.5 TDI 110bhp
8 Seater
Manual
MOT and Tax
Recent service and a massive history file, inc a receipt from VW in 2011 for a new FACTORY gearbox, clutch and flywheel for £4000!!!!. (BTW the cambelt will need doing next year)T:
Air con
Electric windows
Alloys
Notes
The interior is excellent
The exterior is very very good
2 Keys
The central locking is only working from the passenger side. This is the only fault (of any kind)
FYI the third row of seats were removed from the van by the first owner and sold. The second owner re-bought a set that are of the same colour but sightly different pattern.
See new pics. Third row of seats now re-fitted.
Please email questions on
[email protected]
or call 07811 897739
£10,695 ono