·
sc vw customs 1.9tdi convert
VW T4 SWB Panel custom van £2650....
:ILU:
£2650 no offers
I have here a excellent condition van as above in white 1200.
Good Points..................
2.4D engine 203000 miles ( dont let this put you off,these engines will easily reach the 400k mark,with regular servicing and some TLC)
Full service history up to 137630 (then van regulary serviced and mantained by previous owner)
Cambelt done by previous owner at 164000
New cat and front section of exhaust
11 months MOT (only 79 miles done since MOT,just to drive van home from midlands area to bristol)
15' genuine Audi rims from a A6 in good condition (Fitted with 4 excellent condition van rated and loaded tyres)
Brand new 60mm lowering springs from CMC
Brand new smoked front indicators from T4SRUS
Matt black rear lights
Black CMC bonnet bra
VR6 Front MK3 golf splitter
Matt badges front and rear
Blacked out rear windows
Recently refurbed and painted Door handle set in matt black
Fully carpeted and plyl'd rear of van to a good standard
Brand new front custom fit seat covers in grey
Blue fabric covered front cab headlining
Rear headling painted in bright blue blackboard paint (Just a bit of fun for the kids)
New sliding door runner,runs and sounds sweet
Bad points............................................................................................................................................................................
Couple of very small scratchs and marks here and there
Bodywork is very straight,few bits of paint touch up over the years by the look of it
Worse being on the sliding door
Slight play in ball joints (no advisory on last MOT though,so not that bad)
Couple of stone chips on bonnet (although covered by bra now)
Seats a bit tatty (well dirty) no rips or tears just looks like no seat cover has been used over the years(now covered with brand new seat covers)
Steering wheel a bit worn (Not MOT fail) have a earlier steering wheel to add to the sale(not perfect but there if you want it.
Thats it for the bad points,has to be some on a nearlly 20 year old panel van,dont let any of these bad points put you off viewing or buying the van,none of this affects the overall condition of this van.
This is a very straight and honest van,it has been bought cleaned,mopped,polished and tidy'd inside,the finish shows,the inside apart from the bits pointed out is immaculate,all metal bits inside have been hand T-cut'd.
The outside is also very good,as above a few little marks,the drivers side is immaculate,with no car park dings or dents at all.The passenger side as with all these vans seem to take the brunt of everything,but apart from the slider is also is very good condition.
This van is ready to go....some tax and she is on the road,maybe to catch the last few vw shows or a nice break away.
This van is a ideal day/surf van or easily ready and cleaned for a camper conversion to be fitted.
Anyone who views to buy will not be dissapointed.The van is not 100% perfect but i feel is a very straight and honest van,a van does not get to this age and look like this if not looked after.
Please email with any questions
Please phone with genuine interest only 07917830378
Cash or bank transfer please for payment.
I am around all weekend,so viewings could be possible.
have lots more pics to be added.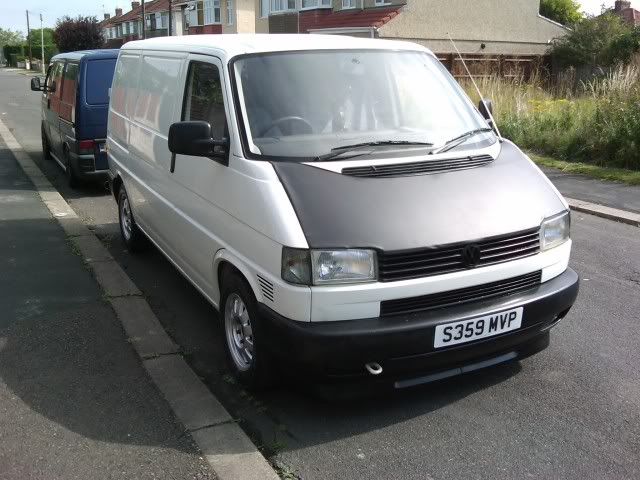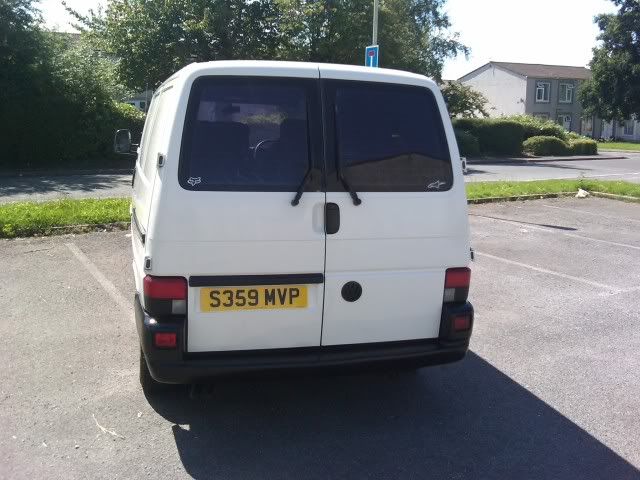 Price is £2650 no offfers...this van is worth every penny....come and view you wont be dissapointed.