I'm very pleased to say I've had my West Dubs pop top fitted this morning.
As requested, I was very eager with my phone and took lots of pics of the install process along with the bits which require trimming after fitment.
Stage 1: Out with the Headlining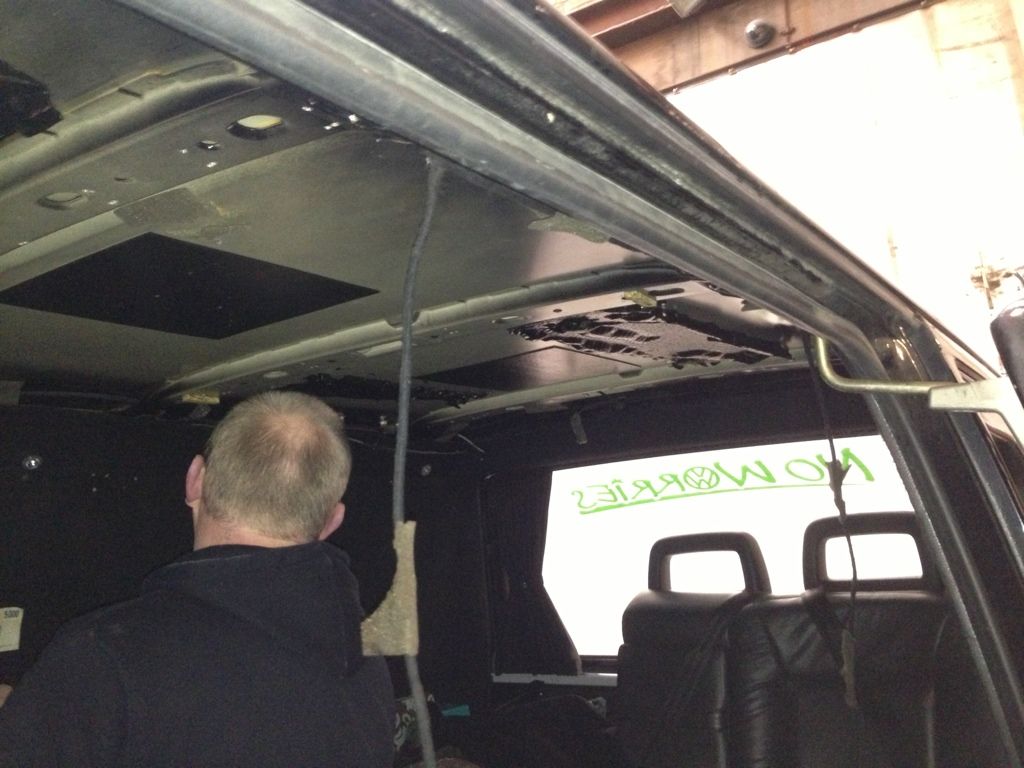 Stage 2: Cut the hold
This is where I was bricking it. But Stu knew his stuff and had the hold measured and cut very efficiently T: Edges were then filed down
Stage 3: Strengthening frame
This is vital, as a lot of strength is removed when the hole is cut...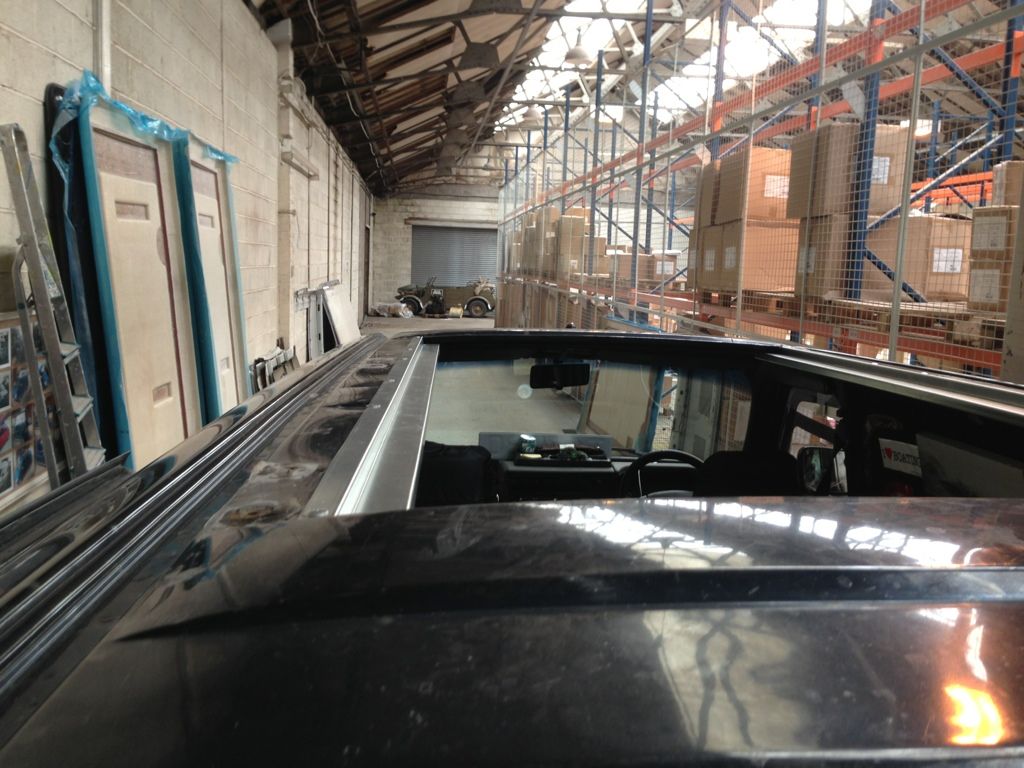 Stage 4: Roof in position
Stage 5: Hinge line-up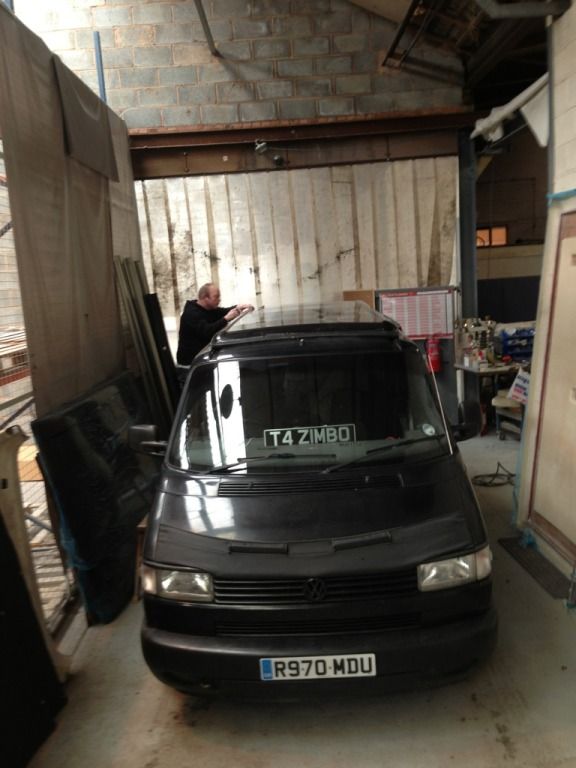 Captive Nuts fitted for hinges - very neat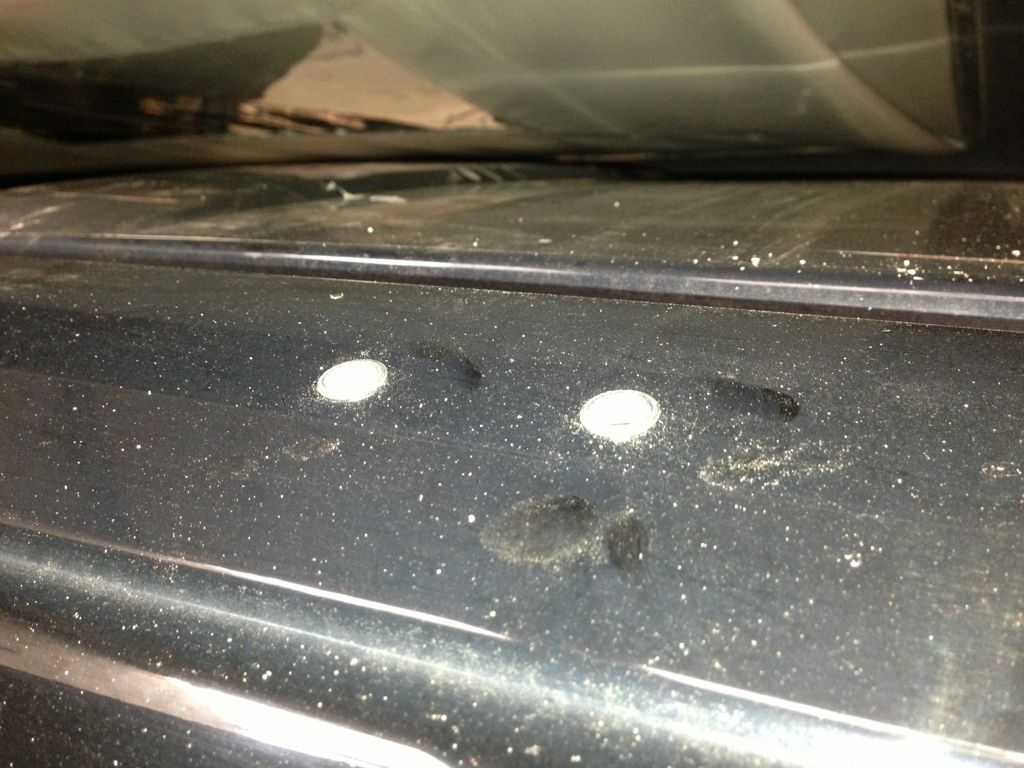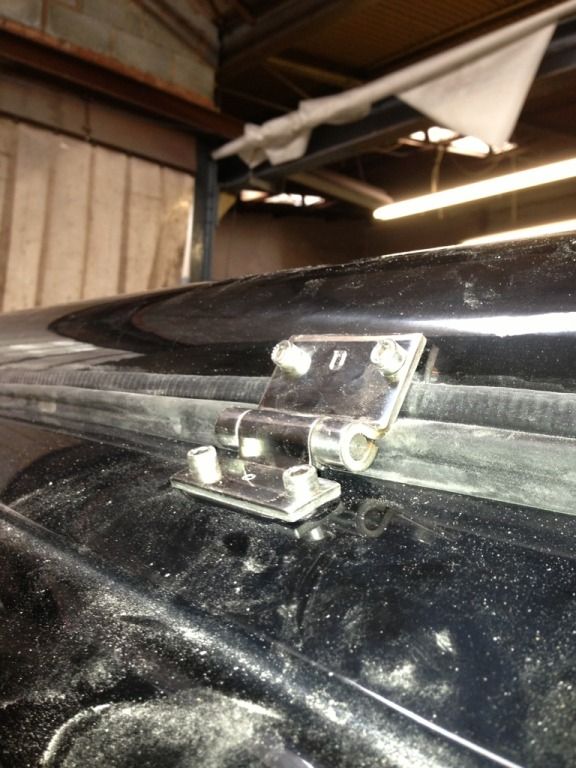 Stage 6: Fit canvas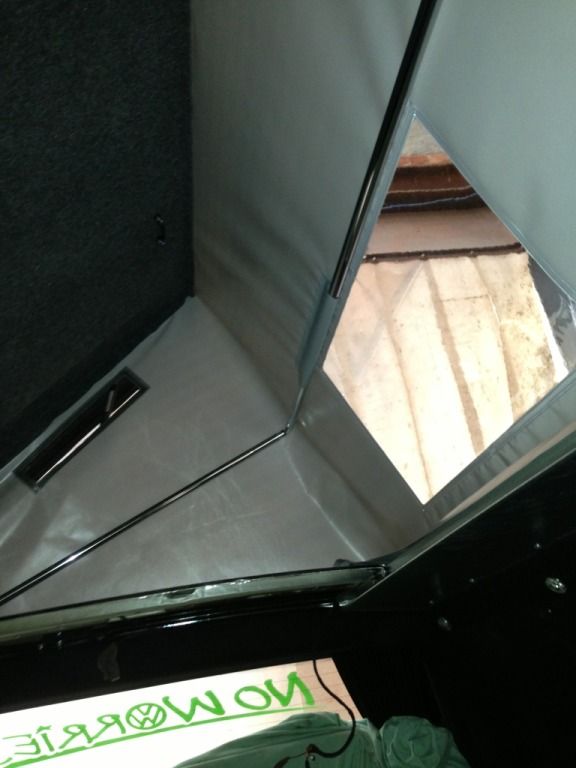 FINISHED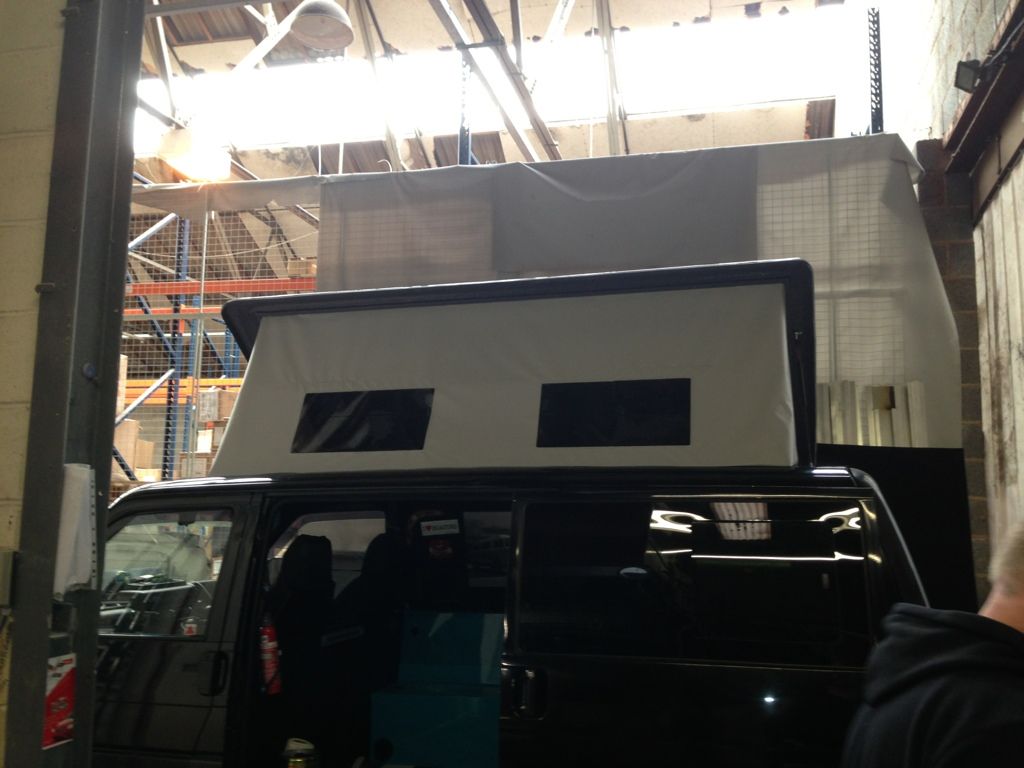 For those of you wanting pictures of what the metalwork looks like when fitted, here they are.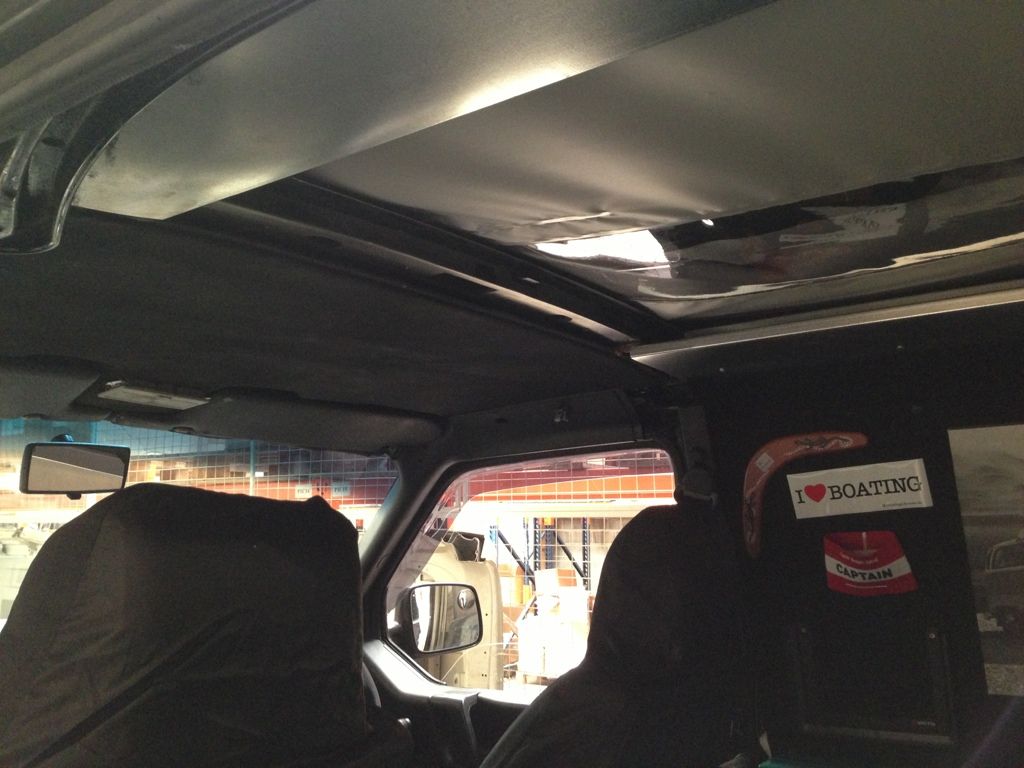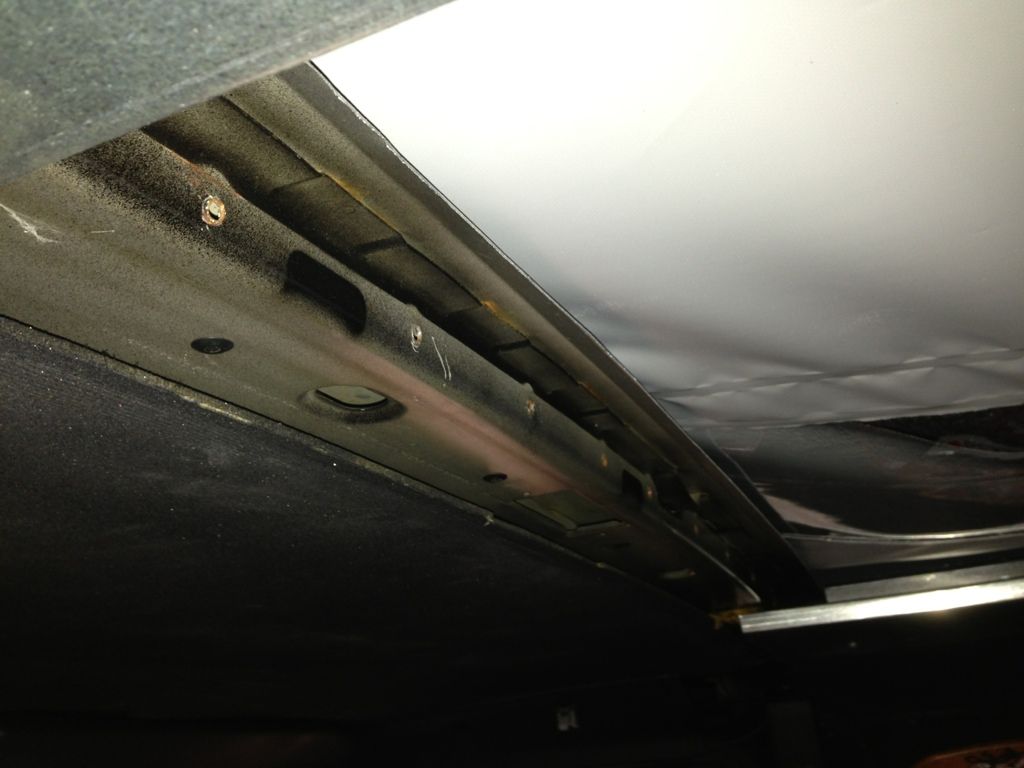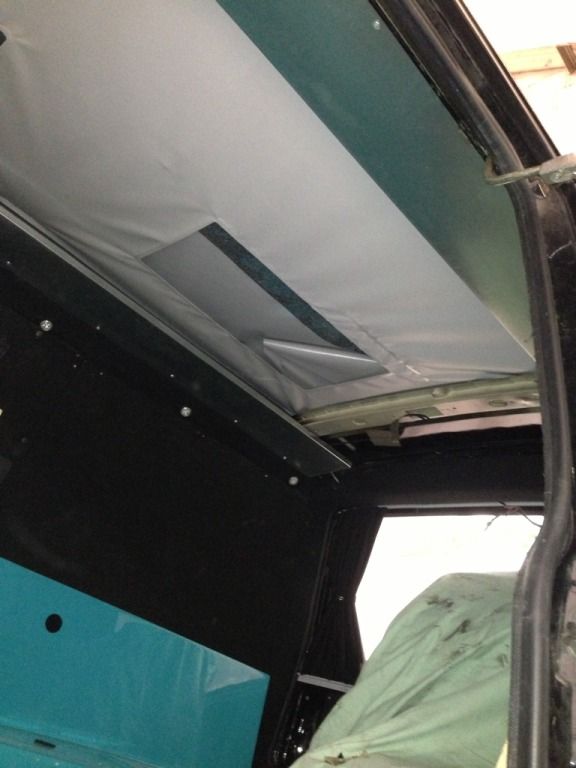 In all, I am extremely happy with the roof and confident in the work Stu did... I was there through the whole install, grilling him about replacement canvas, issues with water ingress and more!
Only comment I would make is that if I had a LWB, I'd not be as happy due to there only being a standard size SWB roof and there would be a large gap of roof if it was LWB... However, for the price, you can't be too fussy T:
The 1.5hr drive home along the M5/M42/M40 at a constant 70 was no different in terms of sound so I'm very pleased! T:
Off to B&Q to get bed boards now