Well I could not call it a build thread...
How it looked in May 06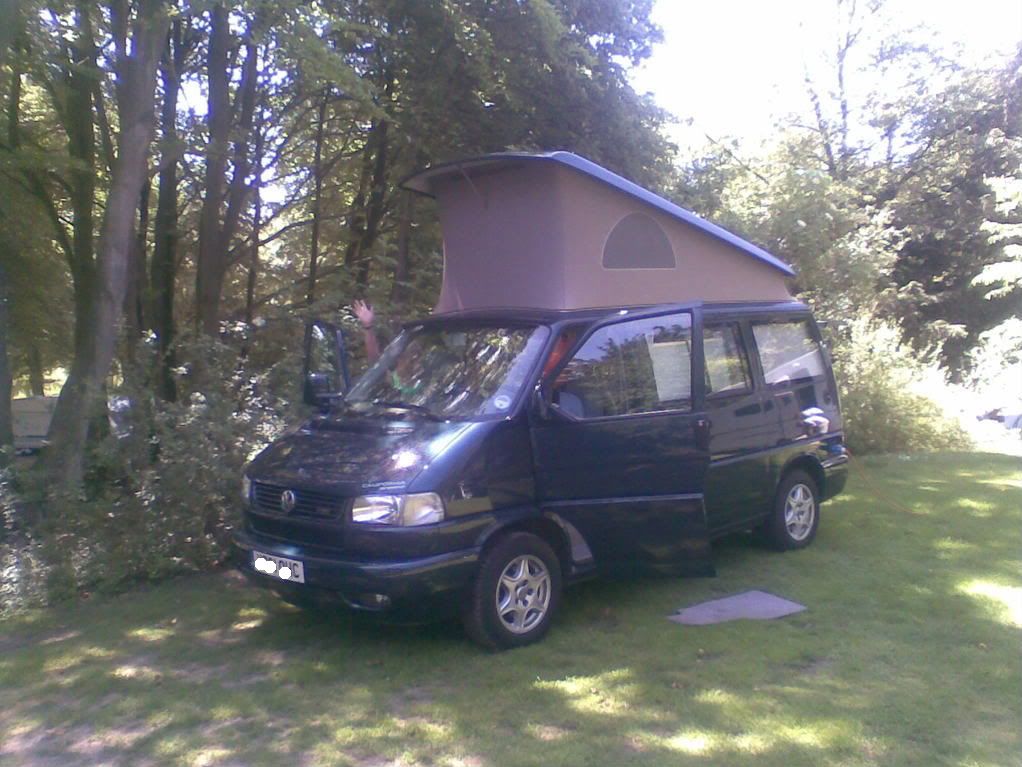 Dropped it on a set of KW's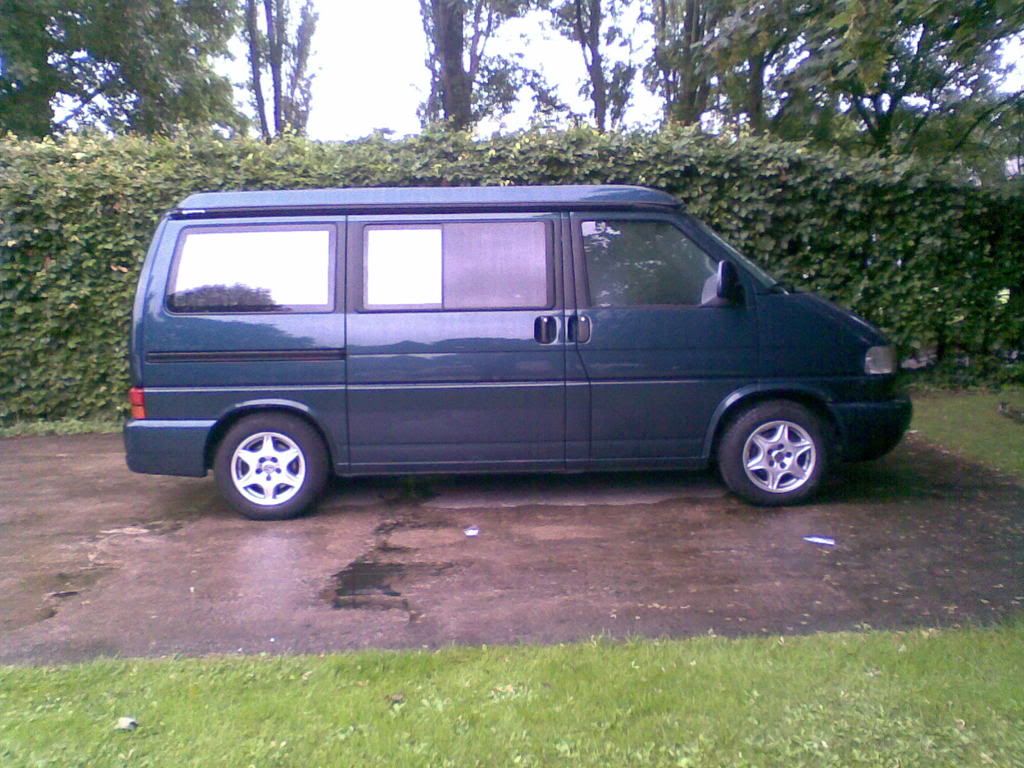 It did fall honestly, Drop once settled
Before
After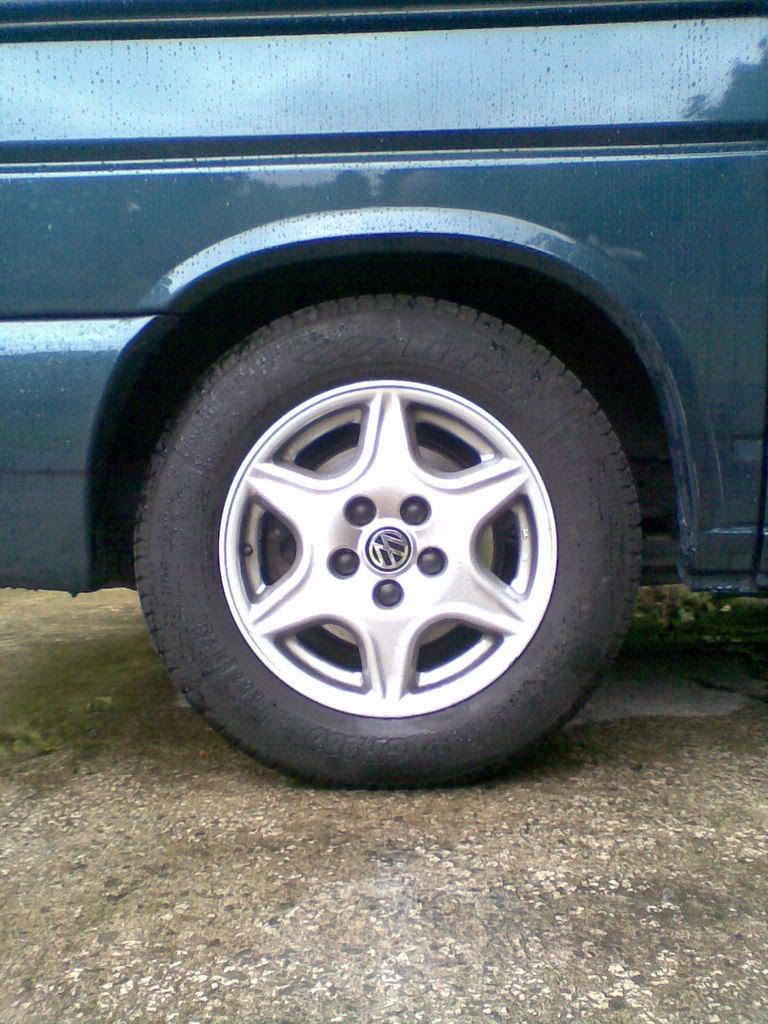 Next I moved onto the Audio Install.. Completely striped the front out..
Recently sourced HQ Sound proofing so going to have to do it again.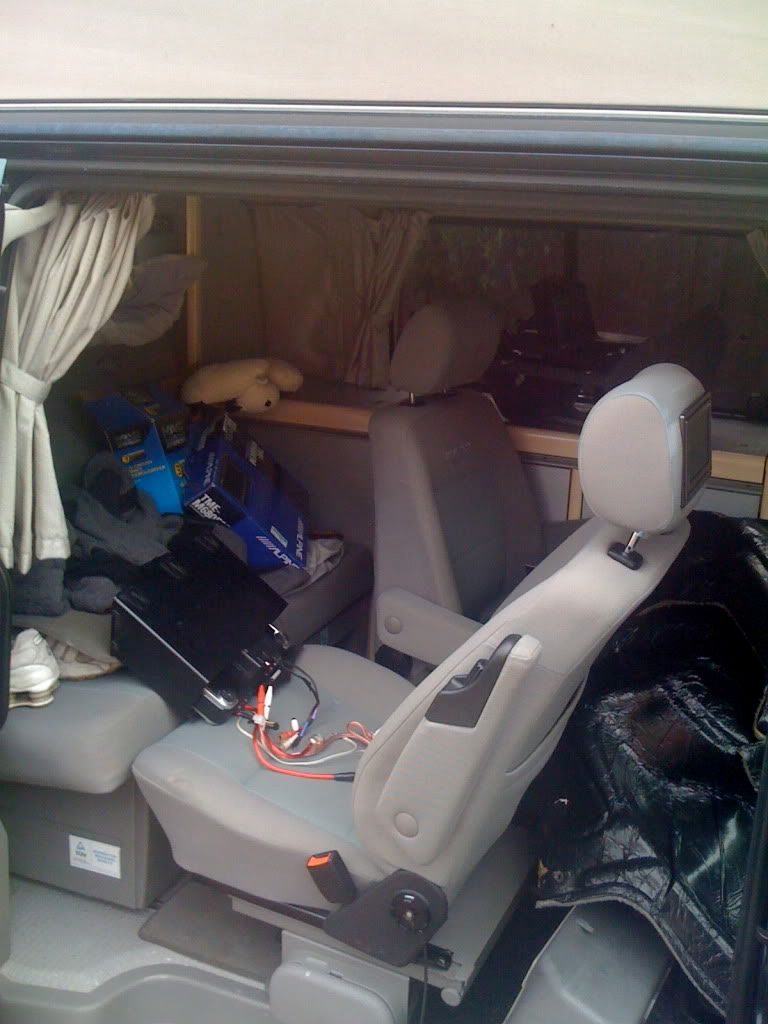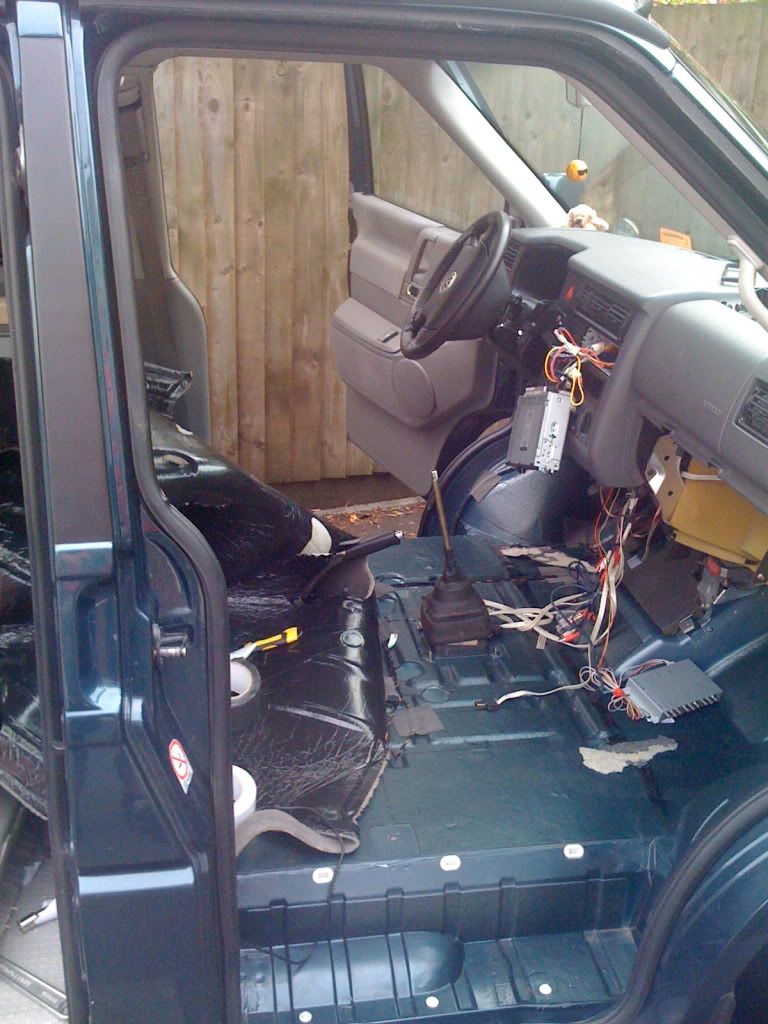 Went for Alpine "stuff"
Head Unit compatible with Iphone, Bluetooth Unit, Amp x2, 2 Subs - Slim and Active, Loudest.com speakers, 2x Headrest monitors. Its like being in the cinema without the big screen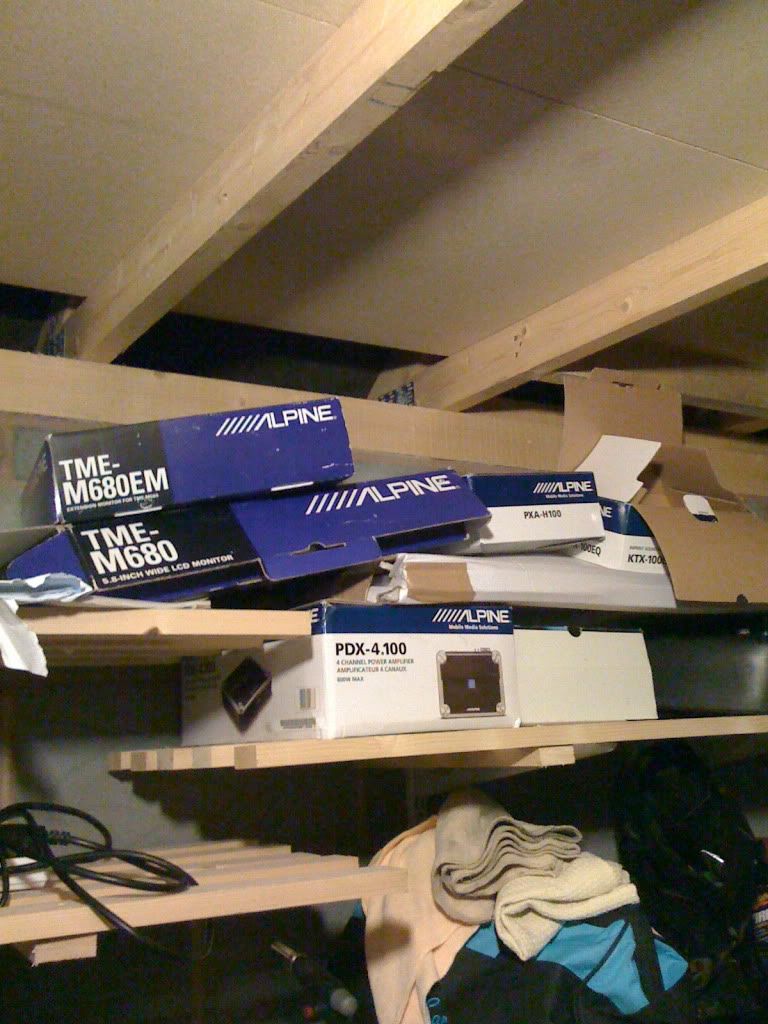 Moved on to the outside found a set of these OEM Phaeton's 18x8.5 ET45 I can not wait for Spring to slap tyres on and Roll with these..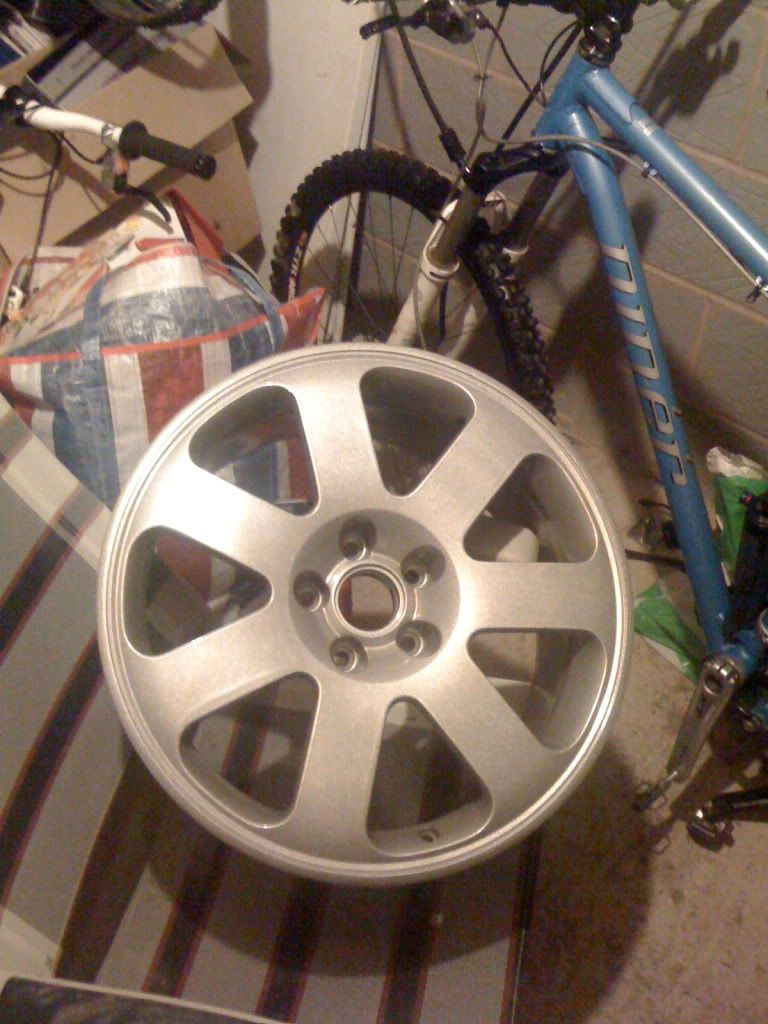 They are FAT!!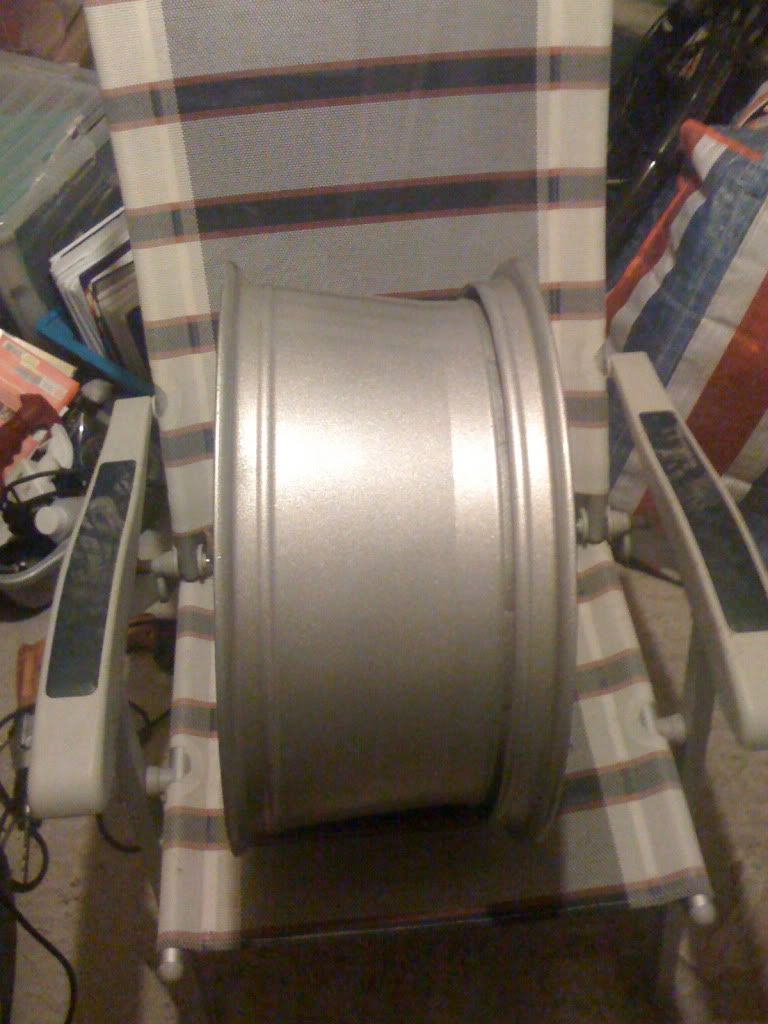 Finally Got the screens working with the iPhone.. Not sure i like the position of the iphone Dock.. Still loving the screens. one each when your in bed..
Had a faf wiring them in.. Had to pull off the covers, inside the headrest's i then cut an internal cross bar off, cut the wires to / from the Video and Audio switch, reconnected the thin wires, run wires through the seats, keeping away from the heating elements, down through the base plates under the carpet and up to the front compartment under the dash. I will need to do a better job of the foam surrounding of the screens but i am happy with them at the moment.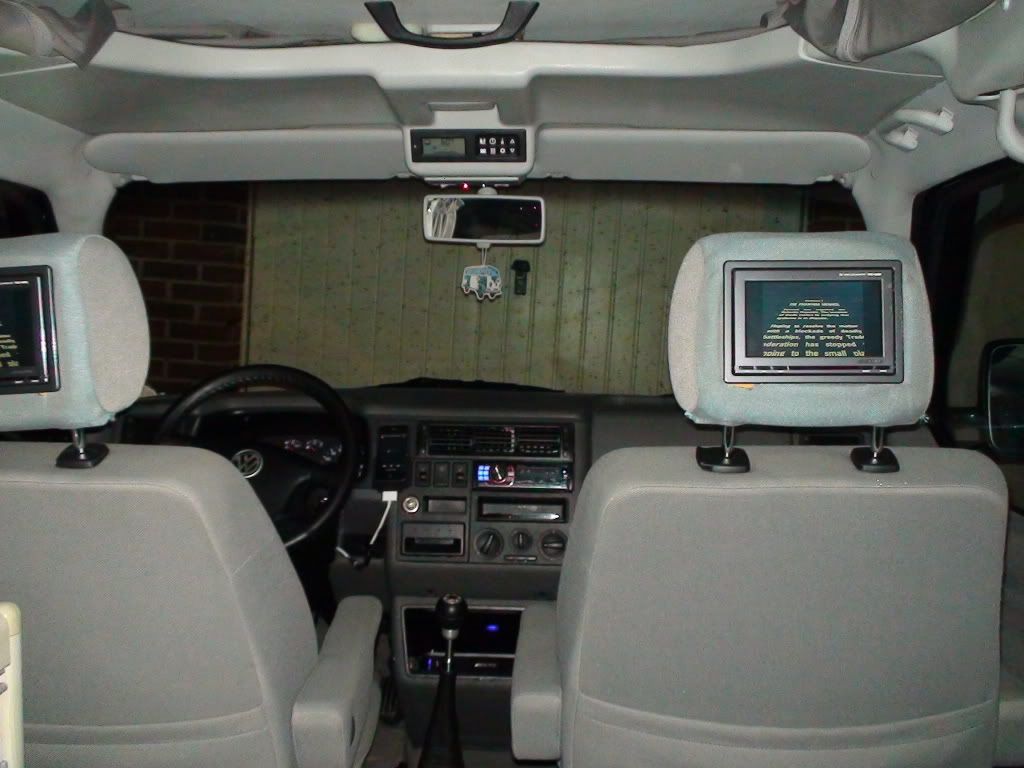 More to follow now i have started the thread..