Discussion Starter
•
#1
•
New Sportline for Team White
--------------------------------------------------------------------------------
After placing an order in february i finally received the van end of November, what a long frustrating wait as i sold my last T5 about 6 weeks prior to getting the new one. Any way got to say im thrilled to bits with it. Made a few mods already,
Window tints and deflectors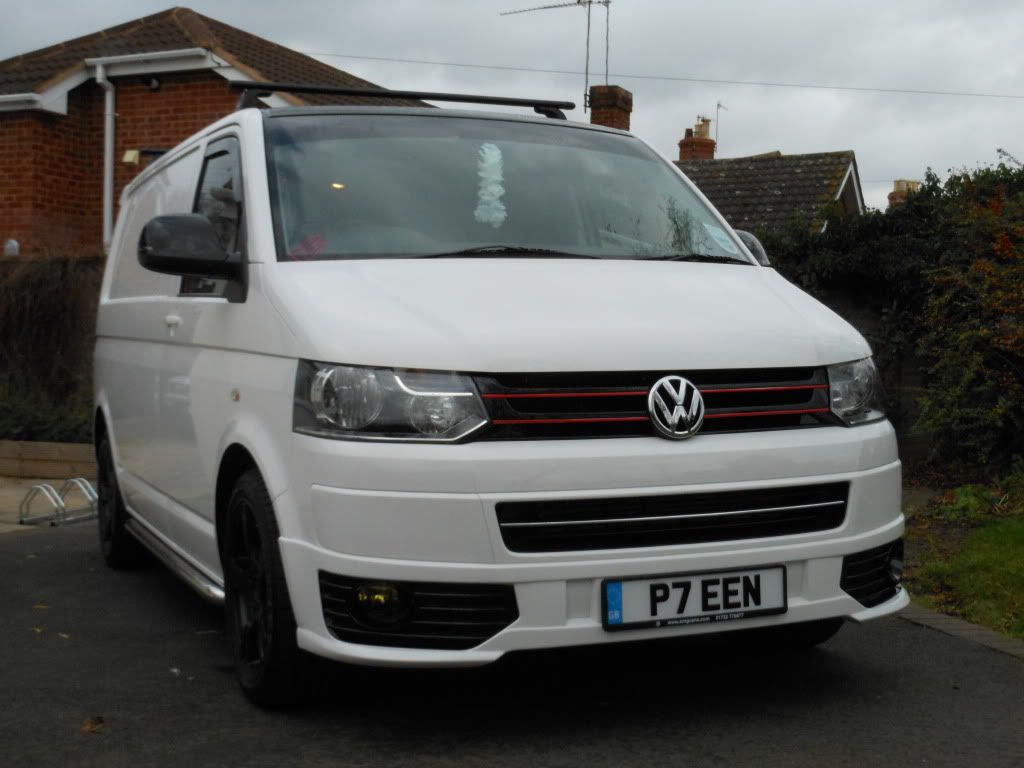 Front visor tint. Red stripes across grill for the GTI style and yellow laminx on the fogs.
Bit of debadging and the VW centre badge colour coded.
All insulated, soundproofed and almost fully carpeted. Bit of audio in the back, need to do the roof once ive got a 10 ft x 5 ft sheet of ply and some alcantara for it. (job for the better weather)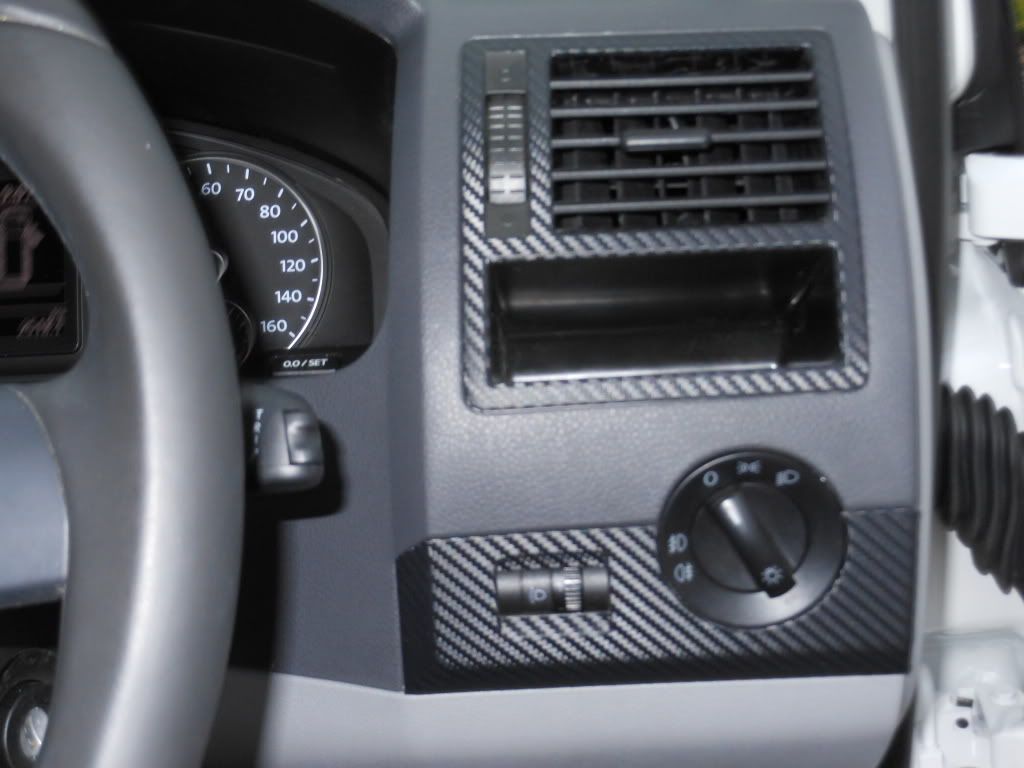 Had the centre console painted gloss black and added a few bits of carbon. Looking to get the comfortline door cards like mark the plumbers in the near future as they look spot on.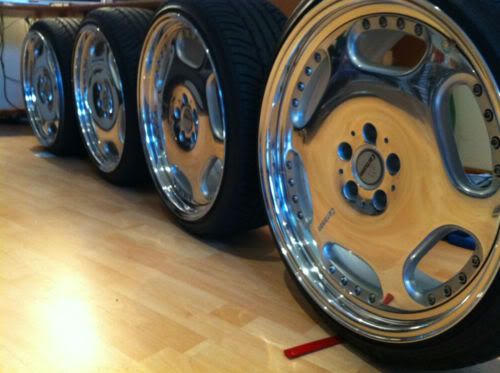 Bought these 4 weeks ago, genuine Carlsson 20" 2 piece wheels, wont be putting these on until March, already got adapters made to adjust PCD.
Next priority is air ride, need to save some money up first, hopefully have it done by the spring.
Will post more pics when wheels and air rides fitted.