these are the 17 x 8.5j rials i bought from colese sometime ago. i love em & havent seen another set on anything let alone a t4. problem is, ive recently realised that due to the low offset of 29 the front tyres are going to require some stretch to keep them legal. my van is used for work & a stretched tyre with the wheel rim exposed isnt really ideal. being a 1200 LWB my tyres SHOULD be 99 rated, ive got some 225/50's but theyre only 98. Im having trouble finding anything similar in 99 apart from 225/55's.
this is how they looked with 235's on when i bought them: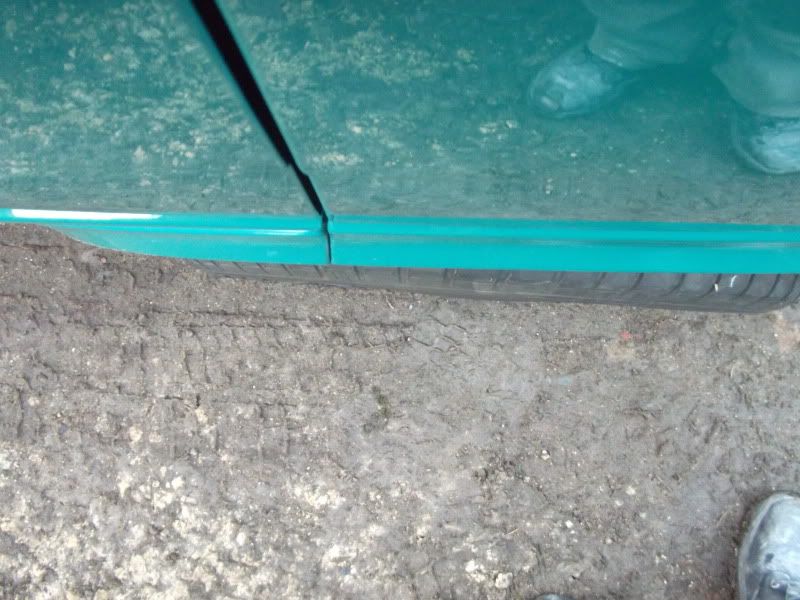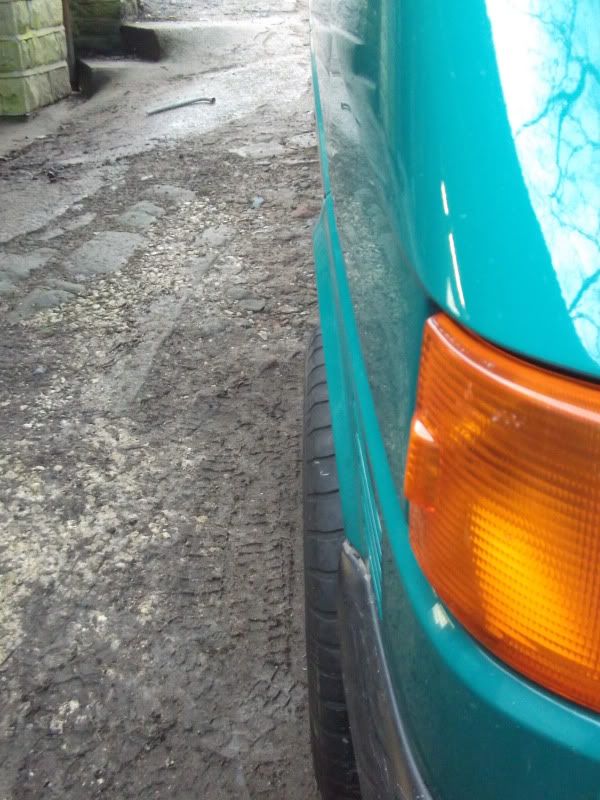 tried one on just now & this is how it looks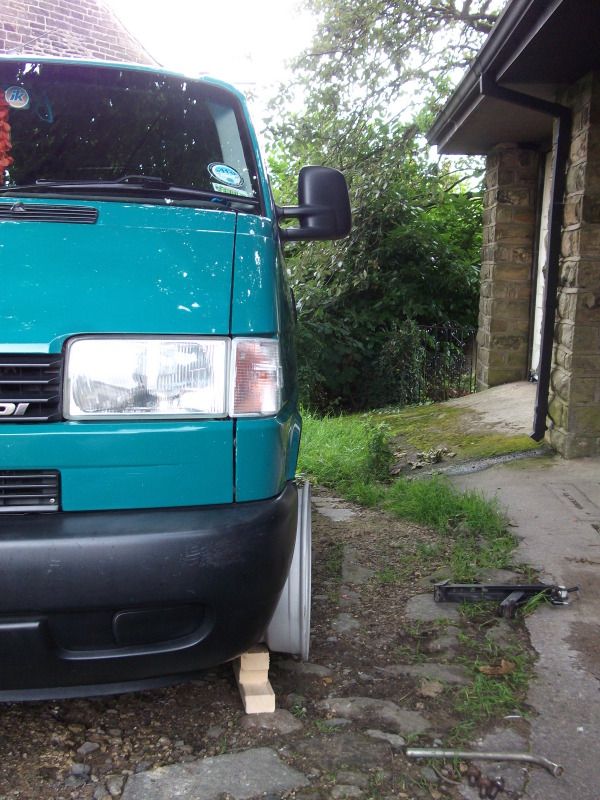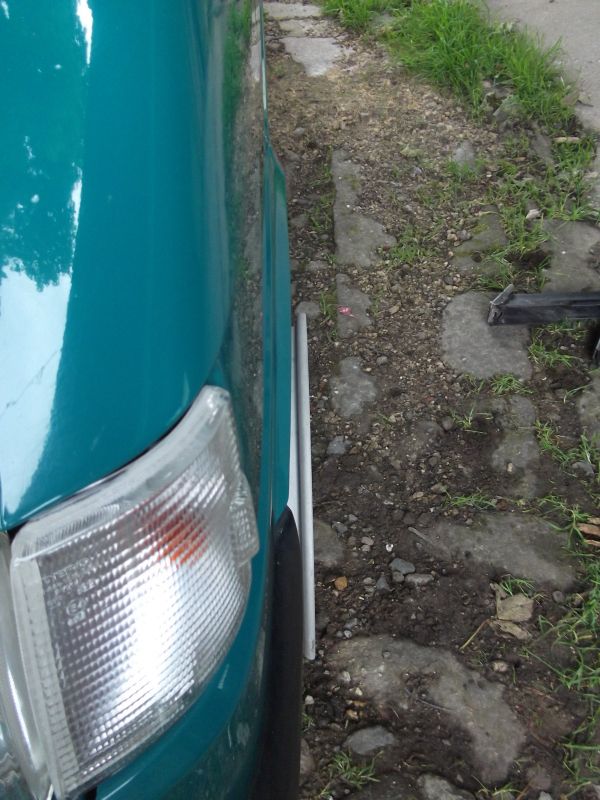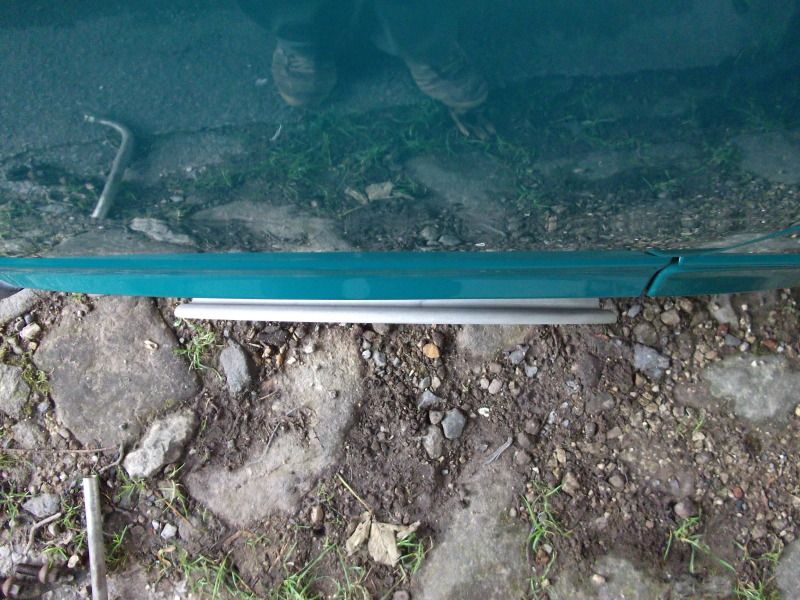 i'm not sure the 225's will take the tread under the arch. 215/55 is getting a bit stretched but plenty available in 98.
wondering if i could skim some of the fronts to bring them in that little extra. what do you think:
Ive spent hours on them already & dont really want to have to get rid to someone who can afford to run a lower load rating with stretch
.
i absolutely love them & ive put that much effort into them so far im reluctant to be defeated!! help please!!!