Discussion Starter
•
#1
•
Hi,
Will the following jack be sufficient to raise my T4 enough to take off the wheel to change a flat tyre? I will put wooden blocks between the jack and van. It has a maximum height of 34cm, I see people on here talking about using the 2-tonne Halfords jack but others saying it is not tall enough.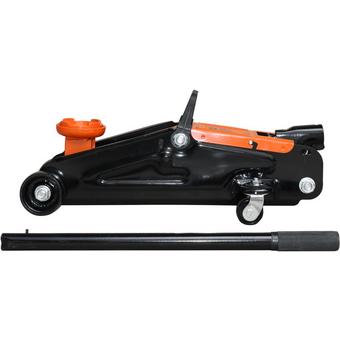 Shop the latest Halfords 2 Tonne Hydraulic Trolley Jack at Halfords UK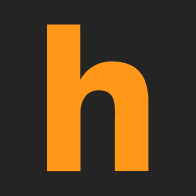 www.halfords.com
The suspension is standard height, and it's on the steel wheels.
Thank you in advance.