Alright People!
Due to popular demand
VWomen and me have decided to arrange another campout/meet at the fabulous Wimbleball lake again this year on...
The 2-4th August
Wimbleball lake
Dulverton
Somerset
TA229NU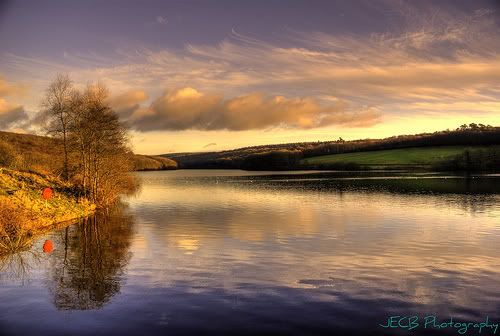 The great people at wimbleball are giving us a cracking deal, and even given us the group camping field.
Camping prices are
£4.50 pp per night
Children under 4 free
That's £9 for a weekends camping!!!!
There is no hookup in this field.
Although it is available for an extra £4 but you will be in the main camping field, just a short walk from the club field.
Please let me know if you want this and ill stick an "H" by your name.
A band has also been arranged for us and will be playing in the the club field on Saturday from 7pm.
Campers please ring them on 01398371460 or
click here
and quote T4 Forum when booking to get these prices, payment is due when booking.
They also offer a whole range of activities in and around the lake that need to be booked at least three weeks in advance.
We are now being offered 20% discount on activities!
One of which is "go ape", and to get the group discount we need at least 10 monkeys to join in.
So please let me know if you fancy this and ill stick a "GA" for go ape next to your name.
Click
here
for more info
If you don't want to camp, we will be having a meet on the Sunday, so feel free to pop in and say hi.
There is a charge of £4.50 to park on the Sunday, but free if you camp, so you may as well camp and ave a few beers.
As always, all dubs are welcome, kids young and old.
Let me know your coming and i'll put your names up on the list.
Any questions or queries feel free to ask me or kcbeetle.
So who's up for some of that then?
Breaking news! T4Badboy and the Devon lot are gonna be venturing across the border to join us too!
​
People who are indeed up for it
BigJam GA
VWomen. GA
Kcbeetle. GA
Moneybox. GA
Fraggs
Forever young
UDUBVDUB1 H
Baitstar H
T4 4ave GA
T4badboy (Devon RC)
Dazzagreener
Huggybear
T41883
MCP Vehicle works
Charger1972
Donz777
Cliffy323 H
Agent orange H
Jon Seagar H
Davis H
Ali Booth H
J Sinclair H
Dave Deacon H
Aarondarch