Basically, I thought it would be a good start to collate all the work done on my van as I've never actually put together a proper build thread of my progression...

Please bare in mind that this van was my daily drive from the day of purchase, and was restricted by a very tight budget (not that I actually stuck to it I: ) and limited work time due to the one inside having a high attention demand.

So - here goes...

P.S. I'm going for the less talk, more photos approach T:
April 2010 -
Funds raised, search begins for van!
11th May 2010
Van purchased. Big smile on my face
1998, 800 Special, Factory Black, Mercedes Lorinser LM6 19" Wheels with Pirelli tyres.
6 Months Tax, 10 Months MOT.
2k worth of receipts for previous 3 months with recon head and 80k miles engine fitted.
Advertised with "plastic cover rattling" - see below for real fault.
Price was okay. I thought.
Looked pretty good after a T-cut!
Issues noted:
Exhaust rusted - chance to splash out on stainless one!
Aux Fan Belt getting abnormal wear
13th May 2010
Van goes into garage to get full service and check over.
Turns out my crank pulley has the dreaded woodruff disease. Seems as though previous cowboy mechanic has cut new keyway in crank nose adn replaced pulley but
NOT THE STRETCH BOLT
:no
What is worse - the woman I bought the van from was on the forum a week before selling it asking how to repair a damaged crank nose?!?! :* her forum name was same as eBay...
Crank nose rebuilt using combination of welding, chemical steel and patience.
New pulley & stretch bolt fitted.
New cambelt for safe keeping.
15th May 2010
Interior Kit-out. Requirements: Very basic interior with a double bed, and a storage unit - Required for insurance purposes as well as being the reason for buying the van anyway!
Needs to be able to cater for my wakeboarding/watersports kit.
Before:
After a week of late nights and a busy weekend:
The layout plan is a bit like this:
If you imagine that the grey board in the middle is on hinges and folds up to the side of the van when the bed is not in use.
June/July 2010
Dubs at the Castle

We wild-camped up in the forest nearby. Found a lovely forestry carpark with a stunning view of a valley and lake below.
August 2010
Relentless Boardmasters
My mates loved having the van there... Good food, good music, good times!
Europe Trip
Plan - Plymouth to Santander ferry on sunday after boardmasters.
Drive through northern Spain to Portugal
Down west coast of Portugal
Across southern spain
South of France
Up through France to Calais-Dover ferry.
Total journey time 5 weeks.
Result:
Ferry to Santander.
100km south east of Santander
So after being taken to the recovery depo, we were told we could have a hotel
or
a hire car for a week until they could get us on a ferry.
We chose to sleep in the van and get a hire car. Was super economical - did over 2000km that week! Managed to get through most of Northern Spain and Northern Portugal, as well as a sneaky trip to Madrid T:
ANYWAY.
Back to UK and I'm told by my garage that the pump timing had slipped and the engine was fine. 180 quid later and i'm back on the road.
1wk later and she's off the road again. Timing keeps jumping on the I/J pump - no movement on the CAM/Crank timing :*
SO I bit the bullet and decided on the TDi conversion.
See this thread
Looked a bit like this in the workshop
So finally added the finishing touches
November 2010
Volvo Leather Seats fitted - soooo comfy
Cost 20 quid including being fitted/welded by a mate
Carbon Fibre Eyebrows fitted - made by Carbonphil on here
Interior removed and some new lighting installed
I like lights I:
December 2010 - van put on axle stands and I head off to the Southern Hemisphere for 4 months. South Africa, Zimbabwe, Australia, New Zealand, Bali, Australia, back to uk 1st April 2011
April 2011
Pentas fitted. 16x8J ET11

T4s&Oatcakes Tail Lights fitted
Interior refit
New 12mm Ply floor - the old one was yukkkk
Carpet floor
Tailgate gutter needed cleaning
Frame coming together
Wiring not yet connected, but working out routing...
8th April 2011
Van is in for MOT
10th April 2011
Van failed MOT as brake sensitive valve seized but was sorted with WD40 etc and passed!
May 2011
SO! Sorted my interior (better pictures to come when I pull my finger out)
Added CMC Half Bra...
Enjoyed the beach at Vanwest
June 2011
Tried out my Bluebird awning on a camping trip to Porlock, Somerset... What a great campsite with no miserable wardens and we built a MONSTER open fire...
Also fitted my roof rails! Got them from a Vauxhall Frontera and were an easy 1hr fit... Couldnt decide whether I should go for full length passat or short bars but very happy with the result!
Fitted my Vansport sliding window today - hardest part was removing the solid window!
Treated the bus to some new Brembo discs and pads all round.
Getting ready for a 2wk 2,000 mile road trip to Europe T: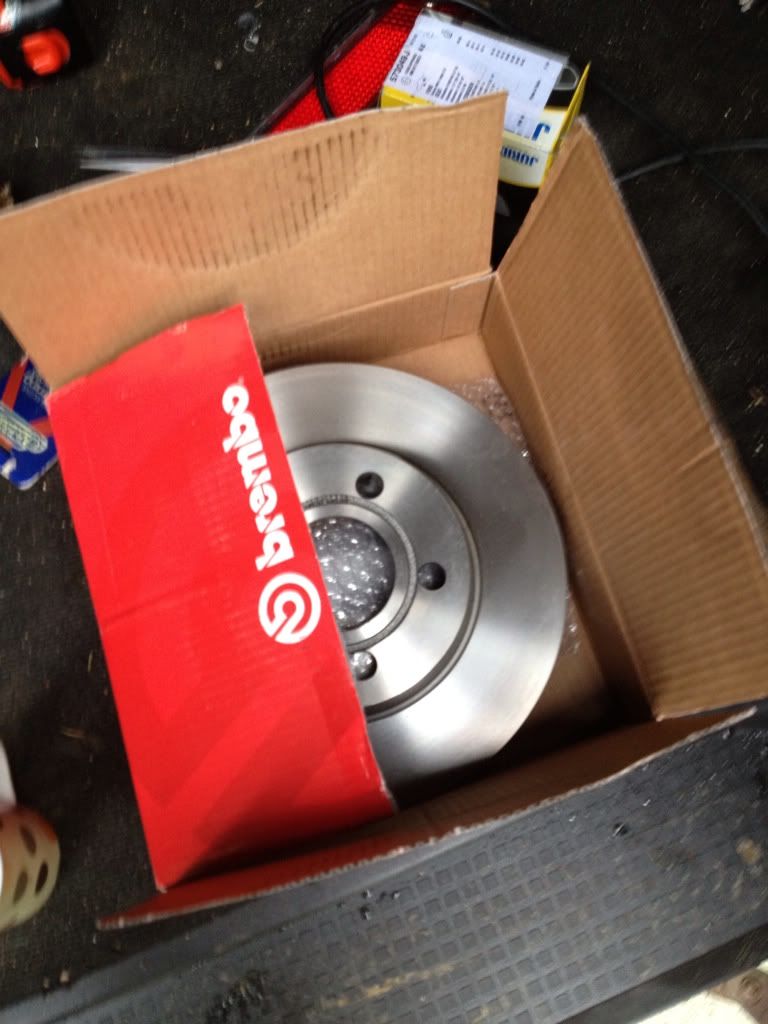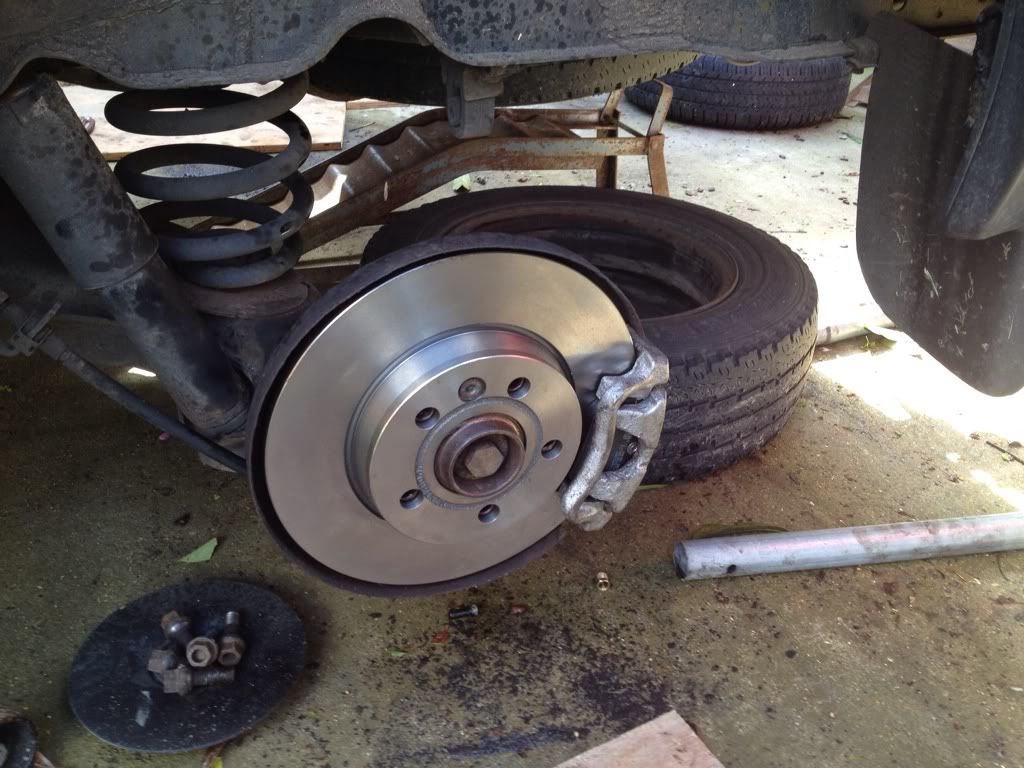 Also got a Thule towbar mounted cycle rack £69 delivered
Really happy with the fit, and it tilts to open tailgate T: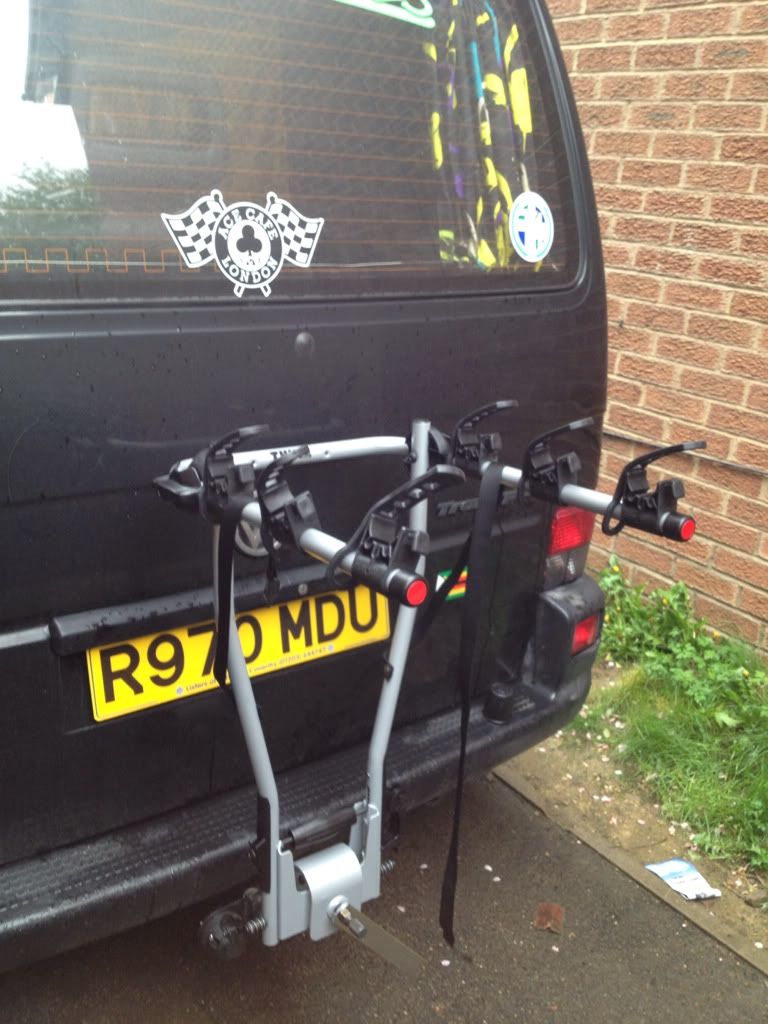 October 2012 - Vansformers Fibreglass Interior
Picked this up from a member on here T:
Lovely, purpose built, lightweight interior with a raising floor which forms a bed
Dropped the unwin rails in the the floor properly - finally! The rear part of the unit can easily be removed and the proper belted seats be fitted T: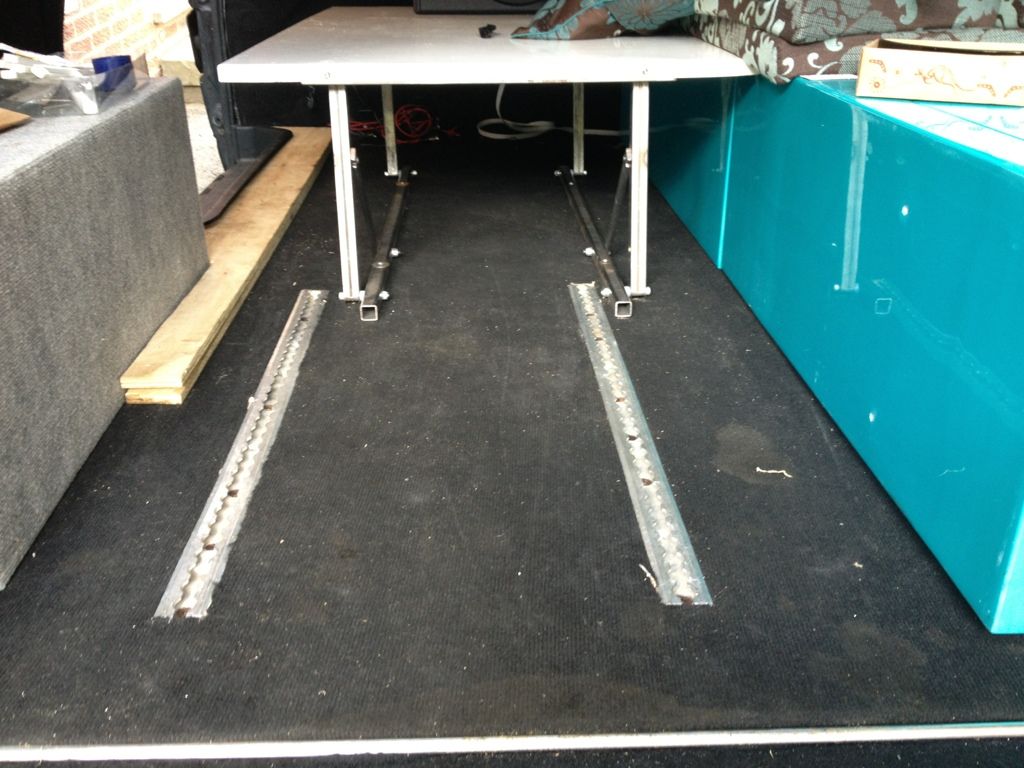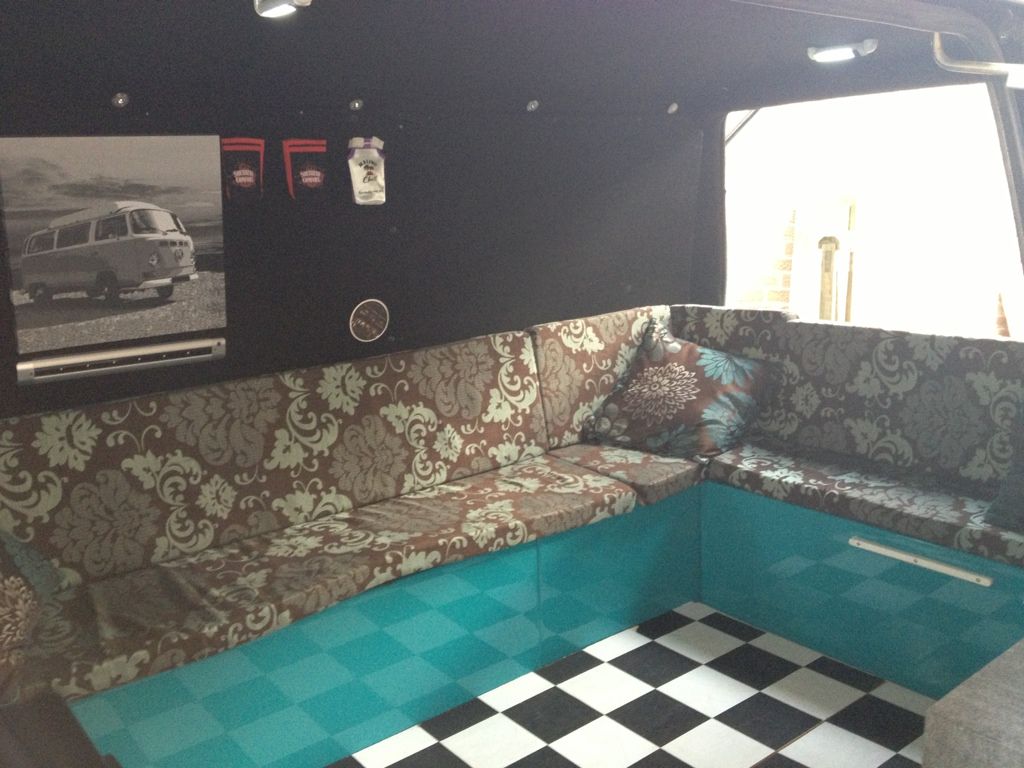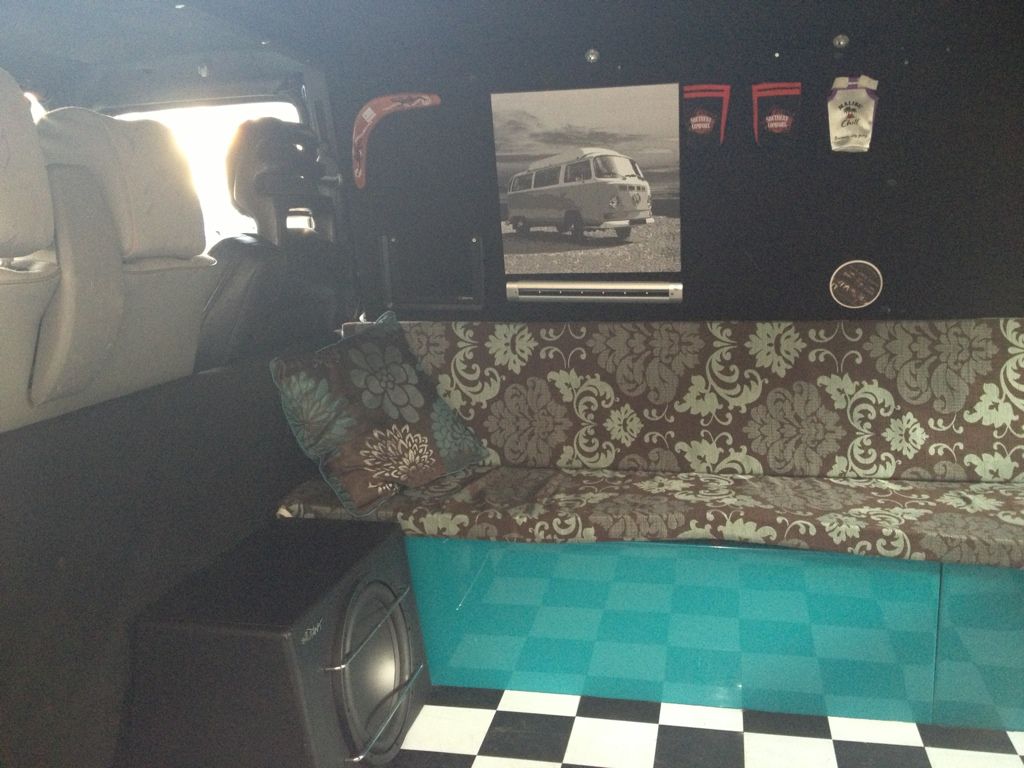 Very happy with the finished product!
April 2013 - Eberspacher and Pop Top!
So, after saving some dosh over winter, April involved fitting:
Twin front Captain Seats
with waterproof CountryLife covers... After a few days use they fitted better T: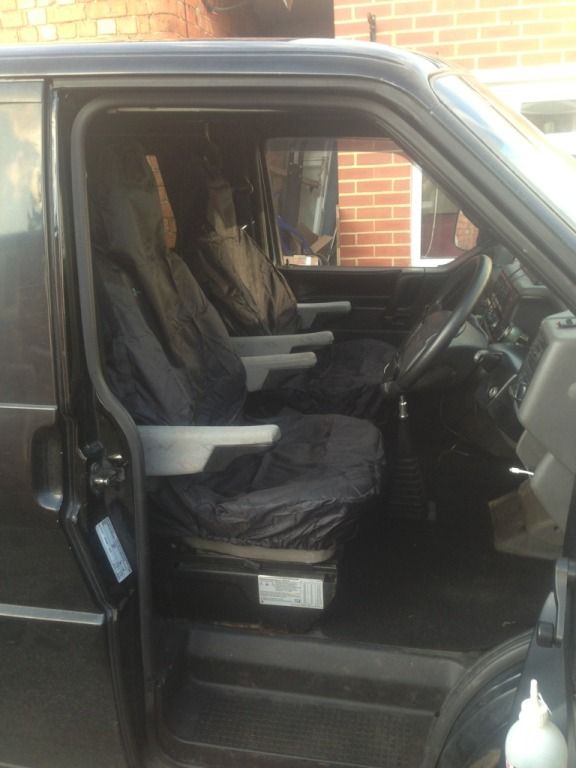 Eberspacher D2
- in replacement of the Propex X1 which I removed. I no longer want to have to carry a gas bottle for the heater, and also want to use it on the move safely
NO PICS - Sorry...
West Dubs Side Elevating Pop Top

Full West Dubs Pop Top Fitting Thread
HERE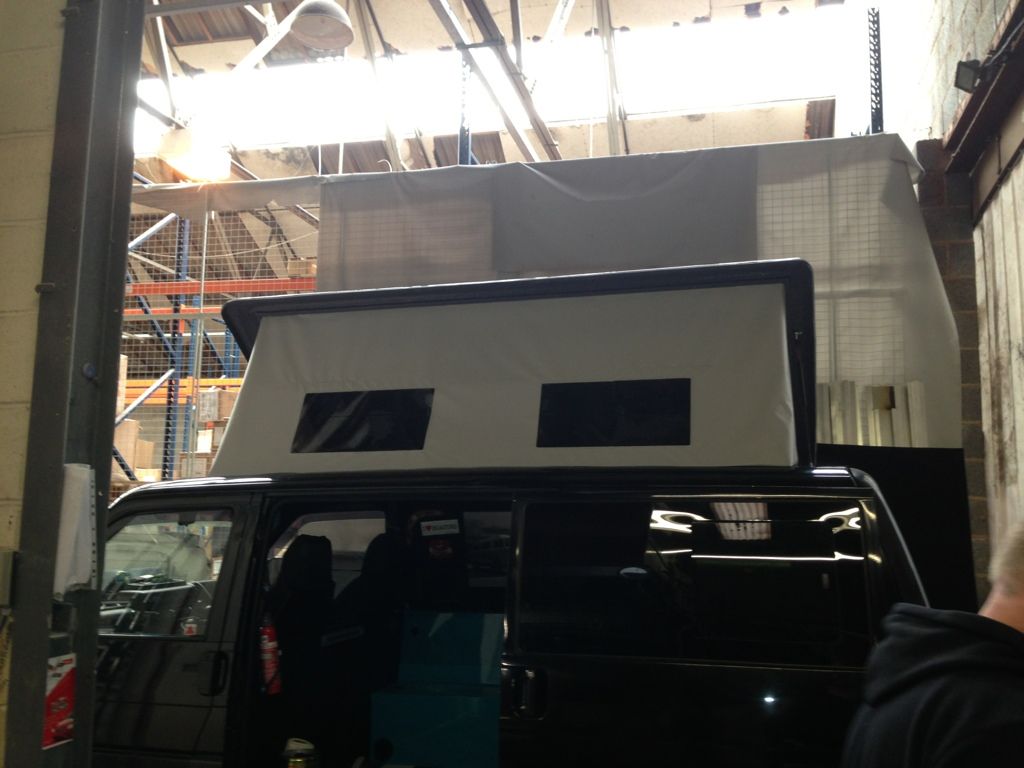 Got my Black Side Rail fitted - thanks to Si "Colese" @SC VW Customs
VeeDub Transporters kindly provided me with a set of side runner-boards and Vogtland lowering springs! Happy days
The Beast turned 200k today!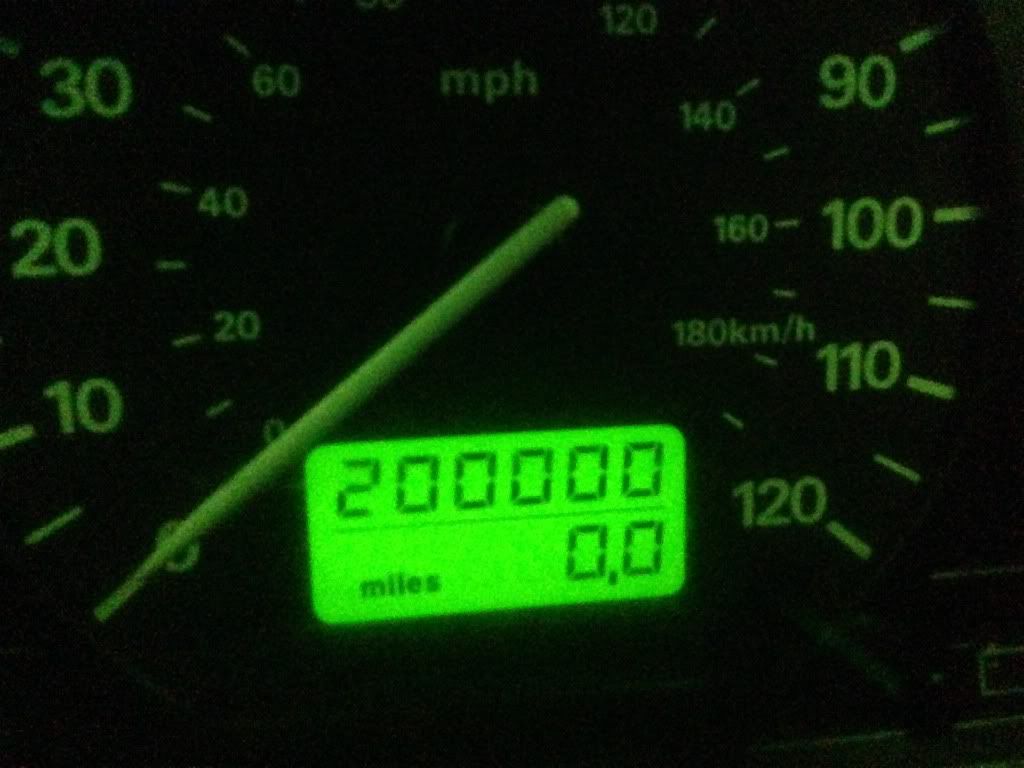 So she was treated to some new shoes
Borbet A - 17 x 7.5J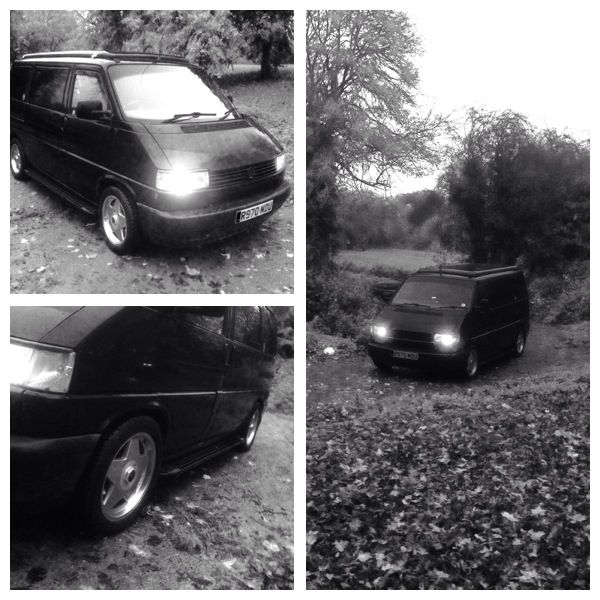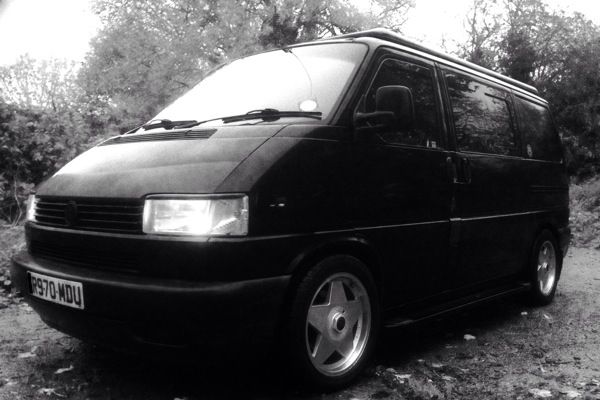 New set of rear handbrake cables to prevent freezing this winter - don't want to be under the van with a hammer in the snow this year!
Feb 2014
Solar Panel Sorted
Spent the morning fitting my Solar panel
Used a Jeep Cherokee Sliding Roof Rail System. Needed to shorten the cross bars about 200mm so the rails sat within the 'channel'
Fitted with M6 stainless bolts, using spreader plates on the underside and sikaflex 221 to seal T:
Used a gland to run the wiring through the pop-top, connected to Charge Controller and she's a goer! T:
Seems to be pushing 1.5A when out of direct sunlight, and 2.4A in direct sunlight.
Just waiting for the roof-rack wind-deflector to arrive to fit on the front T: and also the up-rated rams to arrive so the roof stays up strong I: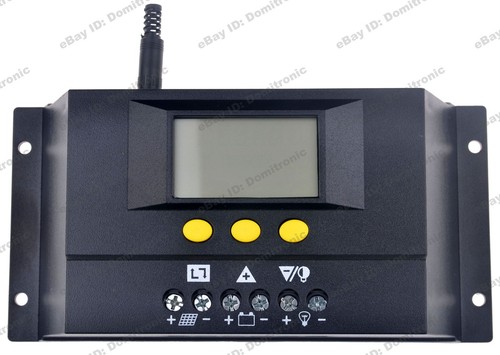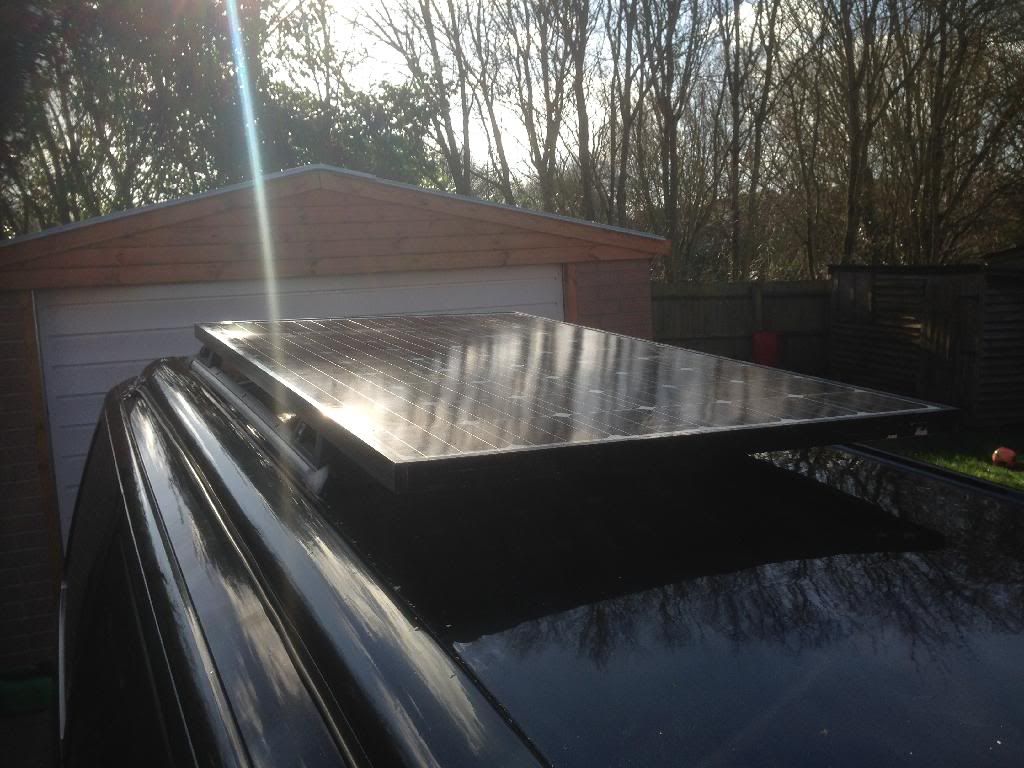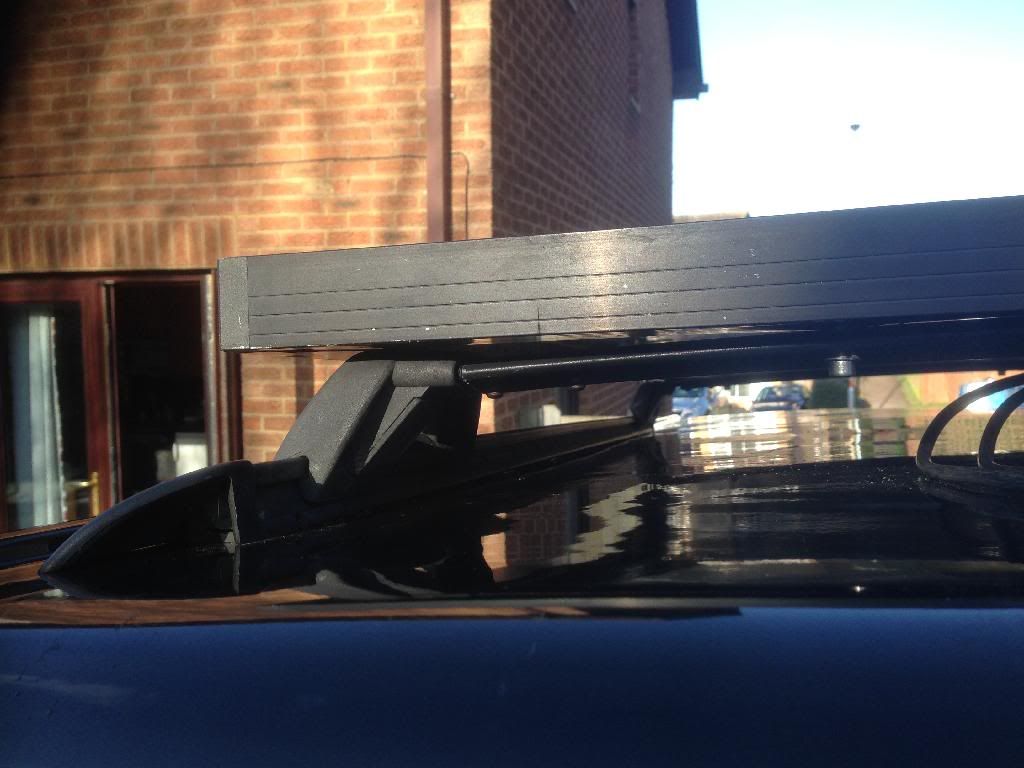 SOLAR UPDATE
Fitted the new solar charge controller - a proper MPPT controller which is so much more efficient.
This was on an overcast day getting over 7A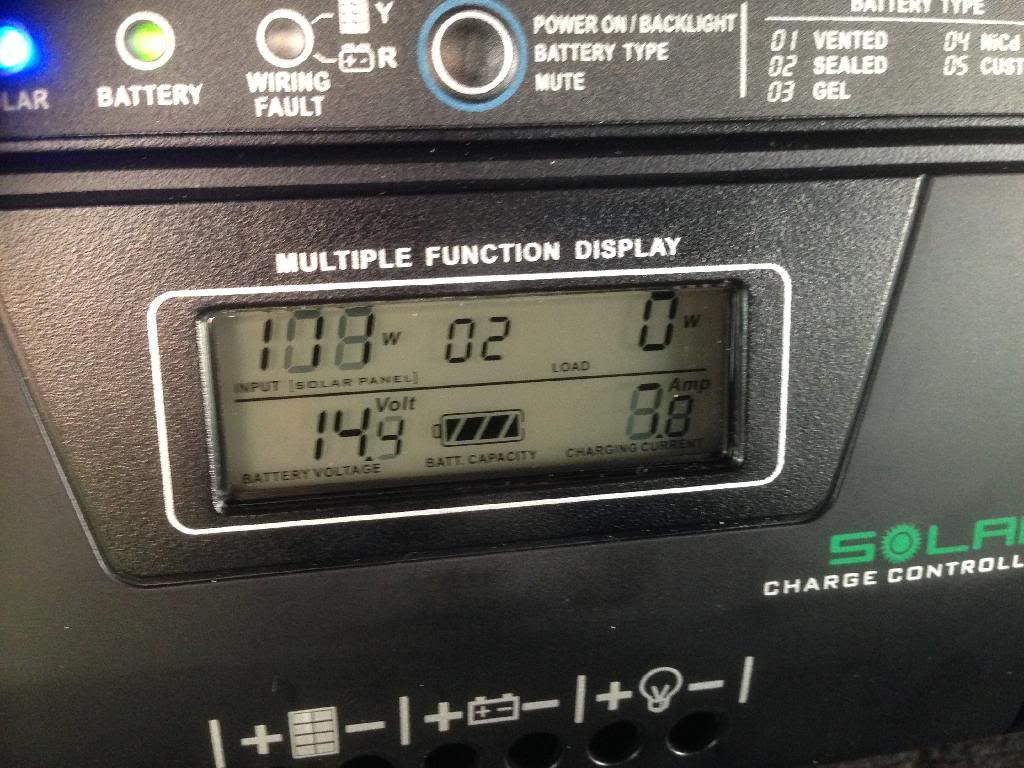 Managed to get 16A when te batteries were low and it was direct sunlight T:
Extremely pleased
_______
Also got a full fresh MOT with no advisories this morning
T: